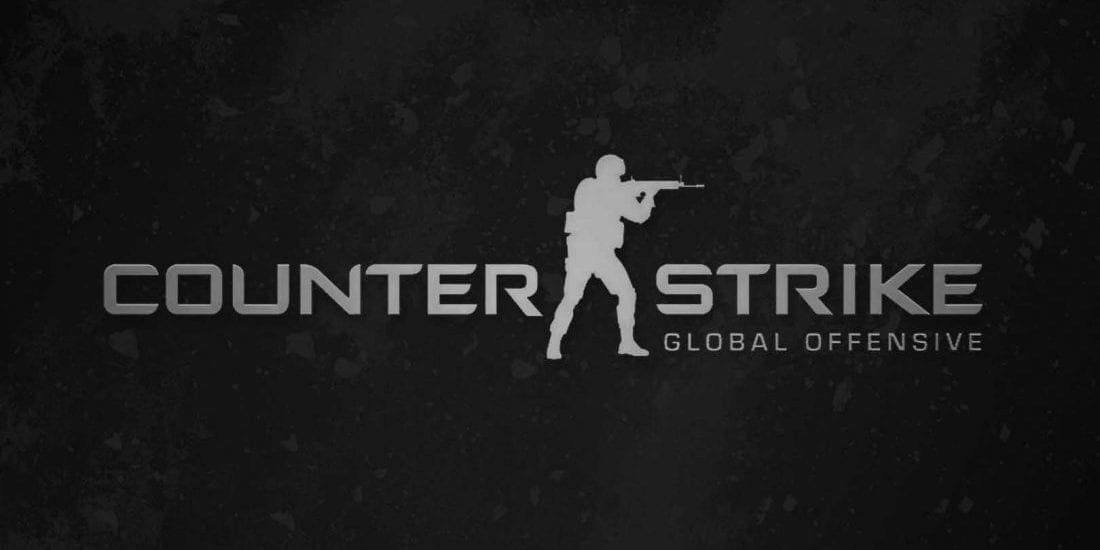 by in
The North American CS:GO team Bad News Bears have disbanded their roster and ceased to operate, Will "dazzLe" Loafman announced on Wednesday.
The news comes only days after it was unveiled that Jonathan "Jonji" Carey would be standing in for Nathan "leaf" Orf at Chaos Esports Club for their journey through ESEA Season 34: Premier Division – North America. Meanwhile, his teammate Michael "dapr" Gulino, who had hinted before that he was thinking about transitioning to VALORANT, confirmed on Wednesday that he was leaving the CS:GO esports scene.
"Team [Bad News Bears] disbanded and ultimately I decided the best decision for me personally would be to switch over to Valorant instead of being in the bottom pro league loop I've been in for the last couple years – I wouldn't trade all the memories good and bad for anything at the end of the day," dapr said in a Twitter post.
Dapr is not the only CS:GO pro, nor the only one of his former teammates, to pursue a career in Riot Games' new tactical first-person-shooter. In mid-April, the team suffered a huge blow when they parted ways with Austin "crashies" Roberts, who retired from the CS:GO scene and has since joined T1's VALORANT roster.
It remains to be seen what will happen with dazzLe, Mitch "mitch" Semago and Peter "ptr" Gurney. DazzLe has already denied speculation he could be transitioning to VALORANT, while mitch and ptr have yet to make any official announcements about their future.
"I love counterstrike, no game can ever replace it for me," said dazzLe.
"Even if the chances to make money are better in Valorant, I'm not going to switch as of right now. I'll continue grinding the game I love."
Bad News Bears' core first came together in January 2019 and were offered contracts with Riot Squad in June that year. In August, Riot Squad signed Jonji and Pujan "FNS" Mehta, who helped the team reach new heights. They finished top-two at ESEA Season 32: Premier Division – North America and in December became the first NA team to reach the grand finals of the ESEA Season 32: Global Challenge, although they ended up losing to forZe.
FNS left in January this year and triggered the disbandment of Riot Squad, ushering ptr, mitch, Jonji and crashies to return to play under the Bad News Bears banner. They failed to register any notable success from that point on, although they made headlines in April when they represented FunPlus Phoenix at FLASHPOINT after the Chinese esports organisation's deal with Heroic fell through. There, they finished in seventh-eighth place after losing to MAD Lions and Gen.G in round one of the playoffs.
Bad News Bears also secured a ticket for DreamHack Masters Spring 2020: North America after finishing top two in the closed qualifiers, but the disbandment means they will no longer take part at the tournament.