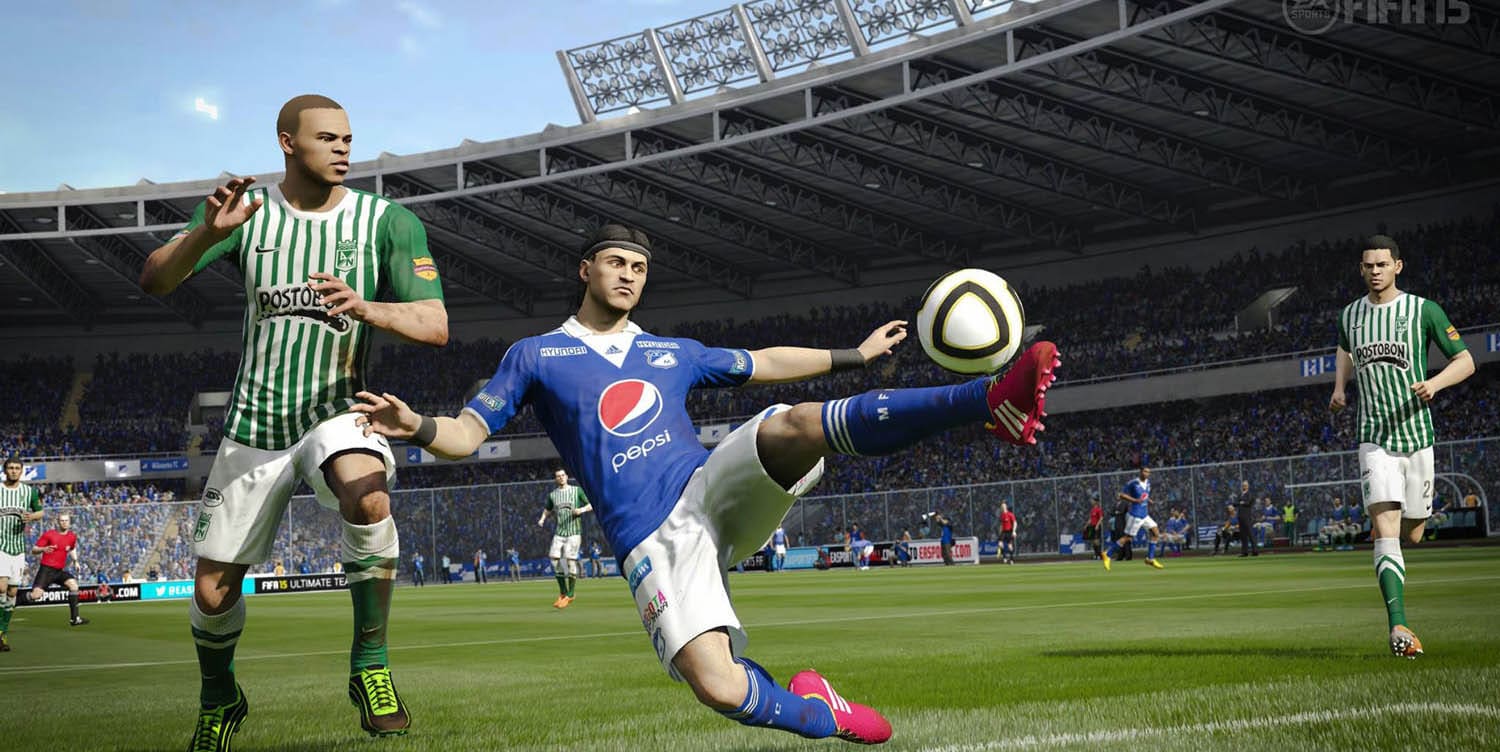 by in
Aston Villa FC (AVFC) and the European Gaming League (EGL) are teaming up to launch a new tournament for Xbox One and PlayStation 4. The English team, that is currently playing second division, is jumping to the esports scene for the first time.
AVFC Gaming is opening with a new FIFA 18 tournament divided in 7 weekly qualifiers. For every win, the players are receiving Pro Points and the top three by the end of the qualifier, are moving to the next stage. The tournament has a single elimination format. Players that fail in the regular qualifier have a Last Chance Qualifier round with a winner advancing against the top three. 4 players are competing in the grand final and the winner takes it all.
Gaming divisions aren't new in Europe, teams like Schalke 04, Paris Saint-Germain and Manchester City already entered the scene in the past. Whereas some teams focus on League of Legends and DOTA 2, most teams start with FIFA squads and start growing for them.
As the esports scene grows, more organizations put money into the electronic competitions. In the United States, NBA teams are sponsoring different esports organizations.
AVFC Gaming hasn't announce a team yet, so the organization is acting as an organizer. The tournament is opened to all Xbox One and PlayStation 4 players over 18 and based in Europe. Both competitions are separated so every platform will have a top 4 and a final winner.
Week 1 starts on May 31 at 18 hrs. GMT.

To keep up with the latest esports news and tips be sure to like the eSportbet facebook page and join our Discord server.