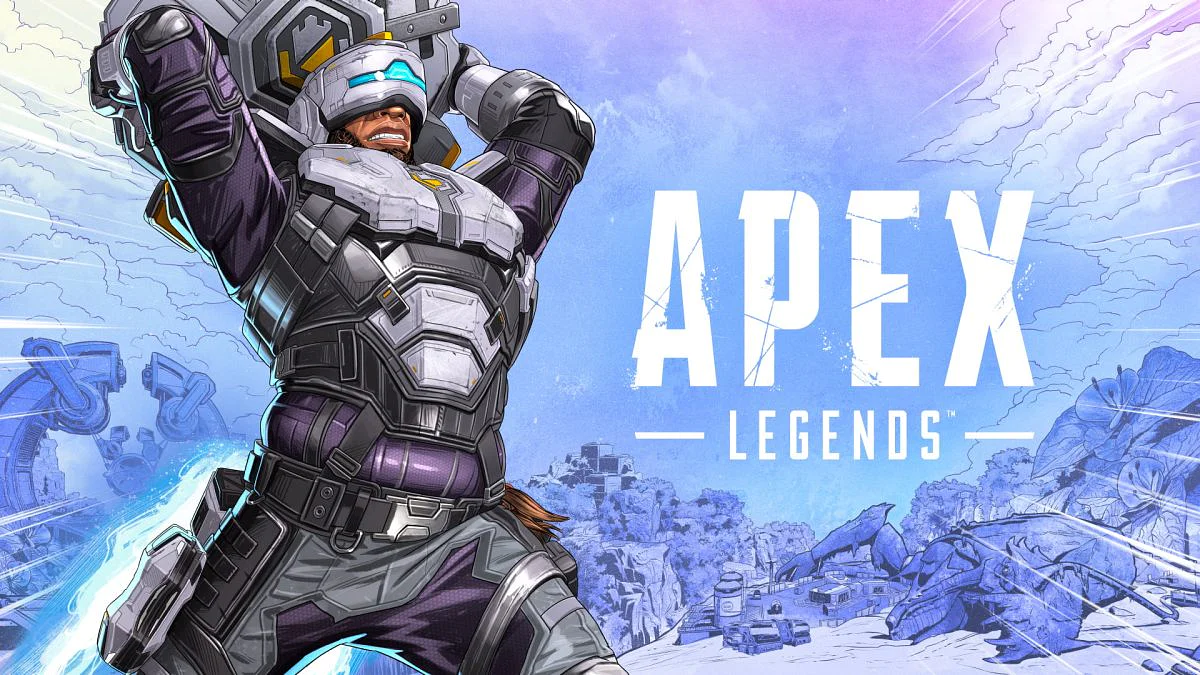 by in
Respawn Entertainment is set to thrill its fans and players as it reveals a brand-new time-limited event called Gaiden, at the peak of Apex Legends Season 13, Savior.
The Gaiden Event launch, which is slated for July 19, will include anime-inspired skins, the return of the fan-loved limited time mode (LTM) game called Armed and Dangerous, and other content.
After a number of seasons have passed, the time-limited mode known as "Armed and Dangerous" will be making a comeback. In this mode, players will only have access to shotguns and snipers. Storm Point, World's Edge, and Olympus will all be playable locations in this game mode. It will be possible to manufacture the Kraber and the Mastiff on the weekends, which will make the game even more exciting as players will be able to go about with two of the greatest red-tier firearms in the game.
All of the skins that are available during the Gaiden event are themed after well-known anime. There will be new legendary skins available for Revenant, Mirage, Octane, and Wattson. These skins appear to be inspired by the designs of a number of well-known anime characters. Animes spanning all time periods and genres are featured in the event, from One Piece to Sailor Moon and Neon Genesis Evangelion. For example, the event-exclusive legendary skin for Octane has a remarkable similarity to Monkey D. Luffy, who is the main character of the One Piece anime.
Additionally, the event features numerous free prize trackers through which players can unlock rewards by completing in-game challenges if they do not wish to spend any money.
These skins may be acquired using Event Packs or produced with crafting metals, but once the event is complete, they will also become accessible in the usual loot pool that is included in Apex Packs. This continues the pattern that has been seen in the loot pools of the most recent themed events.
According to Respawn, there are a total of 40 items that are only available during the event. Additionally, if you are able to acquire all of them, you will be rewarded with a new prestige skin for Bangalore called "Apex Commander." The Apex Commander Prestige skin, like the Bloodhound Prestige skin that came before it, features three stages that players may level up by having to play with the skin on and completing challenges. Additionally, the new version of the skin contains a finisher that is unique to the skin itself. The finisher includes a really cool fire blade that erupts from Bangalore's arm, and the fully tiered version of the skin also provides Bangalore with a facial mask.
The Gaiden event is set to come to an end on August 2. Apex Legends 13: Saviors will also come to a conclusion one week after the event does, which means that the following few weeks are a great opportunity to try to complete any seasonal tasks that may also be available.