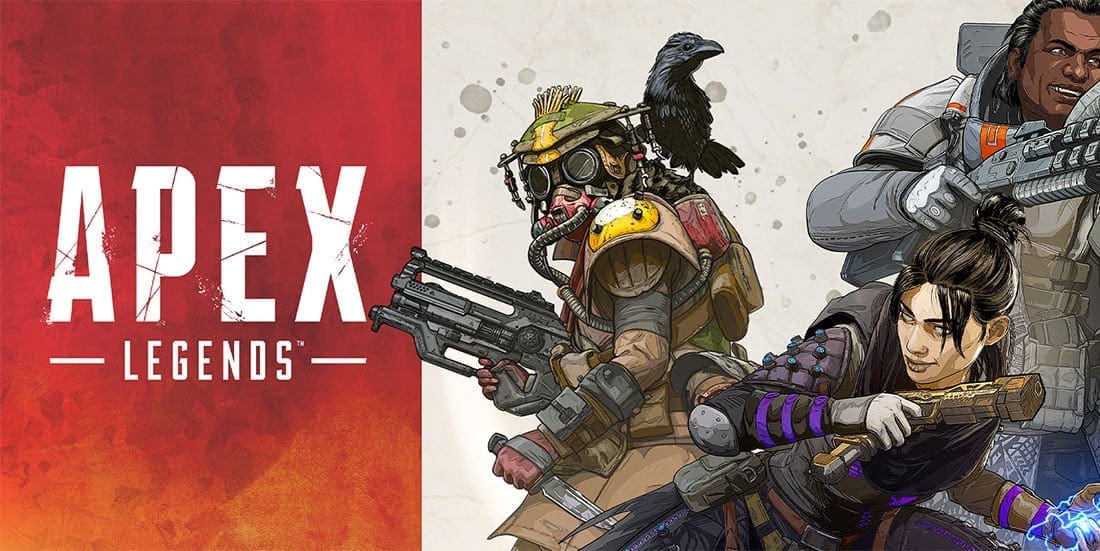 by in

An Apex Legends team has been banned from competing in the Fate Legion tournament after a player teabagged his teammate.
 
Dilly, an aspiring Apex competitive player, revealed that he and his team were banned from the tournament after winning a fight while losing one of their team members. Before he was resurrected at the beacon, Dilly had some fun at the expense of his dead teammate.


Dilly tweeted, saying:
 "We got disqualified from all @FateLegion1 tournaments because I tbagged my TEAMMATES box?! PEOPLE IN ALGS WERE TBAGGING EACH OTHER"
This act by Dilly birthed the decision to ban the team as the tournament administrator witnessed the player teabagging the death box of his teammate. The tournament administrator stated that the tournament was attempting to create a "safe space" for all gamers and, as such, players are not expected to enter the professional tournament and teabag opponents.
 
Despite the team's claim that there was no toxic intent as it was done as a tease, plus the revelation that the act was done to a fellow teammate, the admin refused to withdraw his ban and proceeded to shut down the tournament server.


The admin responded by stating that in an organized sport, players are not expected to teabag their teammates and the same applies for an organized esports tournament.
"Sportsmanship!
 You cannot go into any organized sport and teabag your teammate, so why would you come into an organized tournament, and go and do something like that?" the admin said.


The Fate Legion tournament is not exactly a big event, as it consists of only free agent teams and unknown players. Teabagging in an event such as, this has frequently been brought to light on the main broadcast of the Apex Legend Global Series, the game's premier competition. The tournament engages hundreds of thousands of viewers in its biggest tournaments, with competitors BMing opponents, including teabagging and shooting at death boxes.


Dilly argued that prior to commencing the tournament, there existed no rules that pertain to toxicity or teabagging. He claimed that the competitors were not informed and that the tournament administrator conjured it up out of thin air.


"Disqualifying a whole team permanently from all future tournaments for a made up rule is a complete joke," Dilly went on.
"Not even a warning or anything, just a permanent ban from all future tournaments."
 

Despite the existence of the rule being in question, the team was banned without warning and also from participating in any Fate Legion tournaments. Many have found this ban to be a rather harsh one.


Although general toxicity during games has been deemed as an issue, there exist some forms of bad manners that have been designated as harmless. But this case of a teammate teasing another teammate in a non-derogatory manner has gone on to cause the team a permanent ban.


The organizers of Fate Legion are yet to make any public statement regarding the issue. No comments have also been made in a bid to share the rules and rational reasoning behind the permanent ban.