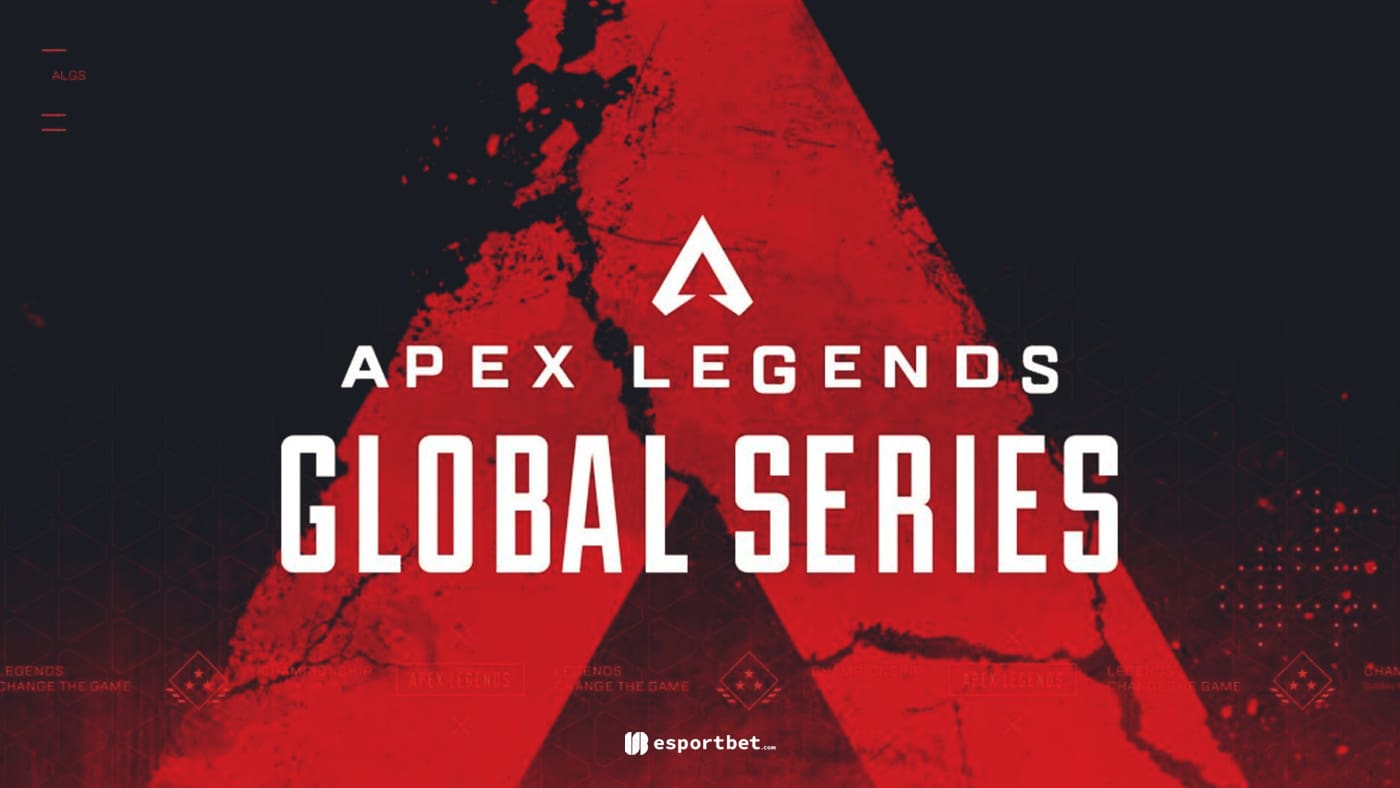 by in
The 2023 Apex Legends Global Series LAN events will all be held in London, England, according to tournament organizer EA.
The Split 1 Playoffs have already been scheduled to take place from February 2-5, 2023, at the Copper Box Arena, while the other two LAN events have also been confirmed for the London venue.
"In London we will crown our Champions," EA tweeted. "Catch the best #ALGS teams in the world compete in the Split 1 Playoffs for a $1M USD prize pool at the Copper Box Arena from Feb 2-5, 2023."
The Copper Box Arena is known to have hosted a handful of esports tournaments, as well as other sports events in general. The venues have been used for the 2012 Olympic, and DreamHack events for esports titles like Rocket League,  Counter-Strike: Global Offensive, and Super Smash Bros. Melee.
The 2023 AGLS is the third EA-sponsored tournament circuit. It will have a total of the top  40 Apex Legends teams from all regions competing for the prize pool of $1 million. The teams include:
Group A
100 Thieves (NA)
VZN (EMEA)
GameWard (EMEA)
Aurora (EMEA)
XSET (NA)
Moist Esports (APAC S)
ENTER FORCE.36 (APAC N)
GØDFIRE (SA)
LeaveNoWitness (SA)
PULVEREX (APAC N)
Group B
Alliance (EMEA)
Flora (APAC N)
HEC (NA)
Spacestation Gaming (NA)
FC Destroy (APAC N)
TSM (NA)
NORTHEPTION (APAC N)
NorCal Esports (SA)
DEWA United Esports (APAC S)
Fire Beavers (EMEA)
Group C
Fnatic (APAC N)
Acend (EMEA)
Pioneers (EMEA)
ganbare otousan (APAC N)
GHS Professional (APAC N)
The Guard (NA)
K1CK (SA)
Boogie Boarders (APAC S)
EXO Clan (APAC S)
NRG (NA)
Group D
Luminosity Gaming (NA)
iG International (EMEA)
fun123 (APAC N)
Element 6 (EMEA)
DarkZero (NA)
Chicken Sandwich (APAC S)
Team Singularity (SA)
Vexed Gaming (EMEA)
Crazy Raccoon (APAC N)
Esports Arena (NA)
The AGLS organizers already placed the first-place prize money at $300,000. They also revealed the tournament format, noting that all 40 teams will be divided into four groups with 10 teams each. And each group will play in a six-game series against each other at the group stage of the playoffs. Only 20 teams will make it to the finals.
The last year's AGLS Split Two Playoffs were held in Stockholm, Sweden. However, due to COVID-19 restrictions, the event did not have a live audience.
Ticket sales for the event have already commenced. Also, further reports on the tournament schedule will most likely be revealed in the early weeks of 2023.