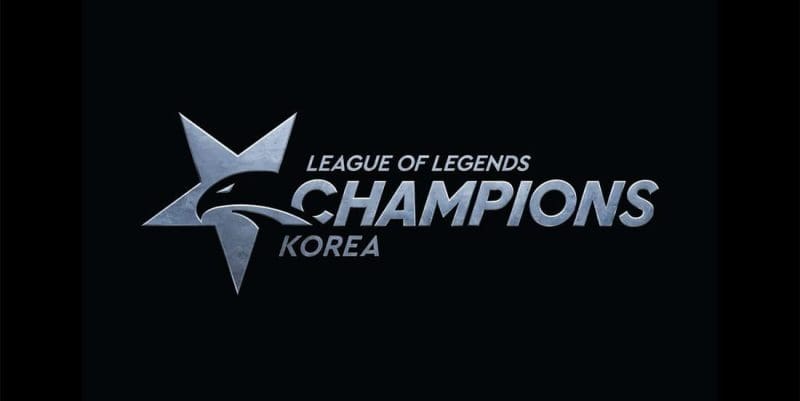 by in
GRIFFIN VS AFREECA FREECS LEAGUE OF LEGENDS BETTING & MATCH DETAILS

LCK Betting Odds:
Griffin +143 at BetOnline | Afreeca Freecs -192.31 at BetOnline
LCK Betting Lines:
Griffin +1.5 maps -222.22 | Afreeca Freecs -1.5 maps +163
When:
February 6, 2020 at 20:00 KST
Watch Live:
Lolesports, Twitch
GRIFFIN VS AFREECA FREECS LCK SUMMER SPLIT BETTING PREVIEW
Everything is set for the heavily anticipated clash between Afreeca Freecs and Griffin, both of whom will enter 2020 LCK Spring Split with new rosters as they search for their maiden League of Legends Champions Korea title.
Griffin had quite a chaotic offseason, which ended up evolving into a widespread controversy involving the organisation's manager Cho Gyu-nam, Griffin's former coach Kim "cvMax" Dae-ho and the main actor Seo "Kanavi" Jin-hyeok. The incident ended with the permanent suspension of Cho, a temporary ban for cvMac and Kanavi's decision to make his stay at JD Gaming permanent.
The controversy also caused a massive shift in Griffin's roster, which saw the departure of key members in Choi "Doran" Hyeon-joon and Jeong "Chovy" Ji-hoon, who reunited with cvMax at DragonX, while support Son "Lehends" Si-woo teamed up with Hanwha Life.
The current Griffin roster fields three members who were there last season: top laner Choi "Sword" Sung-won, jungler Lee "Tarzan" Seung-yong and ADC Park "Viper" Do-hyeon. Joining the trio are top laner Park "Untara" Ui-jin, support Jeong "Irove" Sang-hyeon and mid laners Yoo "Naehyun" Nae-hyun and Son "Ucal" Woo-hyeon.
Griffin appeared at the KeSPA Cup as the reigning champions in December 2019, where they lost in the quarter-finals against SANDBOX Gaming and finished in fifth-eighth place. Naehyun was disappointing in the loss to SANDBOX, as he ended the series with a 1.67 KDA and 7.66 CSPM.
Nonetheless, Naehyun had a decent season in 2019. He finished the 2019 LCK Summer Split with a 4.15 KDA, 66.8 KPAR, 22.7 KS and 8.74 CSPM, which puts him among the top six LCK mid laners. Should he underperform, however, Griffin still have the up-and-coming Ucal at their disposal. He put up similar numbers to Naehyun in the Summer Split, yet he is only 19 years of age.
BetOnline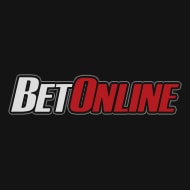 $5,000
50% matched deposit up to USD $5,000
read review
Bet Now
Bovada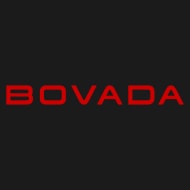 $250
Claim a 50% deposit bonus up to the value of USD $250
read review
Bet Now
Afreeca Freecs made a handful of changes to their roster in a bid to recapture their form of 2018, when they finished the LCK Spring Split in second and the Summer Split in third place. The same year, Afreeca Freecs also made an appearance at the League of Legends World Championship, where they finished fifth-eighth after suffering a complete stomp in the quarter-finals against Cloud9.
Last season Afreeca Freecs finished the Spring Split in eighth and Summer Split in fifth spot. In the LCK 2019 Regional Finals, Freecs lost to DragonX and finished fourth, meaning they failed to book the organisation's second Worlds appearance.
In the offseason, Afreeca Freecs signed mid laner Song "Fly" Yong-jun, ADC Jin "Mystic" Seong-jun, as well as two supports in Nam "Ben" Dong-hyun and Son "Jelly" Ho-gyeong, the latter of which was previously a substitute player. The new roster was a huge enigma as it featured a former LoL Pro League (LPL) bottom lane tandem in Ben and Mystic, who played together at Team WE in 2017-2018, while Fly was shaky in the 2019 LCK Summer Split.
Nonetheless, the new squad showed up at the KeSPA Cup, where Afreeca Freecs charged their way to the grand finals with wins over Rockhead (now OZ Gaming), Brion Blade, Hanwha Life and DragonX. In the decider, Afreeca Freecs stomped SANDBOX Gaming 3-0 to hoist their maiden KeSPA Cup.
GRIFFIN VS AFREECA FREECS LCK SPRING SPLIT BETTING PREDICTIONS
Last year it was Griffin who were one of the top dogs in LCK, while Afreeca Freecs were fighting an uphill battle throughout the whole season. In 2020, however, we believe the roles will change.
Afreeca Freecs showcased their strength at the KeSPA Cup, while Griffin looked very iffy, to say the least. While they had only one match to prove themselves, we did expect more from the team that retained three members from last season, two of whom are world-class LoL esports players.
The betting odds for this match are spot on, as we have a hard time believing Griffin can make a significant dent in Afreeca Freecs. The Kanavi incident deprived Griffin of so much talent, so it is hard to imagine they will be able to contest the top league spots this season.
We expect Afreeca Freecs to claim the spoils here, and while there is a serious possibility Mystic and company can claim a clean sweep, we will play it safe for the opening weeks and predict an outright win for the favourites.