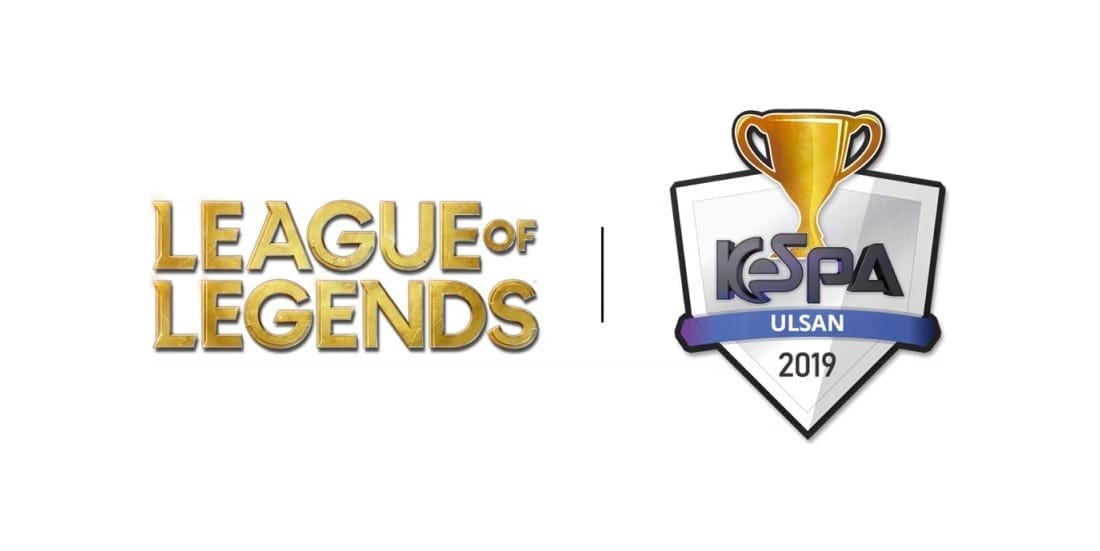 by in
Afreeca Freecs swept SANDBOX Gaming in the finals of the KeSPA Cup on Sunday to claim their maiden title and ₩40,000,000 (US $34,300) in prize money.
The paths the two sides took on their way to the grand finals were drastically different yet equally impressive, as they fought and beat some of the best League of Legends esports teams South Korea has to offer.
Afreeca Freecs started their KeSPA Cup venture in the elimination round, where their superior quality shone through against Rockhead. While Brion Blade looked much sharper in the qualifying round, even they were no match for the LCK-calibre play Afreeca Freecs brought with them.
After making easy work of two CK rosters in the first stage of the tournament, Afreeca Freecs met LCK newcomers Hanwa Life in the playoffs. While Hanwa pushed AF to their limits, they failed to close out the series and threw the game away in the final match of the series after holding a substantial lead.
In the semi-finals, Afreeca Freecs met with DragonX, who are regarded as one of the strongest South Korean esports teams heading into the 2020 LCK Spring Split. The majority of LoL analysts gave Afreeca Freecs close to no chance of winning a single map, let alone winning the whole series, yet Choi "iloveoov" Yeon-sung and his squad came out all guns blazing and booked their spot in the decider with a stunning clean sweep.
SANDBOX Gaming entered the grand finals fresh off a shock 3-1 win against T1 in the semi-finals and were now set to take on Afreeca Freecs in their first-ever KeSPA Cup finals appearance.
It was expected to be a close fixture between two teams that went above and beyond all expectations, yet it was Afreeca who once again proved many people wrong.
As soon as the finals took off, Afreeca took the initiative and rolled over SANDBOX with their aggressive playstyle. The deficit was already 2-0 before SANDBOX even had a chance to respond.
In game three, SANDBOX managed to produce some resistance but failed to react to Afreeca's aggression and exceptional macro play, which allowed them to control the tempo of the game throughout.
Afreeca won a crucial team fight at the 25-minute mark and secured their fourth dragon, turning the match completely in their favour. Five minutes later, they won another team fight, secured the Baron, took down the Elder drake and made one final push to seal the series at 3-0.
Playing a pivotal role in their success throughout the tournament was Kim "Kiin" Gi-in, who earned the MVP award and took home a limited edition Geekstar x KeSPA custom-built PC and ₩2,000,000 ($1,715).