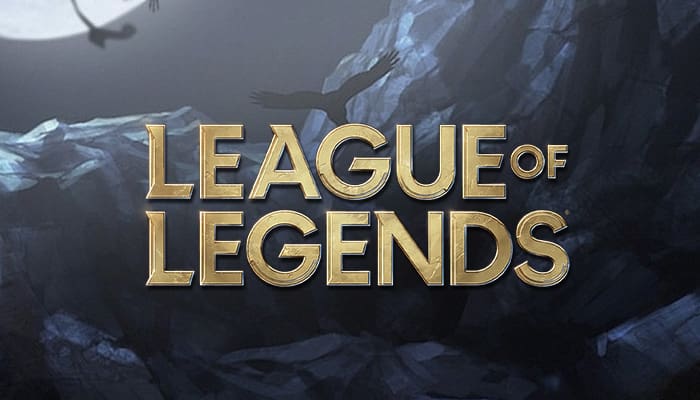 by in
League of Legends veteran Nicholas "Ablazeolive" Abbott officially announced his retirement from professional gaming on March 21.
In a TwitLonger, the midlaner – who was a part of Immortals and Golden Guardians – stated that playing professionally had taken too much of his time, drawing him from other aspects of his life.
"I want to thank all my fans for supporting me these last 8 years but this chapter of my life is now over and the next step is beginning. I am still considering what I will do in the future but coaching, casting, playtesting, streaming, or school are the most likely but new opportunities may arise that change that," Ablazeolive continued.
The player promised to continue streaming in the future and conduct live viewing and co-streaming of the LoL Championship Series (LoL) and whatever league he was interested in. He concluded by thanking the IMT staff and his former coaches, teammates, managers, and staff.
Ablazeolive has been a part of competitive LoL for eight years and has played with squads like Golden Guardians, TSM Academy, and Immortals. He started competing towards the end of 2015 as part of Mentality Gaming's lineup, moved to Zenith Esports three months later, and the played with other smaller squads before getting signed to TSM's Academy roster.
With him in the lineup, the TSM won the NA Academy 2019 Spring Playoffs and placed second in the Spring Split that same year. Ablazeolive was almost moved to the main team on several occasions, but he eventually transferred to Golden Guardians Academy after two years with TSM Academy.
Ablazeolive did not perform as well on Golden Guardians' Academy lineup, but he was moved to the main roster ahead of the 2021 LCS season. The team placed top eight in the LCS 2021 Lock-In but finished bottom of the rankings in the Spring.
Golden Guardians recorded better results in the 2022 LCS season, when they qualified for both the Spring and Summer playoffs. Ablazeolive went on to sign with Immortals in November 2022, but the team's performance did not improve. He was eventually benched towards the end of February, leading to his retirement announcement after a month on the sidelines.