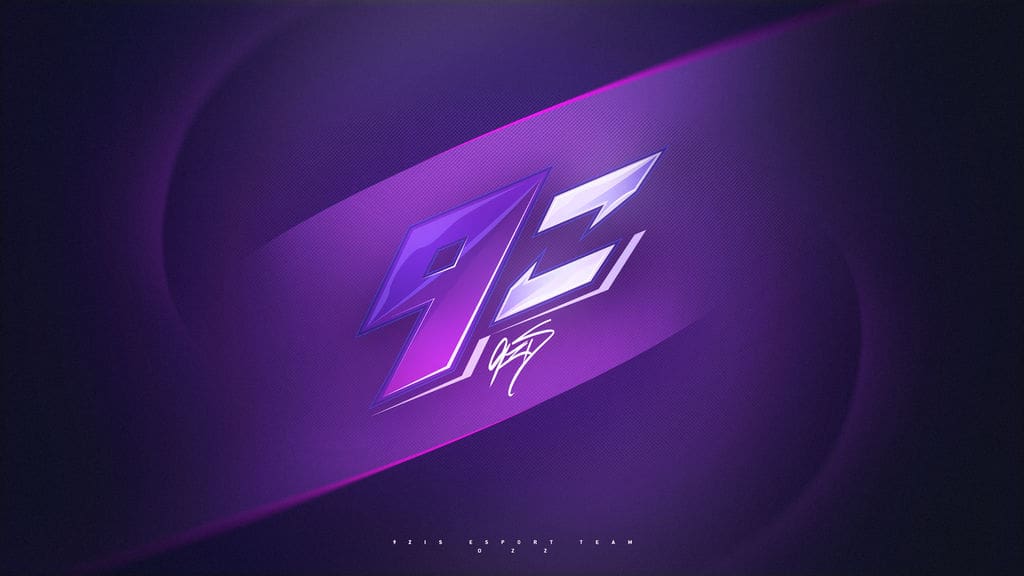 by in
The IEM Rio Major qualifier saw 00Nation suffer an early loss at the hands of the mixed South American team, 9z. The Counter-strike: Global Offensive match was the first major upset of the event, and fans witnessed 00Nation fall behind despite their previous heavy lead.
In the match between both teams, 9z took down the Epitacio "⁠TACO⁠" de Melo-led team in the tournament's first round with a 19-16 score. Early in the match, 00NATION seemed on the way to securing a seamless victory with a 14-7 score on Overpass' Terrorist side.
9z stepped up in a major way and won eight consecutive rounds on the back of the team's Brazilian AWPer, Lucas "⁠nqz⁠" Soares. The player fired on all cylinders on the map and placed his team in the lead. Nqz ended the match with a total of 30 frags.
00NATION's TACO and Marcelo "coldzera" David attempted to delay 9z's win in Overpass' first match by pushing the game into overtime. Their efforts, however, were not enough to stop the franchise from powering through and finishing the squad off.
Besides 00NATION's previously large gap, the match between both teams would not be considered an upset. 9z's recent victory is especially important to the team, mainly because 00NATION were their direct opposition in the team's struggle to secure a spot among the six IEM Rio Major slots available in the 16-team Americas RMR.
Due to the minimal number of tickets to the IEM Rio Major, 00NATION's defeat on the first day of the Americas RMR placed them in a tough spot. No 00NATION player qualified for the first Valve-sponsored event this year, the PGL Antwerp Major. As a result, the lineup missing out on the IEM Rio Major would deal a crucial blow to the players, particularly TACO and coldzera, who previously won Majors.
In order to bounce back from the 9z loss and earn a position to participate in the IEM Rio Major, the team will need to win three consecutive matches. 00NATION could also qualify by reaching a 3-2 score and participating in the sixth-place decider.
The Americas RMR is currently being held in Stockholm, Sweden, and is on its first day of competition. Several crowd favorites like Imperial, Complexity, FURIA, Evil Geniuses and paiN recorded wins on the first day of the tournament.
The teams are currently in the 1-0 pool, with MIBR in a lead after they faced off against O PLANO. Team Spirit will also play against TeamOne in the last round 1 match. The next round will reportedly take place shortly after.