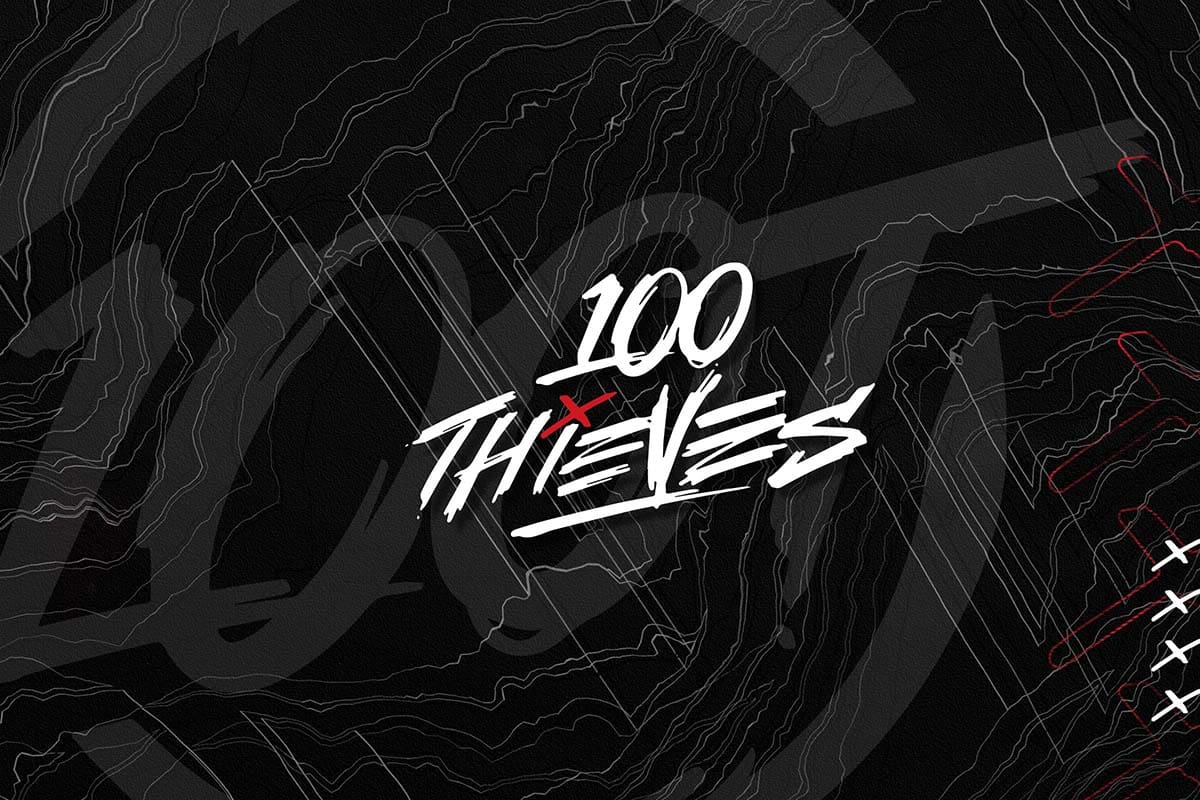 by in
On Tuesday, 100 Thieves shared another update regarding their upcoming video game, which is still in the development stage.
The American esports brand made the initial announcement regarding the creation of the video game on May 16, 2022.
During the early part of this week, a prototype of the game that is being developed under the codename "Project X" was put through a playtest, and it was discovered that the game is a first-person shooter (FPS). The objective of putting the game up for testing was to solicit feedback from the creators of 100 Thieves, which would then facilitate the construction process.
Meanwhile, the very arena-like map does feature a few fascinating additions that set it apart from other games like Call of Duty or Valorant. These additions include: When a character takes damage, a number appears above their head. This is a feature more common in cartoony shooters and battle royale games.
Even though there is now an early sandbox in which players may play around and experiment with different firing mechanisms, the fundamental structure has not yet been established.
The founder and CEO of the organization, Matthew "Nadeshot" Haag, noted that they were not compromising on the visual quality of the game. A lot of information is still being withheld by the team of developers.
"Our goal is not to make… a dull, bare-bones, basic gun game," Nadeshot said.
"We're not knocking anyone that does that, [but] out goal for Project X, years from now, is for this to be a very bright, colorful, vibrant animated game."
Despite the fact that neither a launch date nor an estimated time of the official release have been disclosed, fans of 100 Thieves and the esports community as a whole are already eager to ride on the experience that will soon be arriving at their doorsteps.