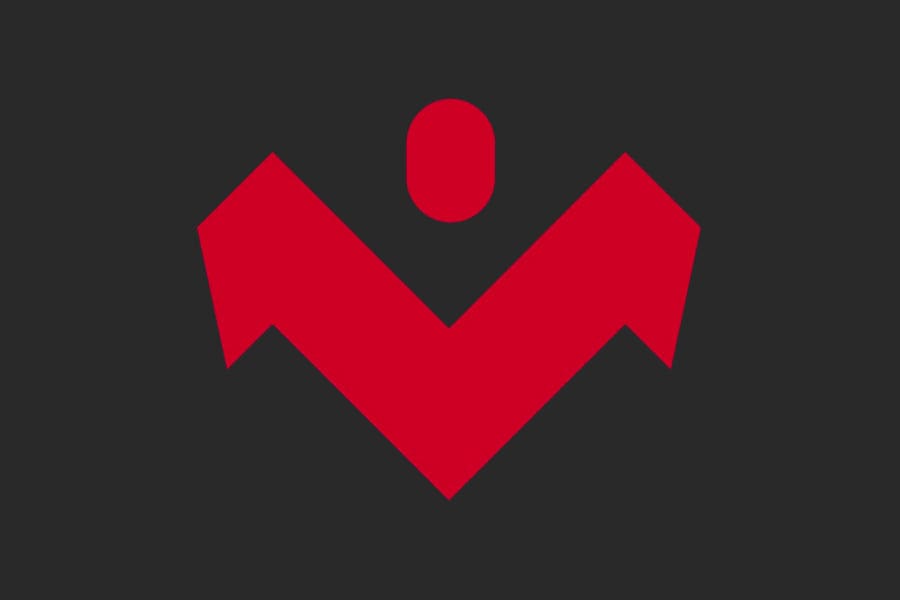 by in
On April 18, British esports organization Viperio announced their newest CS:GO players, Kirk "Tadpole" Stephens and Javier "⁠Ping⁠" Griffiths, who will replace Jack "⁠Gizmy⁠" von Spreckelsen and Marco "⁠MMS⁠" Salomone.
Viperio's new changes were prompted by their recent disappointing losing streak. So far, the team have lost 17 games that go back as far as March 10. These include multiple losses to several squads in the top 50 and three Academy sides.
Despite their losing streak, the team managed to qualify for the BLAST Paris Major Europe RMR as the lowest-ranked squad in both Major qualifying competitions. While they left the tournament with a 0-3 record in last place, Viperio gave Fnatic a tough fight in a best-of-one series and snagged a map win off Sprout during their series.
Ping makes his return to the main lineup after being moved to the substitute position in January. He was part of the original CS:GO team when they were announced in October 2022.
Ping is not the only player with some history with Viperio. Tadpole was part of the lineup late last year, helping the European squad win the UKIC Invitational Summer 2022. He also previously played with teams like Dripmen, Into the Breach, and BLVKHVND.
In a statement, Tadpole revealed that he was excited to return to the lineup and wanted to showcase his full playing potential.
"I am truly grateful to my teammates for giving me this opportunity to demonstrate my full potential as a player," Tadpole said.
"I am thrilled to be working with my ex-teammates once again, and I am confident that, with time and dedication, we will achieve even greater things. I am committed to making sure that'll happen."
The recent changes were made in preparation for the first ESL Premiership season of 2023 and the Champion of Champions Tour (CCT) competitions slated for May, June, and July.
Viperio's revamped lineup consists of Tadpole, Ping, Tom "⁠arTisT⁠" Clarke Callum "⁠Girafffe⁠" Jones, and Matas "⁠Extinct⁠" Strumila.
The new players will make their debut on Viperio's roster on Wednesday at 18:00 in the CCT Central Europe Series 6. The squad are set to face off against Copenhagen Flames in the second round of the tournament's Swiss group stage.
Both teams currently hold a 0-1 record, so if either of them loses, they will have to compete in elimination matches to continue their tournament run.