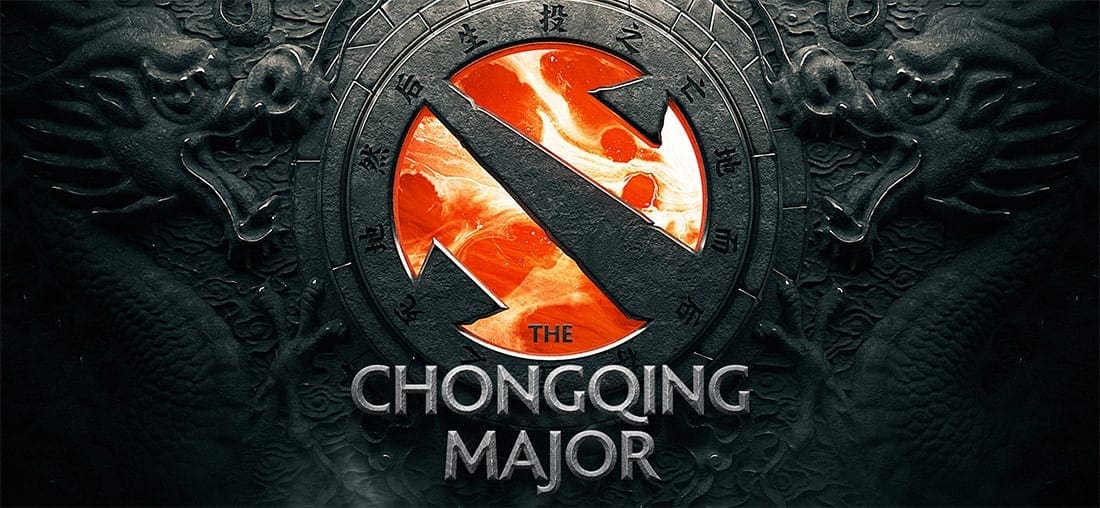 by in
This match-up starts on Thursday, November 29, 2018 – 22:00 UTC+8
The Final Tribe and Vega Squadron will battle it out to determine which squad is going to playoffs and compete against Team Secret in the Dota 2 Chongqing Major Europe Qualifier.
Vega Squadron and The Final Tribe have both shown inconsistent form and results of late. Their performance could defeat any tier 2 team, but they have both been known to lose against weak tier 2 teams, such as Gambit Esport.

Best Dota 2 esports betting sites
The Final Tribe should enjoy this latest patch because Chessie, the position 2 player from the squad, is very good in micro-management skill.
The meta of the patch featured a lot of strong micro-heroes, such as Lone Druid, Naga Siren, Terrorblade and Arc Warden. However, The Final Tribe let Frost, the carry position from the squad, use Arc Warden and Chessie played Monkey King yesterday.
We believe that match's outcome would have been different if Chessie was using Arc Warden in game 2 against Team Liquid yesterday.
The Final Tribe drafted a lot of heroes yesterday and was not heavily-dependent on any heroes or combo. This is one of the advantages they created so Vega Squadron is unable to out-drafted them.
Vega Squadron had a rough time against Team Liquid yesterday, Mage played Invoker in game 1, however his game play skill is out of synergy with his team. In a team game, Invoker should stay behind after purchase Aghanim's Scepter, but his gameplay was like playing in a public match, without any good teamwork.
In game 2, Team Liquid out-drafted them with Magnus, Anti Mage and Monkey King. Anti-Mage save himself net worth of 5500 gold because Magnus constantly provided him empower so Anti Mage bought Sange and Yasha instead of Battle Fury. Anti-Mage got his core items at at 28-minute-mark and Vega Squadron had no way to kill him.
Vega Squadron vs. The Final Tribe betting prediction
After running our eye through their drafting abilities with the patch changes, we give The Final Tribe a 60% chance to win this match-up.
Our recommendation is to go medium and bet on The Final Tribe at better than -121.95 at BetOnline.