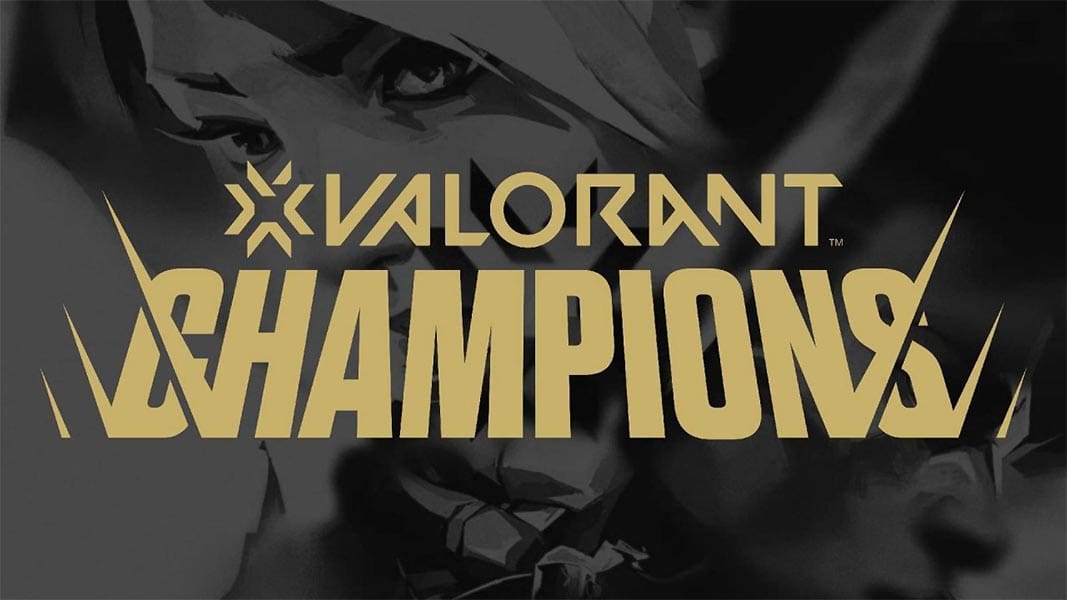 by in
The third VALORANT Champions kicks off on Wednesday, August 31, with the first pair of Group A matches, and eSportBet.com is here to provide you with esports betting picks for the first day of action. Here are our selections for Paper Rex vs EDward Gaming and Leviatan vs Team Liquid.
PAPER REX vs EDWARD GAMING
EDward Gaming came out of nowhere and emerged as one of the most exciting Asian Valorant teams that just might turn some heads in Istanbul. And even though EDG hail from a weaker region and enter VALORANT Champions 2022 as one of the outsiders, they are not to be underestimated.
Yongkang "ZmjjKK" Zheng is the key player on this roster, and based on his performances this year, he is more than capable of competing with other elite names attending the season-culminating event. But while EDG have shown some signs of greatness, they lack experience, which should make you question whether they have a chance to defeat the battle-hardened Paper Rex.
EDward Gaming have the element of the unknown on their side, but they still need to find a way to deal with Paper Rex's aggression. But as proven at Masters Reykjavik and Masters Copenhagen, that isn't easy, even for the world's top teams.
As exciting as it is to cheer for the underdogs, betting on EDG to win without knowing how they'll perform on LAN is not something we're ready to do. Paper Rex are one of the top-four teams in the world, and we expect that to show on Wednesday.
LEVIATAN vs TEAM LIQUID
Esports Betting sites are giving Leviatan a 28.6% chance of beating Team Liquid, which sounds fair, but this is the same team that nearly defeated Fnatic (1-2) in Copenhagen and ended VCT 2022: Stage 2 Masters – Copenhagen in fifth-sixth place.
Team Liquid enter the match as heavy favourites, which puts a lot of pressure on Adil "ScreaM" Benrlitom and co. to deliver and as we know, Liquid aren't exactly known for doing well in such circumstances. Moreover, it's not like Leviatan are a team you can afford to underestimate, knowing they came just two rounds short of finishing the Copenhagen Masters in the top four.
Even though Team Liquid should win, this is a very winnable match for the Chilean squad, who have all the tools to upset the reigning VALORANT Champions semi-finalists.