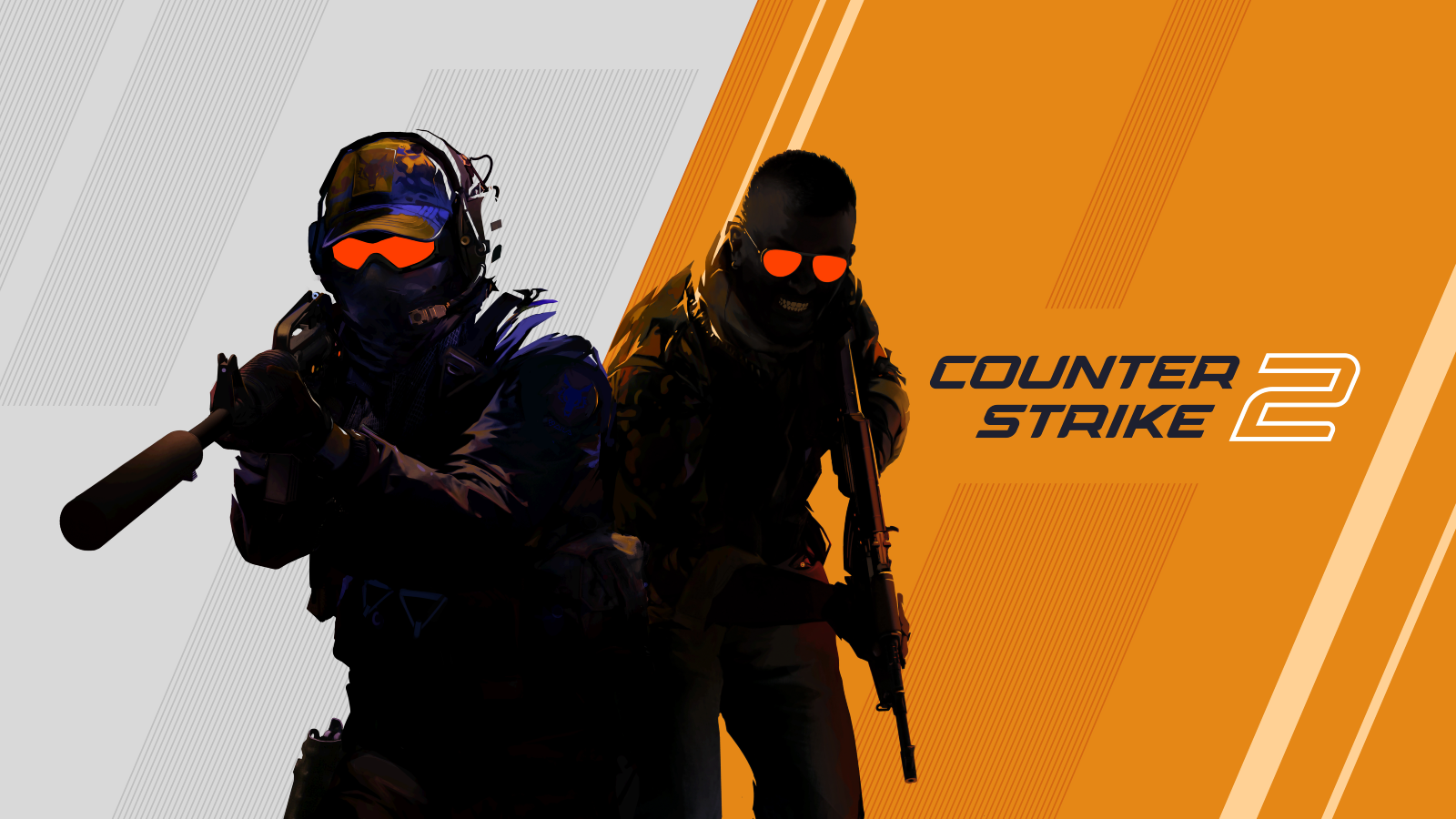 by in
In a decisive response to the burgeoning issue of cheating, Valve, the developer of the newly-released Counter-Strike 2 (CS2), executed a mass ban on October 2 targeting players utilising illicit hacks.
Counter-Strike 2, which was released on September 27, is currently undergoing consistent updates to ensure optimal performance, but has been plagued by cheating.
According to a tweet dated October 2, a notorious cheat popular among CS2 gamers has been identified, resulting in a surge of Valve Anti-Cheat (VAC) bans. These punitive measures were verified by third-party sources, who confirmed that numerous accounts fell prey to this widespread ban.
Cheating, a malignant problem that plagued its predecessor, Counter-Strike: Global Offensive (CS:GO), has swiftly infiltrated the gaming environment of CS2, much to the chagrin of its global player base. This swift action from Valve, therefore, comes as a welcome relief for players, especially considering that CS2 has not yet implemented its proprietary version of Overwatch – a community-driven review system instrumental in identifying cheats in CS:GO.
For the newly minted CS2, Valve seems to have endowed significant trust in its VACnet AI. This advanced system is actively identifying and penalising cheaters, eliminating the need for community review. However, it is crucial to note that this nascent system has not been without faults, having erroneously banned innocent players in its zealous anti-cheating crusade.
During the beta phase of CS2, players reported a noticeable increase in cheating, particularly in Premier mode. This spike in illicit activity had led some within the gaming community to doubt the game's future, citing the chronic cheating issues that haunted CS:GO through its tenure.
Despite these concerns, the recent wave of bans instills hope among the CS2 community. Valve appears to be on the brink of delivering a robust anti-cheat system, although it may be premature to pass judgment just days after the game's official release.
FaZe Clan's ropz, the Estonian esports sensation, has been vocally addressing these concerns, urging Valve to consider adopting a more aggressive anti-cheat technology. He suggested a system akin to Riot Games' Vanguard software, deployed for VALORANT, as a viable means to eradicate cheating effectively.
IEM Sydney 2023, hosted by ESL, will be the first major international event played on Counter-Strike 2. The event will take place from October 16 to 22 in Australia.
The first CS2 Major will be played the PGL Copenhagen Major in March 2024, with it set to draw the best players from around the globe.
Predictably, the CS2 community has largely welcomed Valve's decisive action against cheaters, appreciating the steps taken to preserve the game's integrity and ensure a fair playing field for all. For those who have yet to experience CS2, the game is currently accessible for download and play on Steam without restrictions.