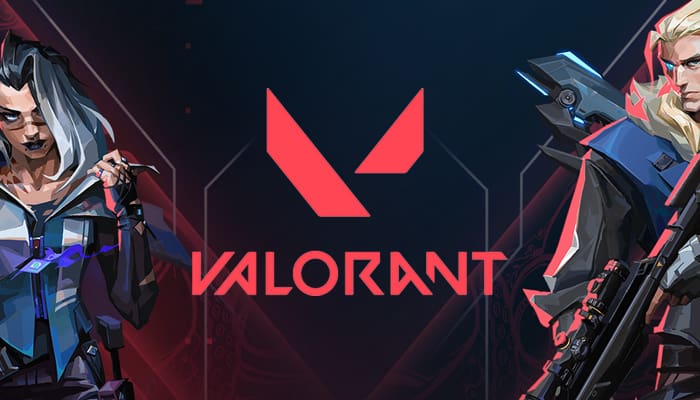 by in
Santiago 'Daveeys' Ruiz, a promising Colombian talent in the world of VALORANT esports, tragically lost his life at the young age of 23.
The devastating news was shared by his former team, KRÜ Esports, on September 4, 2023.
Daveeys had been a significant part of the VALORANT competitive scene, making his mark in the 2023 VCT season after joining KRÜ Esports towards the end of the previous year.
His journey led him to compete at the prestigious VALORANT Champions event in Los Angeles.
In a heartfelt statement released by KRÜ Esports, it was revealed that Daveeys passed away on the day following his 23rd birthday due to an undisclosed medical issue.
Es con profunda tristeza que tenemos que comunicarles que, tras sufrir una descompensación el domingo, falleció @Daveeys21.

No hay forma de suavizar esto, nos tomó a todos por sorpresa.

Daveeys, Santi, era un player espectacular y un compañero de primera. Con su característica… pic.twitter.com/muuHmBfCII

— KRÜ Esports (@KRUesports) September 4, 2023
The esports community, including his teammates, fellow professionals and fans, swiftly took to social media to pay tribute to this talented player.
Nicolas 'Klaus' Ferrari, a teammate at KRÜ, fondly remembered Daveeys saying, "When I was down, you were always there to cheer me up."
"You were and you will always be my friend, wherever you are. You will always be in my mind for everything we shared together. I will miss you. I love you, friend. Rest in peace."
Angelo 'keznit' Mori, a Chilean VALORANT star and another KRÜ player, expressed his condolences simply with, "Rest in peace, Santi."
Sergio Aguero, the owner of KRÜ Esports and a former soccer player, extended his support and love to Daveeys' family and friends, stating, "Rocked by this sad news that hit us all hard."
Mario 'malbsMd' Samayoa, a CS:GO player who had the privilege of competing alongside Daveeys before his transition to VALORANT, shared his heartfelt sentiments: "You will be missed, Davo."
"I love you, and you were one of the best teammates I have had. I will always remember every moment we spent together, especially the night we beat w7m in LA League."
Yinsu Collins, a well-known VALORANT host, expressed her shock and sadness, saying, "Oh my god, this is heartbreakingly sad."
"Daveey was super talented, incredibly nice, and friendly at every event I saw him. Sending love to his friends and family."
Daveeys will be remembered not only for his gaming prowess but also for the inspiration and pride he brought to his country and the broader VALORANT community.
His loss is deeply felt, and his memory will continue to resonate in the world of esports.
Unfortunately, Daveeys is the second professional VALORANT player to pass away this year, after Karel 'Twisten' Ašenbrener from Team Vitality, tragically passed away in June.