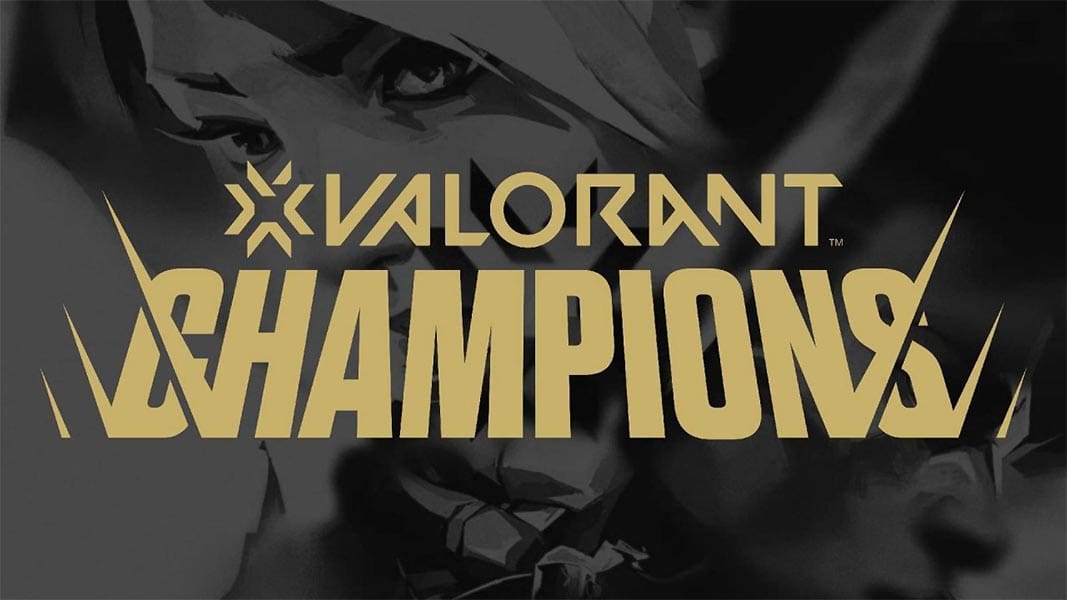 by in
Esportbet brings you free betting tips for the first set of matches in Group A at VALORANT Champions 2021, slated for Friday, December 3. Here are our selections for Acend vs Keyd Stars and Team Envy vs X10 CRIT, with top odds courtesy of BetOnline.
---
ACEND vs KEYD STARS VALORANT BETTING & MATCH DETAILS

VALORANT Odds:
Acend -769.23 at BetOnline | KS +440 at BetOnline
When:
December 3, 2021 at 15:00 CET
Watch Live:
Twitch (https://www.twitch.tv/VALORANT)
Europe's second seed, Acend, enter VALORANT Champions 2021 after a quarter-finals appearance at the Berlin Masters, to which they added a silver medal from Red Bull Home Ground #2 at the start of November. What's more, Acend hold an 86% win rate across their last 80 matches (69-11).
Much of Acend's success is due to their consistency, but also their unique playstyle. As showcased in Berlin, Acend like to play an aggressive, high-tempo style, which helps them take over map control and slowly suffocate opponents in chokes. However, they're still very iffy on CT-side and seem to rely too much on Mehmet Yağız "cNed" İpek.
Keyd Stars achieved middling success in Berlin in September, showing great execution as attackers but struggling to defend retakes. The Brazilians are objectively weaker than Acend, and we don't expect them to cause an upset, but their style of play should match nicely with their opponents', leading us to believe we could be in for a close affair.
---
TEAM ENVY vs X10 CRIT VALORANT BETTING & MATCH DETAILS

VALORANT Odds:
Envy -1428.57 at BetOnline | X10 +638 at BetOnline
When:
December 3, 2021 at 18:00 CET
Watch Live:
Twitch (https://www.twitch.tv/VALORANT)
Team Envy haven't achieved much early into the season, but things have started falling into place for them since the arrival of Jaccob "yay" Whiteaker in August. Although they have yet to win any trophies, Envy made it to the finals of the Berlin Masters, which is testament to their quality.
Like Acend, Envy prefer a high-tempo playstyle, but they seem to be a bit smarter with their decision making. Synergy was still a problem in Germany, but it's been almost three months since, so we expect some improvement in that department.
Formerly known as X10 Esports, X10 CRIT are the no.1 seed from the Southeast Asia region, where they have been stomping teams left and right. But while they have achieved plenty domestically, X10 don't have the talent needed to be competitive in international tournaments.
There's a good chance X10 CRIT will end VALORANT Champions 2021 without a win, and we can confidently say that they won't come close to double digits on Friday.