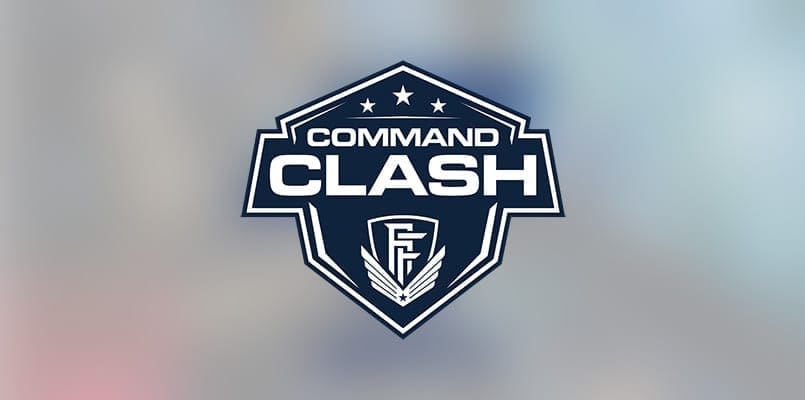 by in
The United States Armed Forces, which are usually the subject of military video games, are now dipping their toes into the world of esports.
Gaming has become more popular among service personnel, and this weekend (September 26), the US Air Force will livestream the first of a six-part Call of Duty series between 29 service members from four different Air Force bases.
The Air Force sees their first-ever 'Command Clash' as a way to bring some fun competition to their servicemen, while also connecting Airmen from different bases who otherwise may not meet. While it may also bring some positive attention to the service branch, Richard Cooper, a spokesman for the event, asserts that "this is not a recruitment tool for us".
The announcement and start of this series comes after the US Army and Navy's plans to stream their own esports were delayed in late July, in order to review certain guidelines related to the program. This pause came after the Army banned 300 viewers from one of their livestreams when questions of war crimes were brought up, a move that was immediately denounced by viewers and free speech groups.
The Army and Navy maintained that their foray into esports was for "outreach and awareness", and not specifically for recruiting.
The first part of the series will livestream on Twitch this Saturday, September 26 at 5PM EST, and will air the following five Saturdays until a champion is crowned on October 31.
The worlds leading esports bookmakers are not betting on the US Services Command Clash.