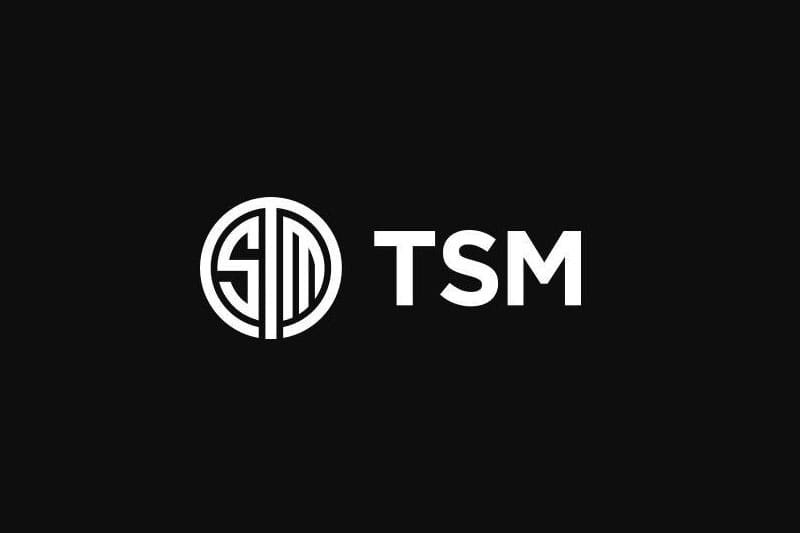 by in
TSM is leaving the Rainbow Six: Siege's North American League and game just a year after the esports team emerged as winners of the Rainbow Six: Siege world championship, also referred to as the Six Invitational.
According to recent reports, TSM broke the news in a meeting with Ubisoft, the developer and tournament organizer of Siege. The organization is expected to give up its NAL spot during its exit.
A year earlier, TSM beat out Team Empire in the grand finals of the Six Invitational in Stockholm to become the tournament champion. The esports team was able to lift the championship hammer despite entering the tournament via the North American Qualifier rather than through global standing.
The 2022 Six Invitational was the squad's first win after placing top four in previous iterations of the competition. In 2020 TSM placed third and finished fourth in 2021 before shooting to first in the 2022 Six Invitational. The win was the third time a North American squad emerged champions in the R6 tournament.
Matthew "Achieved" Solomon gave an MVP performance during the tournament, winning the MVP award with a K/D leading of +63 K/D. Jason "Beaulo" Doty, one of TSM's youngest stars, also gave an impressive showing.
TSM initially lost to Team Empire in the upper bracket final, pushing them back to the lower brackets. Both teams went head to head in a rematch in the grand finals, and after a drawn-out fight that went to overtime, TSM took the series.
The match was the first time in five attempts that TSM beat Team Empire. The loss also placed Team Empire in second position for the second time at the Six Invitational.
Despite TSM's success the year prior, the North American team struggled to recreate the win of the previous season. They finished close to the bottom of the table in the first two NAL stages and ultimately could not qualify for SI 2023.
By the end of the 2022 season, TSM's star player, Beaulo, at 21 years, retired from professional competitive gaming and started a new career as a content creator. He has been part of the team since June 2019 and has amassed an impressive track record as one of North America's best.
With TSM's departure from the Siege league imminent, there is no information about the status of the organization's Siege roster.
TSM currently has esports teams in EA's Apex Legends and Dota 2 and competes with its flagship League roster on Riot Game's League of Legends and Valorant. The North American organization also announced that it intended to return to the CS:GO scene by October. It was in the middle of recruiting a general manager to head the esports division. TSM left Valve's FPS scene as far back as January 2016.
Last year, the organization suffered significant financial losses when its 10-year $210 million partnership with FTX plummeted with the cryptocurrency crash. TSM went on to remove the crypto exchange company's name on its jerseys and social media accounts and erased other connections with FTX.
More esports news