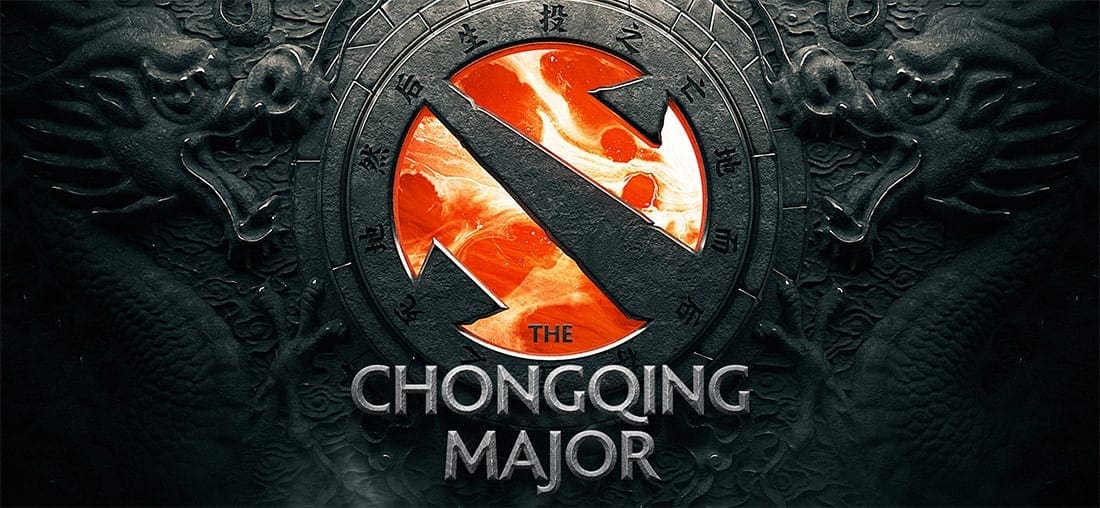 by in
This match-up begins on Tuesday, November 27, 2018 – 13:00 UTC+8.
TNC Predator and BOOM ID will battle it out in the semi-finals of the Chongqing Major Southeast Asia Qualifier in a Dota 2 match-up that promises serious fireworks.
In their opening match against 496 Gaming, TNC Predator played a total of 15 different heroes in their best-of-three match-up, showing off its wide drafting pool knowledge. There was no repetition of heroes used in that match.
In Game 1, they drafted Magnus and another melee carry, Monkey King. Their draft was ideal, but 496 Gaming still out-played them with wombo-combo.
496 Gaming drafted Faceless Void and Centaur Warchief to set up the team fight, then Invoker and Skywrath Mage to deal nuke damage.

Best Dota 2 esports betting sites
In game 2, TNC Predator drafted Lone Druid as their carry and that game ended in TNC Predator's victory because Gabbi was unstoppable when the game reached the 31-minute mark.
496 Gaming had no way to contest against Lone Druid with Tinker and Lifestealer.
TNC Predator drafted Gyrocopter and IO combo picks in their second game against Mineski.
They forced Mineski to surrender within 20 minutes, their map control and decision making of setting up team fight had cornered Mineski.
BOMB ID still has a long way to go before claiming they are a tier 1 team, despite the fact they took down Team Tigers 2-1 in the Decider Match in Group B. The team's decision making, specifically its use of Smoke of Deceit (SOD) in the game was unfavourable. They wasted the SOD and made no progress in the game.
We were impressed by Khezcute, the position 5 player from BOOM ID, his Brewmaster in game 2 against Team Tigers was enthralling, the micro-management skill performed by him was impressive.
TNC Predator vs. BOOM ID betting prediction
After analysing their draft of late and individual skills from both teams, we give TNC Predator a 75% chance to win the match-up 2-0.
Our suggestion is to go high and bet on Fnatic win this match-up 2-0 at better than -175.44 at BetOnline.