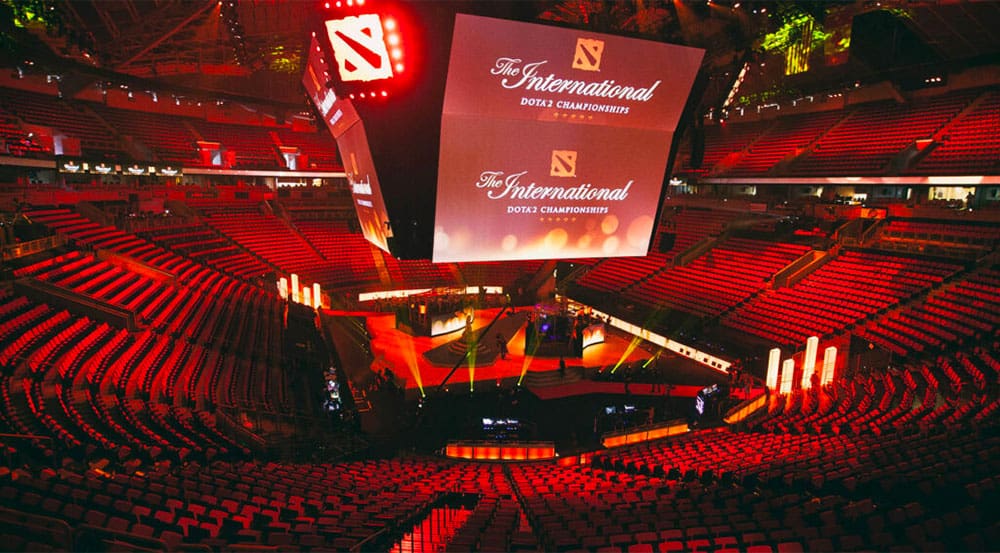 by in
The recently concluded The International 11 had its fair share of twists, including unexpected upsets and impressive performances from underdog teams, but its viewership suffered a huge blow.

According to reports, The International 11 recorded around 67,692,105 hours watched across the board. It also drew in 1,748,392 concurrent viewers.
On one hand, the viewership is the lowest of any edition of The International in the past three years. The most watched in Dota 2 history is TI10, which drew over 107,239,277 hours of viewing – almost two times the amount of TI11's record this year.
 
TI10 also recorded 2,741,514 concurrent viewers at its peak.
Another Dota 2 tournament that recorded impressive numbers was TI9, with 88,202,849 hours watched.
 
The tournament also peaked at 1,965,328 concurrent viewers.
The group stage of TI11, which came to a close on October 18, also recorded poor numbers compared to TI10 and TI9. It had a total of approximately 23,000,000 hours watched and overall brought in around 443,000 average viewers. On day one, TI11 also reached 680,900 concurrent viewers.


Besides the low view count, this year's TI also recorded the lowest prize pool since the fifth edition of the Dota 2 event. TI9 brought in a whopping US$34,330,068, while the 10th iteration had $40,018,195 in its purse.
 
TI11, on the other hand, had a kitty of just under $19 million at the time of writing.

While those figures might suggest TI11 was a failure, it ranks as the third most viewed tournament in Dota 2 history. It recorded a higher peak viewership number and more hours watched than other TI events besides TI9 and T10.
 

Also, Dota 2's player base is in good shape, as the title recently surpassed 1 million concurrent users for the first time since 2019.
The International 11 concluded on October 30 in Singapore, with Tundra Esports as the winner. The team swept Team Secret 3-0 in the match and took home over $8.5 million as the winners. Team Secret, the runners-up, were awarded $2.46 million.