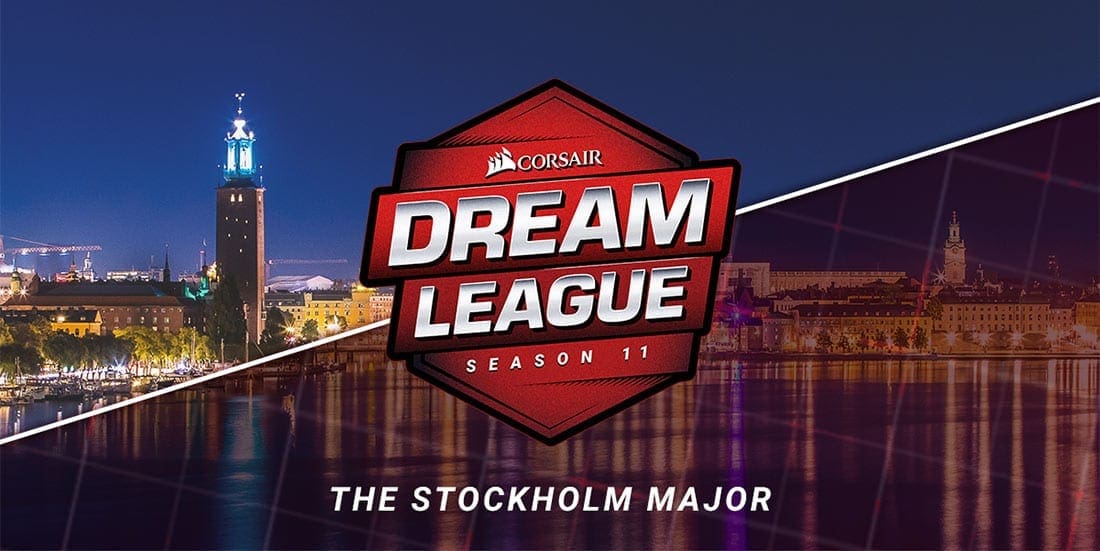 by in
Friday, March 15, 2019 – 23:30 UTC+8
Keen Gaming take on J.Storm next at DreamLeague Season 11 after both teams lost their first bouts in Group A.
It seems like J.Storm have stopped picking Grimstroke for now, as they instead opted for Tuskar and Rubick in their first two games against Team Liquid.
We cannot say that is a bad thing for J.Storm, because Keen Gaming will have no idea whether or not they should spend a ban slot on Grimstroke.
However, J.Storm's draft was shady considering the have Fear and Demon, two of the best Dota 2 drafters.
They might be keeping their ultimate strategy to themselves for now and saving it for the playoffs.
Keen Gaming drafted quite weirdly in game two against Team Secret.
They picked Vengeful Spirit as their third position, which is hardly ever seen on the pro scene these days because he is not a good hero in this meta.
Even so, Keen Gaming had a very promising start by taking 17 kills with only Vengeful Spirit and Phantom Assassin dying once each by the 15-minute mark.
However, Team Secret always managed to keep up their net worth because Vengeful Spirit could not take advantage of farming opportunities due to his limited skill set.
Keen Gaming vs. J.Storm betting prediction
Considering Keen Gaming are still experimenting with this meta, we give J.Storm a 65 per cent to win this clash.
Get on them at odds of +165 at BetOnline.