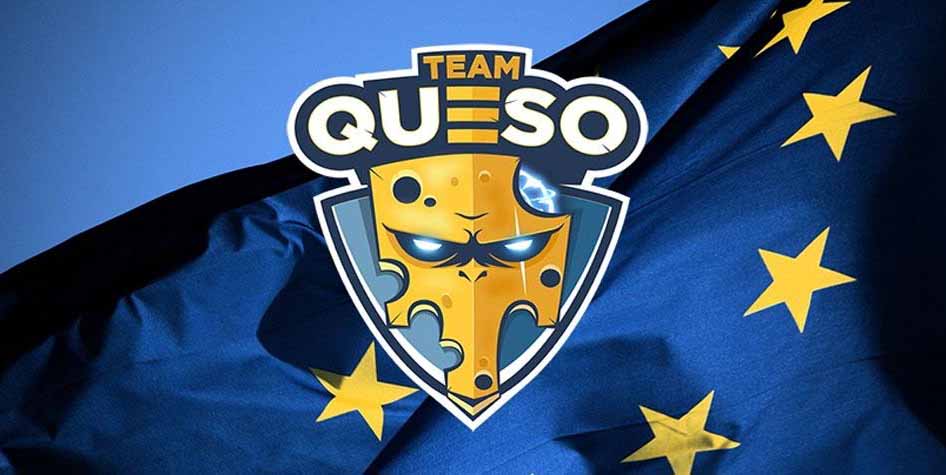 by in
For the next two years, smartphone maker Razer Phone will be working with Spanish esports outfit Team Queso.
Razer Phone is the world's first smartphone designed for esports gaming; and Team Queso is the first mobile-only esports team in the world. Both will ensure that esports fans are able to access quality gaming on their mobile devices without any issues.
The Razer Phone comes with a 120hz screen display, Qualcomm Snapdragon 835 processor, and 8GB RAM and was built with high-level mobile esports fans and players in mind.
It is expected that esports players will be able to enjoy a smooth and super-fast gaming experience required for competitive gaming.
"This partnership with Team Queso marks a new milestone in Razer's rich history as pioneer of esports," says Razer co-founder and CEO Min-Liang Tan.
"Competitive mobile esports is what the Razer Phone was designed for and I look forward to seeing Team Queso's players dominating the tournament circuit."
Established in 2017, Team Queso has proven its mettle in popular games such as Clash Royale, Vainglory, Arena of Valor and Hearthstone.
With high profile teams and reputable players at national, continental and global levels, Team Queso won the current ESWC Paris Clan Wars championship and the team remains a force to reckon with in Vainglory 8 as well as Arena of Valor.
In view of the 2-year contract between Razer Phone and Team Queso, some top players will be issued with professional gaming equipment such as mouse, keyboard, headset and surfaces from Razer. The esports gaming peripherals and equipment will be deployed globally by Team Queso within the contract years.
Team Queso CEO Alvaro Buitrago expressed excitement at the partnership with Razer Phone.
"We're very excited to partner with Razer for the next two years as official gear supplier for Team Queso," he said.
According to Buitrago, Razer Phone smartphone for esports was launched a few months after Team Queso was founded in 2017.