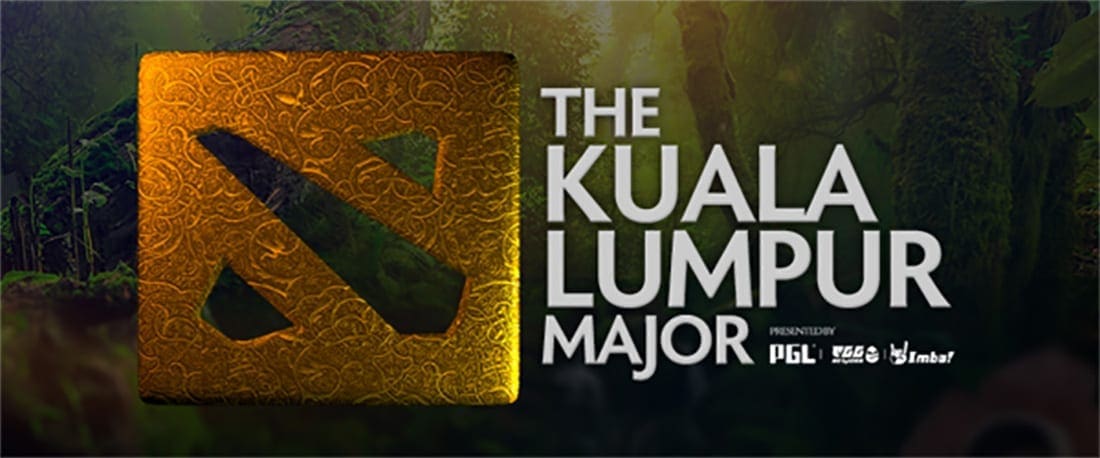 by in
Following the qualification of Team Tigers, the winner of DreamLeague Season 10, the full team list for the Kuala Lumpur Major has been completed
The Kuala Lumpur Major will be held at Axiata Arena in Kuala Lumpur, Malaysia and starts on November 9, 2018. The 16 participating teams will be distributed into Group A, Group B, Group C and Group D — stay tuned for the the group distribution list.
Although this Major will be on-going for a total of 10 days, only the last 3 days of the event will be in front of a live crowd.
There are 3 type of tickets available: Ancient, Divine and Immortal – get more ticket information here.

Best Dota 2 esports betting sites
Including the champions of Dreamleague Season 10, there will be total of:
3 European Teams: Team Secret, Ninja in Pyjamas, and Alliance.
2 Commonwealth of Independent States (CIS) Teams: Virtus Pro and Gambit Esport (Formerly known as team marchoutofarmy).
3 Chinese Teams: PSD.LGD, Vici Gaming, and Team Aster.
3 South East Asian(SEA) Teams: Fnatic, TNC Predator and Team Tigers (Champion of Dreamleague Season 10)
3 North American Teams: Evil Geniuses, Forward Gaming and J.Storm (Formerly known as Ferzee).
2 South American Teams: Pain Gaming and Pain X.
Note: Mind Control will stand-in for 33 in Team Ninja in Pyjamas and Loveyouloveme will stand-in for Dstones in Team Aster.