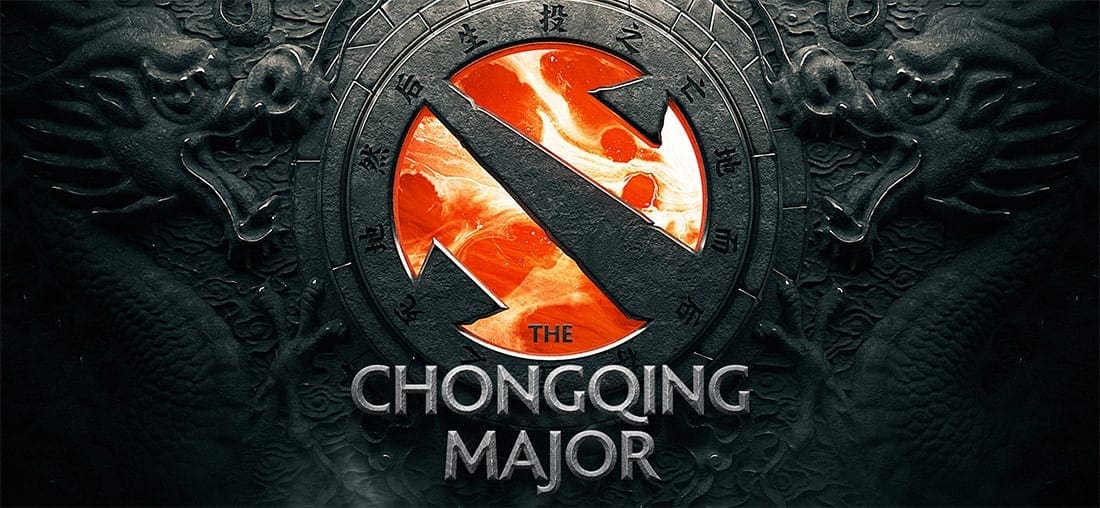 by in
This match-up starts on Wednesday, November 28, 2018 – 22:00 UTC+8
Team Liquid will make its long-awaited return to the Dota 2 professional tour when they take on Vega Squadron in this Chongqing Major Europe Qualifier match-up.
Liquid was last seen in their DreamLeague Season 10 Regional Qualifier against Team MangoBay on 27 September, 2018. Vega Squadron, one of the best tier 2 teams in the world right now, will provide a tough competition.

Best Dota 2 esports betting sites
Despite their break from professional matches, Miracle, the carry/middle lane position player from Team Liquid, has been playing a lot of public matches lately. His usage of heroes including Shadow Fiend, Invoker, Troll Warlord and other middle lane heroes has shown his gameplay will still be at its very peak.
Matumbaman, the carry position player from Team Liquid well-known for his micro-management skill, also spammed Lone Druid pick in his ranked match-making.
GH, one of the best supports in the world from Team Liquid, picked Keeper of the Light that had his abilities re-worked in this new patch in ranked match-making. He showed a different way of using the hero by buying refresher orb for him to cast his ultimate skill – Will-O-Wisp twice and preventing enemies from hitting at all.
We believe that Team Liquid is well-prepared for their first professional match since DreamLeague.
Vega Squadron's performance in MegaFon Winter Clash Closed Qualifier was upsetting. Vega Squadron has been struggling at the tier 2 standard for a month, despite having at least three tier 1 players in their team.
Their drafting abilities are quite good, but the problem is their synergy, which needs to get stronger.
Drafting is the most important factor for a team to win the game, while good synergy is another crucial element for the team to reach another higher level.
Team Liquid vs. Vega Squadron betting prediction
After analysing the synergy and individual skills of both teams, we give Team Liquid a 70 per cent chance of finishing 2-0 in this match-up.
Our suggestion is to go medium and bet on Team Liquid finish with 2-0 at better than -175.44 at BetOnline.