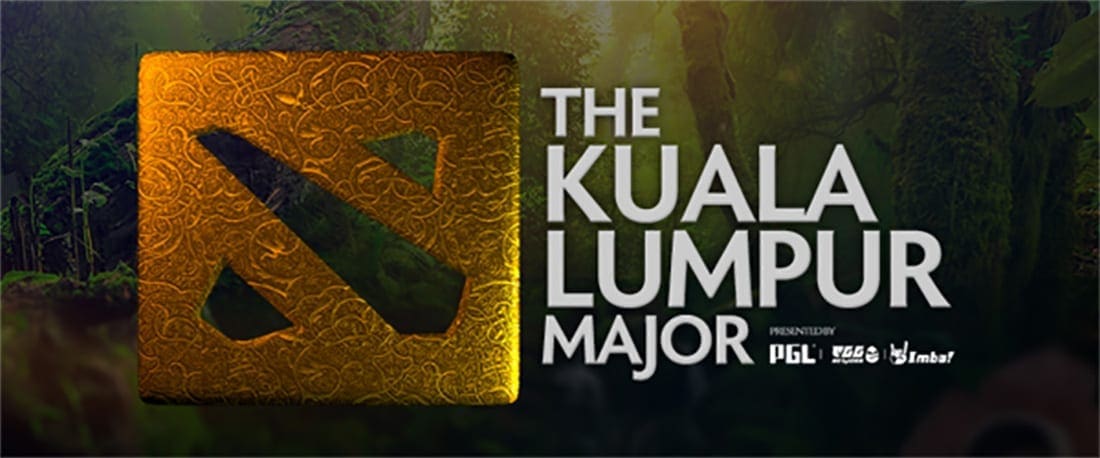 by in
This match-up begins on Monday, November 12, 2018 – 19:00 UTC+8
Team Aster will go to war against J.Storm in Round 1 of Kuala Lumpur's Loser Bracket one-game series.
The loser will join Pain Gaming and Team Tigers on a one-way ticket home in what promises to be a fascinating contest with plenty of quality betting options.
Make sure that if you're betting on Dota 2, that you find a bookmaker that suits all your needs:

Best Dota 2 esports betting sites
Team Aster Group Stage performance analysis
Team Aster played a total nine games in group stage and drafted Phoenix in six of those match-ups. They only picked Terrorblade in one game and never drafted Morphing on that day. We think that this is one of the advantages of Team Aster has — despite not picking the strongest carry of the patch, they still got themselves four wins in the group stage.
Although they were heavily relying on Phoenix and Undying, there are a lot of supports heroes they could pick if J.Storm decided to ban Phoenix against them.
In this elimination match, J.Storm has to decide whether they should ban Morphing, steal it or just leave Morphing open to Team Aster. Every ban is very crucial for the team.
J. Storm should not waste a ban chance on a hero that Team Aster might not pick at all.
Loveyouloveme, the position 2 from Team Aster, is doing quite well with his team in the group stage and was much better than we expected pre-tournament. He joined the team around 10 days ago after Dstoned was benched and his synergy with other members of Team Aster is good enough to stand against any other tier 1 team.
J.Storm's performance in group stage
J.Storm performed quite well in the group stage — beyond what many, including us, were expecting. Their loss against Team Secret was certain before the game started, but they performed admirably in defeat against the much-stronger opponent.
J.Storm amazed us when they drafted Venomancer as one of their core heroes in game 1 against Pain Gaming. Venomancer is not a very good choice in this patch, however, their ability to utilize Venomancer to buy time for Terrorblade to farm was a good strategy. Pain Gaming was unable to push high ground because Venomancer constantly provided pressure towards their territory.
J.Storm did not rely on any carry hero particularly and drafted four different carry heroes out of the five games they played in the group stage: Terrorblade twice, Morphing, Arc Warden and Gyrocopter.
Team Aster vs. J.Storm betting prediction
After running our eye through both team performances in the group stage and their drafting ability, we give Team Aster a 75 per cent chance of winning this match.
Our pick is Team Aster win the match, paying -303.03 at BetOnline.