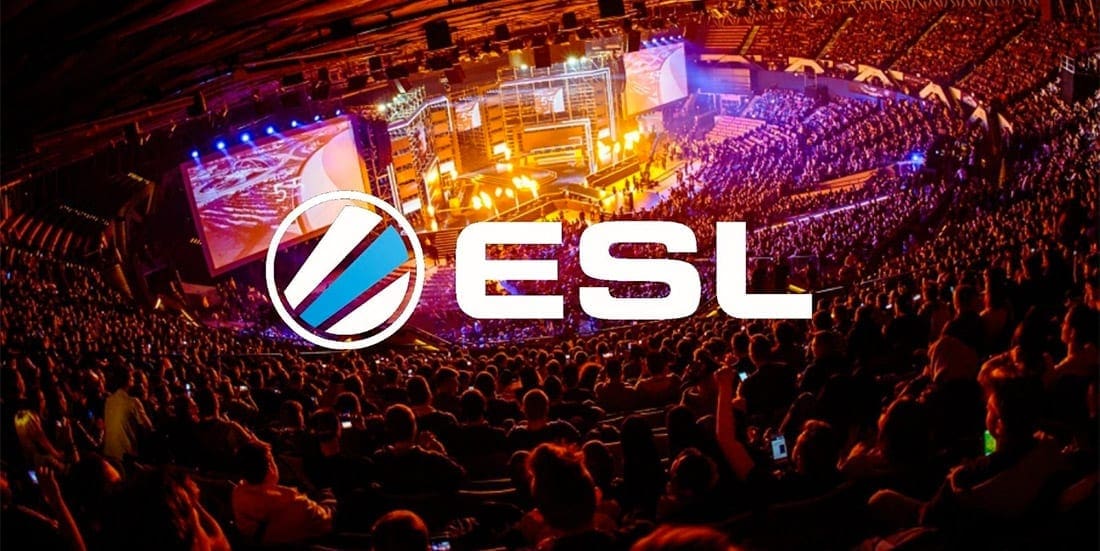 by in
FNATIC vs ASTRALIS CS:GO BETTING & MATCH DETAILS

CSGO Betting Odds:
Fnatic -142.86 at BetOnline | Astralis +107 at BetOnline
CSGO Betting Lines:
Fnatic -1.5 at +225 | Astralis +1.5 at -322.58
When:
August 18, 2020 at 18:30 CEST
Watch Live:
Twitch (https://www.twitch.tv/esl_csgo)
FNATIC vs ASTRALIS ESL ONE: COLOGNE 2020 ONLINE – EUROPE BETTING PREVIEW
Astralis and Fnatic will meet for the fourth time this year in the first round of Group B fixtures at ESL One: Cologne 2020 Online – Europe.
With Andreas "Xyp9x" Højsleth and Lukas "gla1ve" Rossander on leave, Astralis will enter the upcoming competition with a new-look roster featuring the recently signed Lucas "Bubzkji" Andersen and Patrick "es3tag" Hansen alongside Peter "dupreeh" Rasmussen, Emil "Magisk" Reif and Nicolai "dev1ce" Reedtz.
While the current roster includes most of Astralis' core, there are questions as to how well es3tag and Bubzkji perform at the highest level of play.
Another thing that may spark some concerns is that Astralis will be playing without their usual in-game leader, gla1ve, with Magisk taking over as the temporary captain of the team. That said, the IGL role does not matter as much in the current online ecosystem as coach Danny "zonic" Sørensen is the one who guides his players through their games.
Unlike Astralis, who have made several adjustments to their roster, Fnatic have not made a single change since acquiring Maikil "Golden" Kunda Selim and Robin "flusha" Rönnquist in September last year.
Recommended!
Fnatic have seen a fair amount of success from that point on, including gold medals from DreamHack Masters Malmö 2019, Esports Championship Series Season 8 – Europe: Series 5 and ESL Pro League Season 11: Europe. They've also made grand final appearances at StarSeries & i-League CS:GO Season 8, Esports Championship Series Season 8, and the ESL Pro League Season 10 Finals.
That form saw Fnatic climb to no.2 in the CS:GO global rankings in June, which is their highest placing since April 2018. In recent weeks, however, the Swedes have not been looking too sharp.
Across the last two months, Fnatic managed only a seventh-eighth finish at DreamHack Masters Spring 2020: Europe, fifth place at the cs_summit 6 Online: Europe Closed Qualifier, and sixth place at cs_summit 6 Online: Europe after losing to BIG (0-2) in the upper bracket semi-finals, Heroic (1-2) in the second round of the lower bracket and GODSENT (1-2) in the fifth-place decider.
Fnatic's form before the player break was not too promising, and it's hard to believe they will look much better this week. The hiatus might have allowed them to rethink their strategies, but the lack of confidence among the squad is the real issue.
FNATIC vs ASTRALIS ESL ONE: COLOGNE 2020 ONLINE – EUROPE BETTING PREDICTIONS
Fnatic and Astralis have met three times this year. The first clash took place at the Intel Extreme Masters XIV World Championship in February, where Astralis came away with a 2-0 sweep. The Danes did not see the same level of success in the next two meetings with their north-eastern neighbours, losing 1-2 at ESL Pro League Season 11 and 1-2 at the ESL One: Road to Rio group stage.
Astralis fielded their core roster in both of those losses, so seeing them enter this match with es3tag and Bubzkji might suggest they will struggle to turn the tables on Fnatic. However, there is more to the story than meets the eye.
Even though es3tag is a huge question mark, Bubzkji has proven time and time again he is worthy of the Astralis banner. His performances at MAD Lions (1.13 rating) alone indicate the young Dane has the potential to become a future CS:GO star. As long as he can keep playing at the same level he has shown across the last eight months, Astralis should not be deprived of any firepower with Bubzkji on the squad.
CS:GO betting sites have Astralis priced around $2.07 for the win, which is huge value that cannot be ignored.