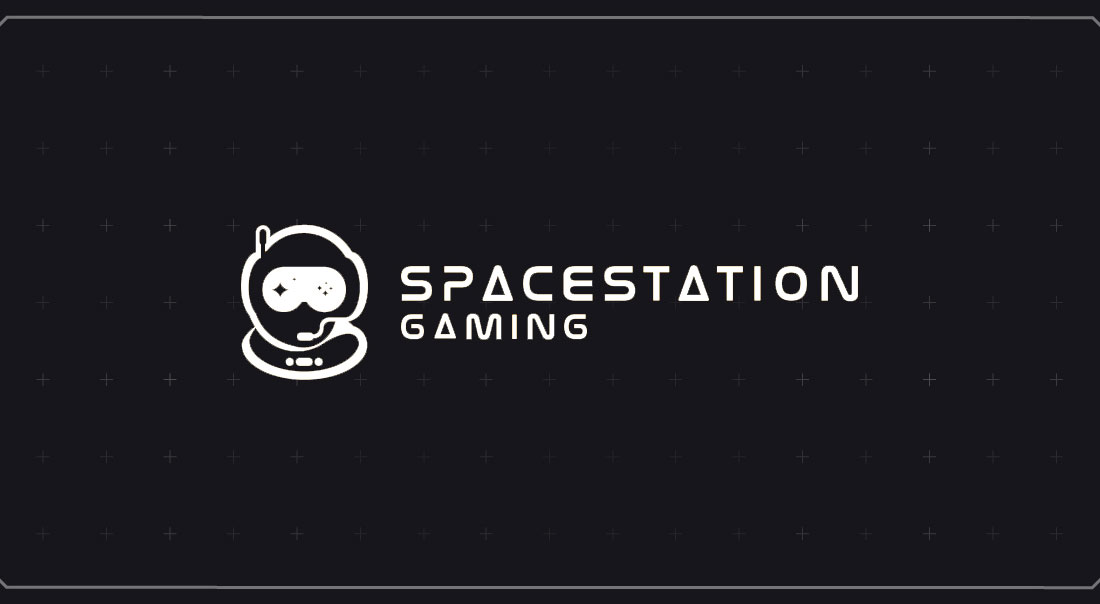 by in
Spacestation Gaming announced on Monday that they had replaced their existing Halo lineup with players from the Pittsburgh Knights team.
Since the beginning of the year, Spacestation have been engaged in a never-ending cycle of roster changes, but these shifts have done little to improve the team's chances of becoming a top contender in Halo's North America circuit. As a result, the organization has decided to shift its focus to a different competitive region.
A tweet from the Knights read: "Today we say our final goodbyes and leave Halo for @Spacestation. It has been our pleasure to have been the home of @sTwDrift @AtzoPM @TappingButtons @PeluGod @iRcLoad for almost two years. We look forward to seeing them continue to dominate @HCS in LATAM."
The Pittsburgh Knights have been an unstoppable force in their region ever since they obtained their roster in the year 2020, which was at the end of Halo 5: Guardians' run in the esports scene. Atzin "Atzo" Pulido, Irving "Drift" Ramirez, John "Pelu" Montoya, and Josbe "Tapping Buttons" Valadez have all maintained strong records in regional online tournaments, and they also won the LAN competition held in Mexico City a month ago.
The Knights are a professional esports organization with several esports teams and players competing in well-known video games like Hearthstone, Apex Legends, Rocket League, Rainbow Six Siege, Paladins, and Halo.
Coming out of the Kansas City Major in May with a top-16 finish, their international performances have a great deal of potential for advancement; nonetheless, their outcomes are comparable to what the North American Spacestation team was securing at the same events. With the addition of this lineup, Spacestation not only have the potential to compete at the same level as before, and even surpass it, but they also have the advantage of having a team that is likely to conquer all of the regional events.
After Spacestation made their announcement, Pittsburgh Knights responded with their acknowledgement of the acquisition. They also expressed that they will be leaving Halo after the handover. The previous two years of competition were considered an "honor" by the organization, and they expressed excitement about the prospect of watching the lineup continue to dominate the HCS in Latin America.
Since being released from Spacestation in anticipation of the forthcoming Orlando Major and Worlds, Aaron "Ace" Elam, Alec "Tylenul" Mumper, Kuhlect, and Donnie "Suppressed" Lopez are all still considered restricted free agents.