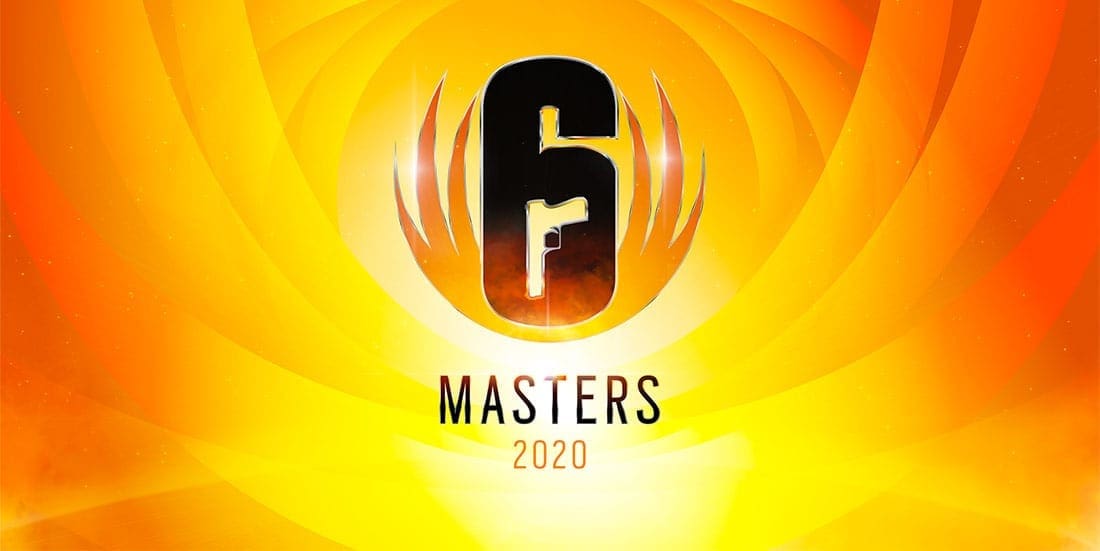 by in
The third round of Six Masters 2020 will conclude this Wednesday with four exciting bouts. The day will begin with consecutive matches between Wildcard Gaming and LFO, followed by two back-to-back fixtures between Elevate and SiNister. Here, we will look at the matchups, the latest odds, and the best bets on offer at ESB's top-ranked Rainbow Six Siege betting sites.
Wildcard Gaming vs LFO RS6 BETTING & MATCH DETAILS

RS6 Betting Odds:
WCG -250 at BetOnline | LFO +165 at BetOnline
When:
May 13, 2020 at 19:00 and 20:15 AEST
Watch Live:
Twitch
Wildcard Gaming entered Six Masters 2020 as the most experienced of all the teams in the tournament. They have already made appearances at the 2020 Six Invitational and Season 10 Finals, where they made a huge statement by forcing the eventual champions, Natus Vincere, to three maps in the quarter-finals. Their strong showing in S10, however, was quickly overshadowed by a fourth-place finish at Pro League Season 11 – Asia Pacific – Australia and New Zealand.
That underwhelming result ushered in some roster changes, with Brandan "Depreh" Carr and Daniel "NeophyteR" An making way for Jonathan "Giovanni" Luciana and Patrick "Pat" Wines. While Giovanni and Pat were at first seen as questionable additions, they have played a pivotal role in WCG's perfect 4-0-0 run at the Six Masters.
LFO entered the tournament as the biggest underdog in the field, but silenced their doubters immediately with a 7-2 win over Elevate on day one. They claimed a tight 8-7 win over TBD, although lost the rematch 4-7. LFO come into this clash with a 2-0-2 record, which is not a terrible result for the only non-Pro League team at the tournament.
Although the outsiders were unbeaten in qualifying and looked solid in the first two weeks of the tournament, Wildcard Gaming seem to be in much better shape and should walk away from this bout with a relatively easy win.
Elevate vs SiNister RS6 BETTING & MATCH DETAILS

RS6 Betting Odds:
Elevate -172.41 at BetOnline | SiNister +127 at BetOnline
When:
May 13, 2020 at 21:30 and 22:45 AEST
Watch Live:
Twitch
Elevate, previously known as Onyxian and Oddity, are one of the strongest Australian Rainbow Six Siege teams. They have climbed the ladder steadily since they finished fourth at Pro League Season 9 – Asia Pacific: Australia & New Zealand, improving to third place the following campaign and rising to second place in Season 11.
Given that upward trend, it seems only a matter of time before Elevate lift the Pro League trophy and claim their first RS6 title since the 2017 Six Invitational. As for their journey through the Six Masters, Elevate split matches with LFO (7-4 and 2-7) and most recently defeated Kanga (7-3 and 7-2). With a 3-0-1 record, they're tied-second in the league standings with TBD.
SiNister boast one of the most consistent records in the Rainbow Six Pro League, having finished fifth or sixth in every iteration of the competition since Season 7. They were somewhat underwhelming in Season 11, however, as they only found wins against teams that were below them in the standings. That mediocre form has continued into the Six Masters, where SiNister dropped two games against Wildcard Gaming (4-7 and 5-7) and eked out a narrow win over the Pittsburg Knights (8-7 and 7-2).
The odds offered on this match are about as fair as you can get. While SiNister are capable of spring an upset, it's hard to side with a team that struggled against the Knights. Elevate are the stronger team and should get the job done with no great fuss.