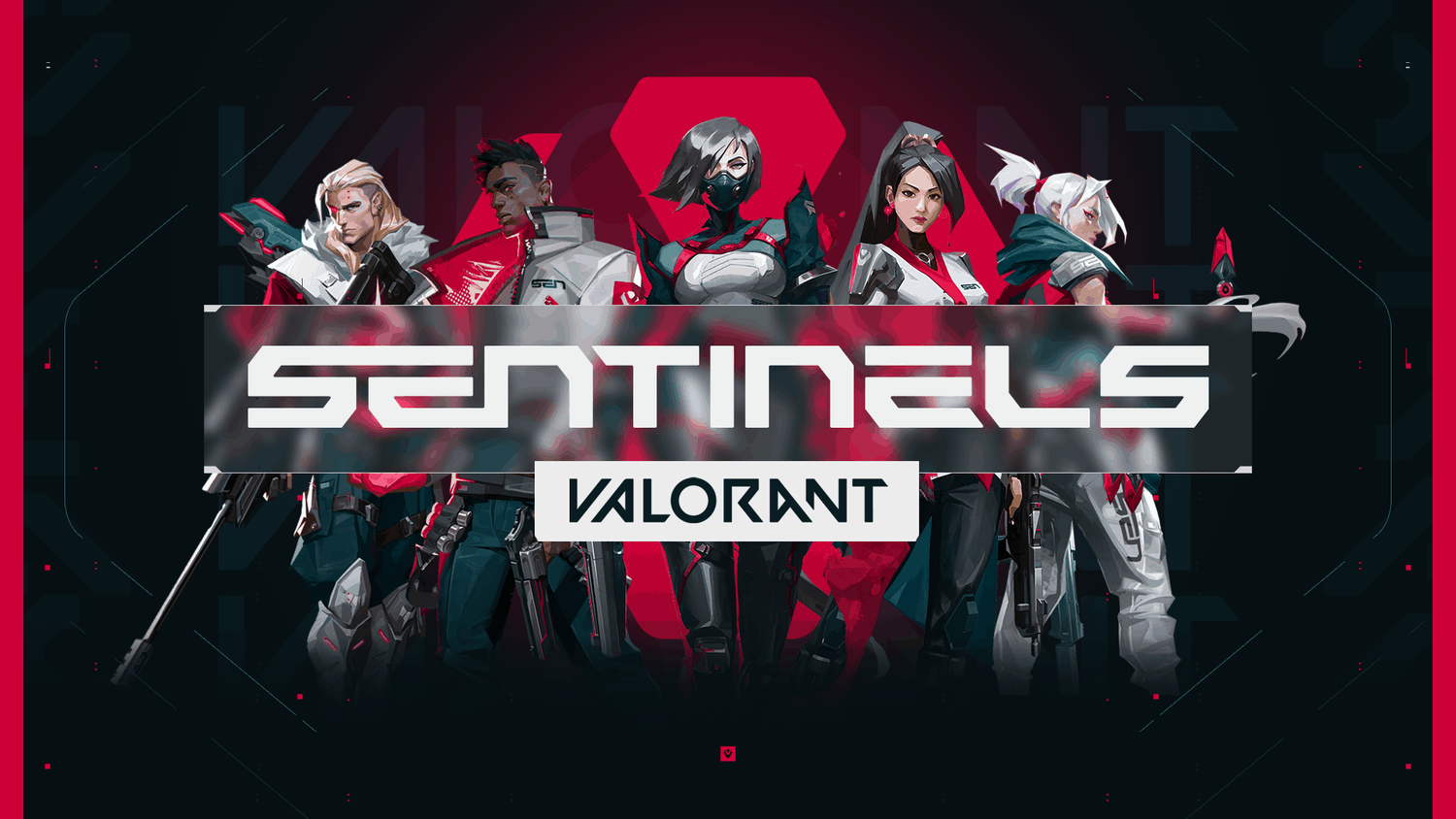 by in
Sentinels are reportedly set to suspend Valorant player Hunter "SicK" Mims after he was arrested on March 4 in Dallas, Texas, for criminal trespassing.
The player was arrested after an incident at a Ferrari car dealership which he posted on his Twitter page a day earlier. In the clip, an employee of the establishment could be heard asking SicK to leave the premises; however, the player, who was recording the video, refused to do so.
Following the incident, SicK was apprehended and held at the Collin County jail for two days on charges of 'Class B Misdemeanor'. The player had a bond of $5,000 and has yet to post a tweet since March 3. Per the Law Office of Andrew Williams, SicK could be fined up to $2,000 or face jail time of 180 days.
While Sentinels have not terminated his contract, as a result of SicK's actions, the organization intend to suspend him until the completion of a training that he will have to undergo after his release from jail.
They are also reportedly working with SicK's family to help him with his personal issues. Still, Sentinels are yet to release a statement concerning the incident due to its personal and sensitive nature.
The esports organization are now searching for a replacement to fill in for SicK in the upcoming VCT 2023 Americas League. Jimmy "Marved" Nguyen, who previously played with OpTic Gaming, is currently one of the top picks for the role.
Marved is currently in free agency and is one of the most sought-after gmaers in the Valorant market alongside Jaccob "Yay" Whiteaker. Although discussions with the player are already underway, nothing has been decided on yet.
SicK's brush with the law comes days after he was involved in online drama with his ex-girlfriend during the VCT LOCK//IN in Brazil. He has taken time off the team on several occasions for personal reasons.
The NA player took a break in May 2022 and did not play with the Sentinels during the Valorant Champions 2022 last-chance qualifier. The player was also absent from the lineup during the last weeks of the VCT Stage 2 Challengers.
SicK eventually returned to Sentinels as a streamer and played a substitute role for the organization during the offseason. Since his May break, SicK has not participated in a professional match. Besides Tyson "TenZ" Ngo, the player is the only Sentinels member to remain on the lineup from the 2022 season.
Sentinels are slated to compete in the VCT 2023 Americas League, which will run from April 1 to May 28.