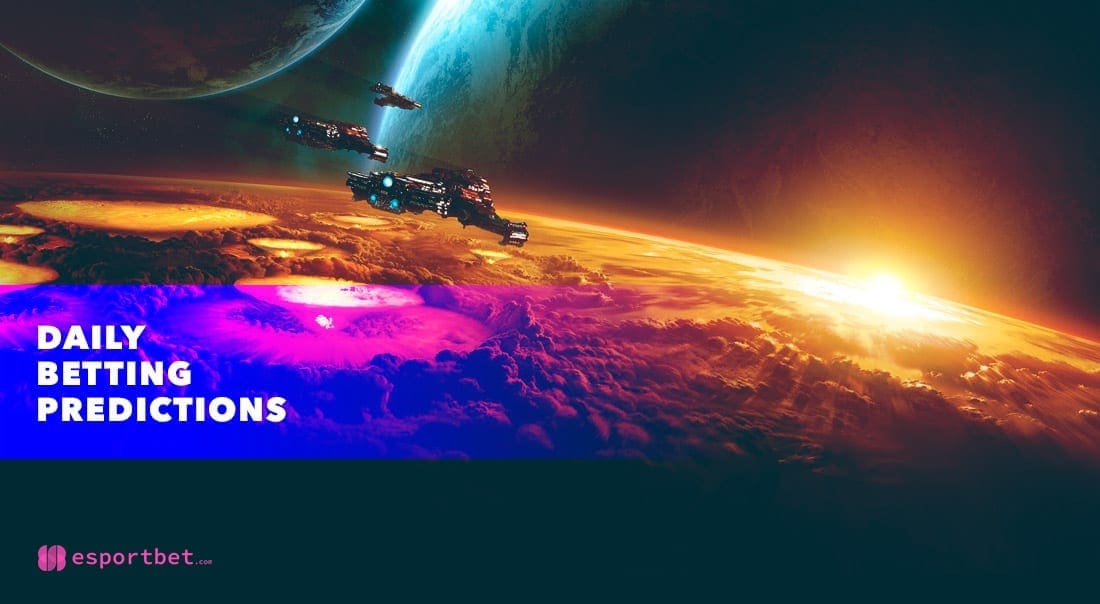 by in
ESB's free StarCraft II betting picks for Wednesday, November 9, focus on a pair of PiG Sty Festival bouts. Here are our selections for Byun "ByuN" Hyun-woo vs Park "DRG" Soo-ho and Max "MaxPax" C. vs Kim "Classic" Doh-woo, with SCII betting odds courtesy of BetOnline.
---
BYUN vs DRG SCII BETTING & MATCH DETAILS

Best Odds:
ByuN -158.73 at BetOnline | DRG +114 at BetOnline
When:
November 9, 2022 | 20:00 AEDT
Watch Live:
Twitch (https://www.twitch.tv/x5_pig)

Byun "ByuN" Hyun-woo has met with Park "DRG" Soo-ho 34 times throughout his StarCraft II esports career and won 21 series (21-13), which translated to a 61.75% head-to-head win rate. Meanwhile, his map record against DRG is at 62-54 or 53.45%.
Interestingly, DRG won the last four meetings of 2021 (4-1, 2-0. 2-0, 3-0) but has managed just two h2h victories in 2022. That includes a closely-fought 2-1 triumph during GSL Season 3 Code S at the end of September. But despite DRG's success last time, it's tough to doubt ByuN.
The 29-year-old has won 11 out of 14 tournaments he attended in October and finished top-four (twice runner-up) in the remaining three. In contrast, DRG hasn't won a single event since ITaX Super Series #77 in March and attended just one tournament in October – 2022 Global StarCraft II League Season 3 Code S, where he placed fifth.
DRG is a very solid player and not someone you would underestimate. But it will take a lot to take down ByuN, who is in the form of his career.
---
MAXPAX vs CLASSIC SCII BETTING & MATCH DETAILS

Best Odds:
MaxPax -344.83 at BetOnline | Classic +228 at BetOnline
When:
November 9, 2022 | 20:45 AEDT
Watch Live:
Twitch (https://www.twitch.tv/x5_pig)
It's strange seeing a European player priced as a favourite against a Korean StarCraft 2 esports pro, but the offered SCII betting odds on this match seem fair. The Dane has met with Classic five times in his career and has won all but one clash – a 2-3 loss the first time MaxPax played Classic in February 2022.
Since then, MaxPax has been the dominant player, with four straight wins and three 2-0 sweeps. Moreover, MaxPax is very efficient in mirrored matchups, with a 73.79% Protoss vs Protoss career win rate, which he has further improved to 82.30% across the last 113 fixtures (93-20).
Classic holds a 61.88% career PvP win rate but is only 52.94% across the last 51 PvP fixtures. On a more positive note, Classic has won six of his last ten outings, yet those wins came mostly against lesser players.
Classic deserves respect for his achievements over his 12-year-long career as the first player to have won both a GSL and an SSL, but he has been struggling lately and is not at the same level as the rising Danish SCII star.