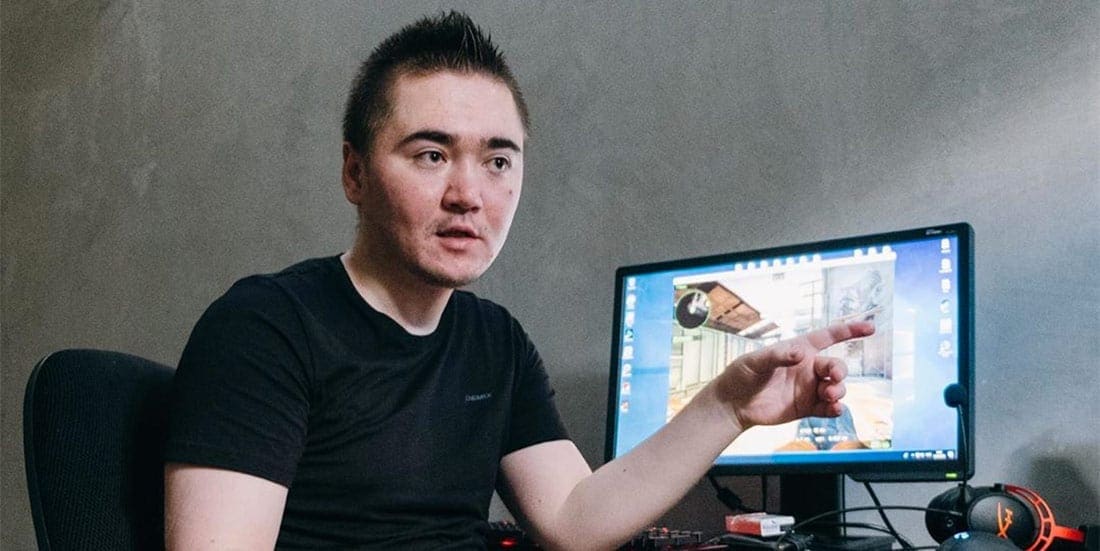 by in
Rustam "5TRYK#R" Alimkulov has announced his decision to part ways with the forZe CS:GO esports team in a Twitter post, where he thanked the organization for their 17 months together and made it clear he is looking to continue his coaching career elsewhere.
That means forZe will enter the CIS Minor on July 24 without a head coach, which could harm the team's chances of winning the event and thus qualifying for the prestigious StarLadder Berlin Major.
While 5TRYK#R's departure does not come as a shock, considering he had hinted in June that he might leave the team, the timing is less than ideal. It was thought he would wait until after the Berlin Major, rather than barely a week before the CIS Minor.
Rumour has it that 5TRYK#R's decision to leave was the result of disagreements with the organization and the players, which has been a rather common reason for coaches and players deciding to part ways with their teams recently.
Soon after his announcement, speculation arose that Anatoliy "liTTle" Yashin could take over as the new head coach of forZe in the upcoming weeks.
While fans seem to agree and support 5TRYK#R's decision to leave the team, his timing could prove to be a real issue as the now-active liTTle would not be able to stand in for any player in case of an emergency at the CIS Minor because of roster lock rules.
5TRYK#R helped forZe reach some memorable achievements, which include several top spots in B-tier tournaments. The most notable result was a first-place finish at Copenhagen Games 2019, where forZe defeated Sprout to take home US $49,692 in prize money – their biggest tournament haul to date and over 40% of their total winnings ($119,873).
MORE ESPORTS NEWS