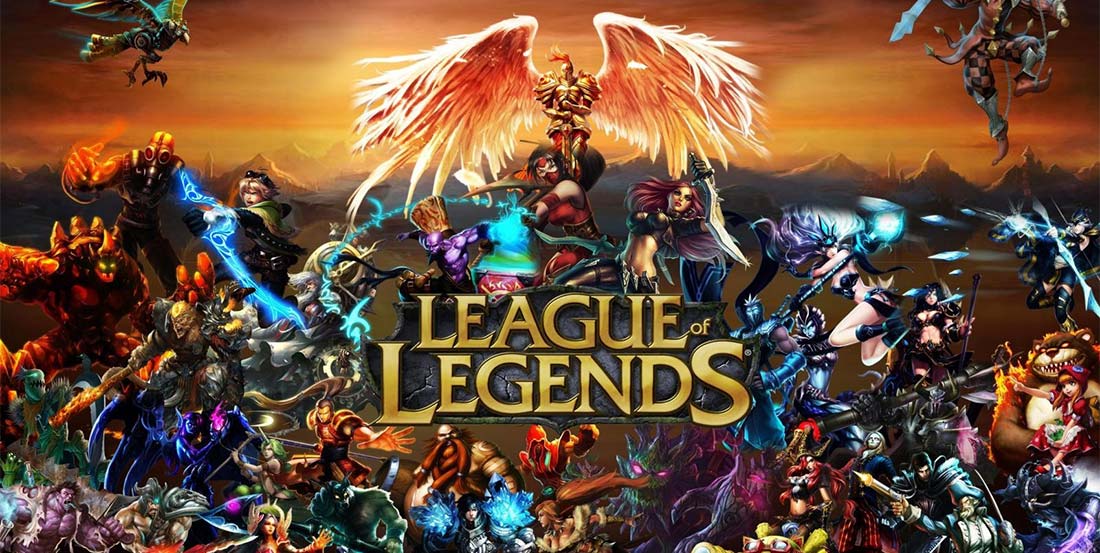 by in
RunAway have unveiled their plans of acquiring a franchise spot in the League of Legends Champions Korea (LCK) for 2021.
The South Korean esports organisation are best known for their work in Overwatch Contenders. They are renowned for developing top-level talent, as highlighted when the entire 2018 RunAway roster ended up joining the Vancouver Titans in the Overwatch League.
Despite RunAway's success in the Overwatch esports scene, they are now looking to take on a new challenge by joining the strongest League of Legends competition in Korea.
RunAway dipped their toes in the LoL esports scene in November 2019 when they fielded Lim "Moo" Mu-heon, Kim "Bluff" Hyeon-jun, Shin "Seraph" Woo-yeong, Kim "Crush" Jun-seo, Jang "Zzus" Joon-soo and Lee "Edge" Ho-seong in the newly formed Challengers Korea (CK) 2020 Spring Promotion Qualifiers. While they defeated SMZ and Dance of blade to win their bracket in the group stage, Moo and co. were denied entry to the next stage after they lost to Nine Tale in the bracket finals.
RunAway disbanded their LoL roster soo after and have not been seen anywhere in the competitive LoL scene since. In early April, however, the organisation announced a sponsorship deal with CK team Asura, the control of which has been handed over to RunAway's management for the remainder of the 2020 season.
Asura made their first appearance in Challengers Korea in the 2019 Spring Split, where they finished seventh. They later picked up third-fourth finish in the CK Summer Playoffs. This season they have struggled, however, running last at KeSPA Cup 2019 and going bottom of the table a 3-11 record in the CK 2020 Spring Split.
Their poor showing in the first split of the season earned Asura (now RunAway) a spot in the CK 2020 Summer Promotion tournament, where they will compete for one of the two tickets for the next Challengers Korea season. Joining them in the race will be Jin Air Green Wings and two teams from the CK 2020 Summer Promotion Qualifiers.
"Following the signing of sponsorship with Asura, the LoL Challengers team, we acquired Asura and started a new start with Runaway. At the same time, we announce that Runaway will challenge the entry of the LCK franchise," read the announcement.
RunAway also talked about their ambitions to expand their esports brand and how they are currently in talks with several potential investors.
In April, LCK unveiled its plans to franchise the league for the 2021 season and thus follow in the footsteps of the LoL European Championship (LEC), LoL Championship Series (LCS) and LoL Pro League (LPL). In order to become one of LCK's partner teams, RunAway will have to submit their application by Friday, June 19 and complete an in-depth review.