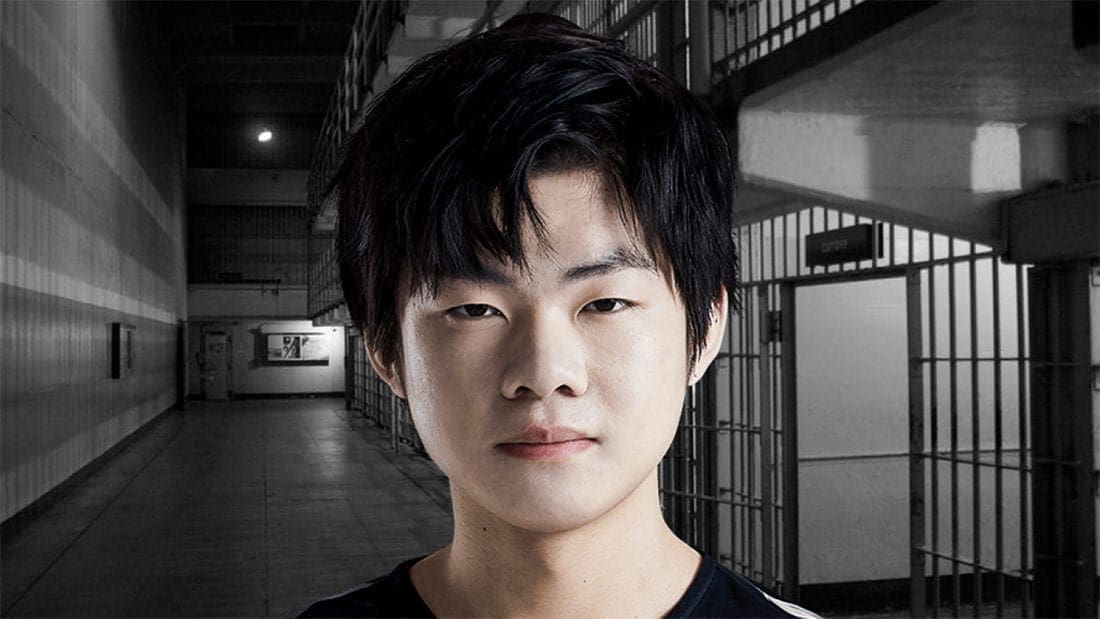 by in
League of Legends Pro League (LPL) team Rogue Warriors have released their jungler Wang "WeiYan" Xiang amid match-fixing allegations.
The news came to light on Tuesday when the Chinese esports organisation released a statement saying they had found WeiYan in violation of team rules. The LPL is still investigating the severity of the misconduct, but Rogue's zero-tolerance policy for corruption triggered an immediate termination of WeiYan's contract.
"The investigations by the club has determined that Rogue Warriors player Wang "WeiYan" Xiang conducted activities during LPL Spring 2020 competitions that seriously violated the team's rules and disciplines," read Rogue Warriors' statement.
"Hereby, based on longstanding zero tolerance, the organisation will officially end Wang's 'player service contract' and submit relevant documents to the league.
"Even after a year of repeated reminders and warnings, some still chose to ignore the rules which led to severe consequences. We hereby once again remind our players to remind themselves not to violate club and league rules. We will also further conduct deep internal probes and we are vowing to root out anyone that has directly or indirectly participated in violations."
The allegations are linked with WeiYan's leaked chat logs, which supposedly confirm his intent to fix several matches. The matches in question were Rogue Warriors' LPL fixtures against Victory Five and Dominus Esports. Further details about the matter remain unknown to the public as the LPL continues its investigation.
After the LPL switched to online play, there were concerned whispers about how the format shift might affect the competitive integrity of the league. Remote gaming is highly susceptible to match-fixing and other forms of corruption, and not only in League of Legends. Earlier this year, Avangerls and Newbee were embroiled in a match-fixing fiasco concerning their clash at the StarLadder ImbaTV Dota 2 Minor Season 3 China Qualifier.
This is also not the first match-fixing incident for Rogue Warriors. Back in April 2019, Ren "Caocao" Jie, Liao "Zhanzhao" Kang-Jian and Xie "XiaoYao" Tao all received a 18-month bans from competitive play for manipulating match outcomes during the League of Legends Development League (LDL) Spring Split regular season, while RW Sharks coach Ye "ShiMing" Sheng-Liao and manager Li Kai-Hao both received warnings due to their failure to carry out their management obligations.
This latest development heaps even more woe on Rogue Warriors, who sit 12th in the LPL Spring 2020 standings with a 3-5 record. They are slated to play their next match on Thursday, March 26 against Dominus Esports.