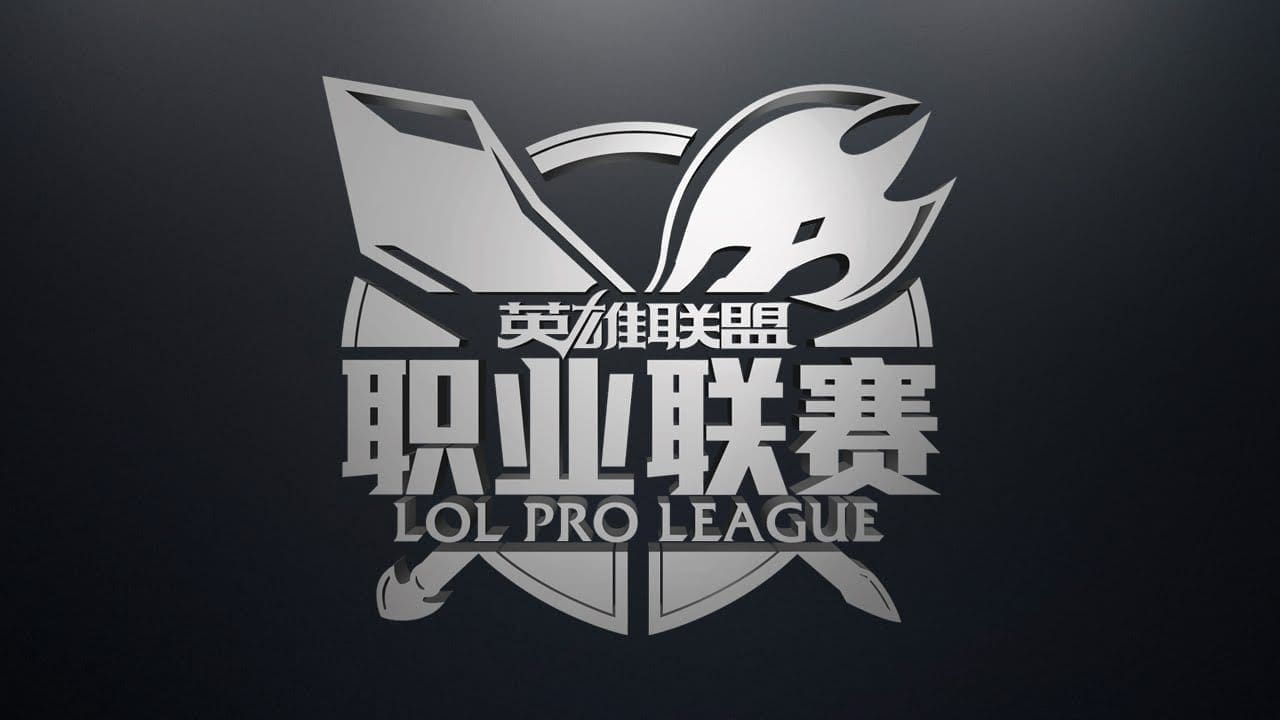 by in
ROGUE WARRIORS VS SUNING GAMING BETTING ODDS & MATCH INFO
LPL betting lines: RW -1.5 at +352 | SN +1.5 at -588.24
When: January 16, 2020 at 17:00 CST
Watch live: Lolesports, Twitch
ROGUE WARRIORS VS SUNING GAMING LPL SPRING BETTING PREVIEW
Day four of the 2020 LPL Spring Split will feature an exciting bout between Rogue Warriors and Suning Gaming, who will meet on the Rift for the first time since July 2019.
RW and SN have met 11 times since Rogue's inception in December 2017, but we can throw their head-to-head record right out of the window given both sides enter 2020 with completely new rosters.
SEE ALSO: LEAGUE OF LEGENDS BETTING SITES
Rogue were not exactly fantastic last season, finishing the LPL Spring Split 15th with a 4-11 record and the Summer Split 13th with a 5-10 record. RW also finished ninth-16th at NEST 2019, where they were eliminated by Suning, and fifth-eighth at the 2019 Demacia Cup.
RW enter LPL 2020 as one of the weakest teams in the league, and we would not be surprised if they finished the season around 15th place. Their roster looks to be fairly average with the exception of Mei "ZWuJi" Hong-Hui, but even he does not stack up against star ADCs such as Lin "Lwx" Wei-Xiang, Lee "LokeN" Dong-wook, Jian "Uzi" Zi-Hao and others.
BetOnline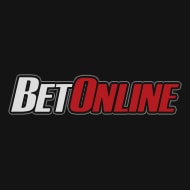 $5,000
50% matched deposit up to USD $5,000
read review
Bet Now
Bovada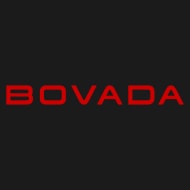 $250
Claim a 50% deposit bonus up to the value of USD $250
read review
Bet Now
We expect ZWuJi to continue playing the role of the main carry for RW, but the team overall fails to inspire much confidence. While they have the potential to finish mid-table, their performance against eStar on Tuesday left a lot to be desired.
Unlike RW, Suning have the tools to make the final eight this season.
Suning lost their star mid laner Huang "Maple" Yi-Tang during the off-season but managed to keep hold of Hu "SwordArt" Shuo-Chieh, which is a massive positive in our books. Rather signing a replacement for Maple, the team allowed Xiang "Angel" Tao to role-swap from the top lane back to mid lane. Former jungler Wei "Weiwei" Bo-Han has moved down to the bottom lane, where he will play as an ADC.
There was a lot of hype surrounding Suning last season, but they failed to live up to the expectations as they finished the Spring Split 10th and Summer Split seventh-eighth. Suning also clinched a fifth-eighth finish at NEST 2019, where they lost to the eventual champions SinoDragon Gaming (now Dominus Esports) in the quarter-finals.
The expectations on Suning are significantly lower this season, which should, in theory, help them play without the added stress, yet we believe they will have to severely overperform to break into the top eight.
ROGUE WARRIORS VS SUNING GAMING LPL BETTING PREDICTIONS
Suning enter this bout as the stronger team and the betting odds at esports bookmakers show that. It's not so much that SN are an exceptionally strong team, but rather that RW are a very weak team.
RW might have outperformed SN at the Demacia Cup, where they finished fifth-eight, but we would not say they deserve a standing ovation for beating the likes of Dominus, SDX Gaming and Invictus Gaming's academy team.
Furthermore, RW severely underperformed against eStar in game one of the season and even their star ADC looked shaky on his feet. His job won't be any easier this Thursday when he takes on SwordArt – one of the best supports in the league.
There are some uncertainties when predicting this match, considering we have not seen Suning play in the LPL yet, but they should have a fairly easy time defeating RW.
Prediction: Suning Gaming to win – -217.39 at BetOnline