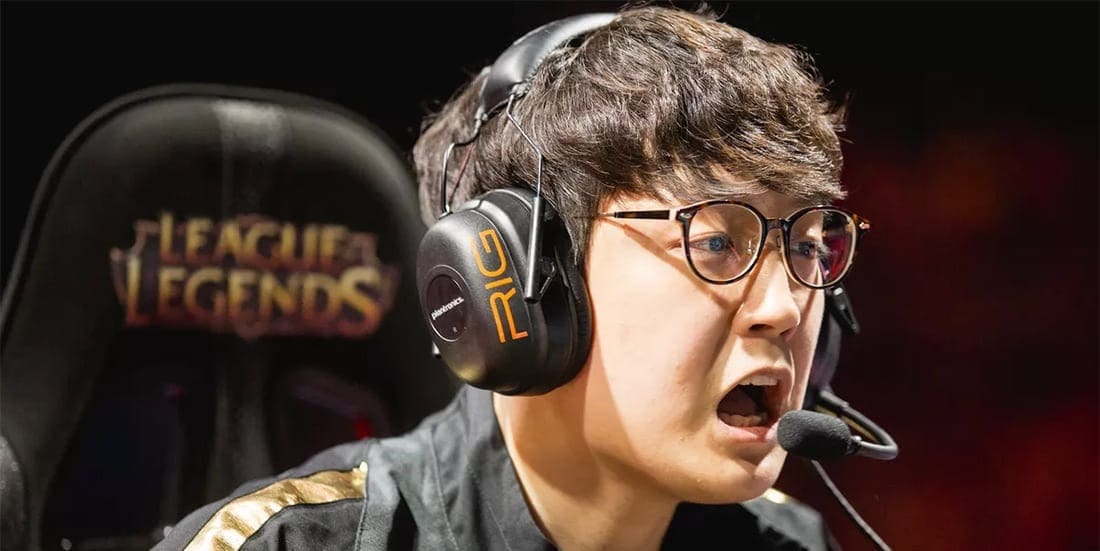 by in
Only three days after announcing his retirement from the professional League of Legends esports scene, Cho "Mata" Se-hyeong rejoined Royal Never Give Up after a three-year absence to replace Chou "Steak" Lu-Hsi as the team's head coach.
Mata announced his retirement from LoL esports over the weekend, drawing the curtain on a seven-year career during which he established himself as one of the best support players in the history of the game.
The Korean superstar's career took off in February 2013 when he joined MVP Ozone, who later that year rebranded as Samsung White. Mata played a pivotal role in SSW's title-winning run at the 2014 LoL World Championship, where he claimed the tournament MVP award.
Despite his success with SSW, Mata and his teammates Choi "DanDy" In-kyu, Byun "Gango" Se-hoon and Lee "Heart" Gwan-hyung opted to leave the LCK in November 2014 to join ViCi Stand Gaming. The departure of three SSW stars was part of what is now regarded as the Great Korean Exodus, when Chinese teams started to lure in South Korean esports stars in a bid to remain competitive with the neighbouring region.
Shortly after joining ViCi Stand, Mata and DanDy were moved to the main ViCi roster. Mata found success hard to come by at ViCi, whose failure to claim a ticket for Worlds marked the first year in the Korean star's career that he was not able to participate at the biggest LoL event of the season.
Mata's career took him from ViCi to RNG in late 2015 and later back to the LCK, where he played for KT Rolster and SK Telecom T1. He was only a bit-part player in SKT's run to third-fourth place at the 2019 LoL Worlds, with Lee "Effort" Sang-ho preferred as the main support.
Mata became a free agent when SKT T1 decided to rebuild their team yet again after Worlds. He opted to hang up his mouse and keyboard rather than seek a new contract elsewhere, but it took the former RNG star only a few days to return to LoL esports as head coach of his old side.
Mata will now reunite with Jian "Uzi" Zi-Hao, with and against whom he played during his two-year stay in China. While there are some questions as to whether Mata is ready to switch from pro player to coaching one of the biggest teams in the world, his experience, shot-calling ability and deep knowledge of the game make him one of the best candidates for the job.
RNG also signed Shen "Sereno" Dong-Yu as Mata's assistant and Wong "Tabe" Pak Kan as an analyst to round up RNG's coaching staff, which is shaping up to be one of the strongest in the scene.