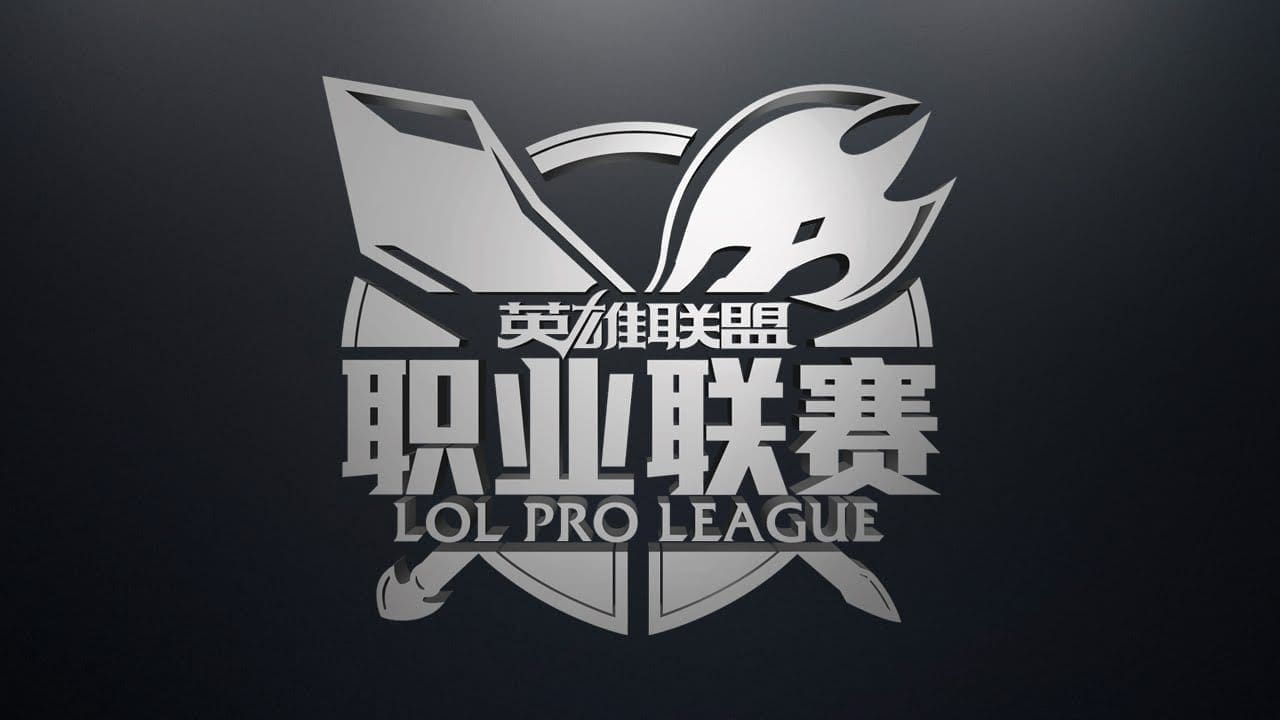 by in
Rogue Warriors vs eStar betting odds & match info
LPL betting lines: RW -1.5 at +130 | ES +1.5 at -178.57
When: January 14, 2020 at 17:00 CST
Watch live: Lolesports, Twitch
Rogue Warriors vs eStar LPL Spring betting preview
Rogue Warriors and eStar are set to lock horns this Tuesday on the second day of the 2020 LoL Pro League Spring Season, which will see the latter become the 17th organization to compete in the LPL.
The team is co-owned by Liu "PDD" Mou. He was previously a pro player for Invictus Gaming and later coach and owner of Young Miracles, which is well-known for developing some of the biggest LPL stars such as Shi "Ming" Sen-Ming, Gao "Ning" Zhen-Ning, Gao "Tian" Tian-Liang and Zhuo "knight" Ding.
eStar will enter 2020 with four former YM members – top laner Chen "CJJ" Jia-Jun, ADC Peng "rat" Qiao-Yu, support Wang "Alu" Zhi-Yi and jungler Yan "Wei" Yang-Wei. Joining them will be former Royal Never Give Up academy team top laner Yang "Xiaobai" Zhong-He and mid laner Yuan "Cryin" Cheng-Wei, as well as RNG's former ADC Zhang "Wink" Rui and ex-Flash Wolves support Liu "ShiauC" Chia-Hao.
MORE LPL BETTING TIPS: LGD GAMING vs LNG ESPORTS
We can't expect ES to move mountains in their debut year in the LPL, simply because they lack the experience and quality to compete with the likes of Invictus Gaming, RNG, FPX and other LPL juggernauts. That being said, PDD and co. carry the potential for growth, which makes them a very interesting team to follow throughout the year.
Rogue Warriors enter this bout priced as huge favourites to defeat the LPL newcomers, which is nothing shocking considering they are an established LPL team and eStar are more or less an academy team.
Looking back, RW's 2019 season started with a fifth-sixth place finish at Winter Demacia Cup 2018, to which they added a disastrous 15th-place finish in LPL Spring and a 13th-place finish in LPL Summer. RW also participated at NEST 2019 in April, where they finished ninth-16th.
BetOnline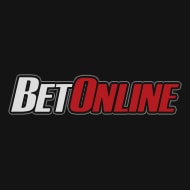 $5,000
50% matched deposit up to USD $5,000
read review
Bet Now
Bovada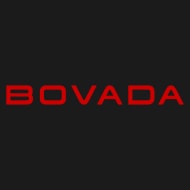 $250
Claim a 50% deposit bonus up to the value of USD $250
read review
Bet Now
Following a disastrous season, RW decided to completely rebuild their roster. Gone are mid laner Tian "HuaTian" Mai, top laner Jiang "Jiangqiao" Jia-Feng, support Liu "Killua" Dan-Yang, mid laner Zhang "HwQ" Tao and support Xia "Huanggai" Long-Yang, who is now head coach of RW Shark.
As their replacements, RW signed former Victory Five support Le "Ley" Yi, VG Potential mid laner Wang "Wuming" Xin, VSG mid laner Lee "Ruby" Sol-min and former SKT T1 top laner Kim "Crazy" Jae-hee. They join top laner Bae "Holder" Jae-cheol, jungler Chen "Haro" Wen-Lin, jungler Wang "WeiYan" Xiang and ADC Mei "ZWuJi" Hong-Hui.
SEE ALSO: LEAGUE OF LEGENDS BETTING SITES
While it's reasonable for RW to rebuild their roster after their 2019 woes, we can't help but wonder what exactly they were thinking. The team currently fields two mid laners, two top laners and two junglers, and it seems like RW will have a hard time deciding which five to put in their starting lineup. At Demacia Cup 2019 they played with eight players, which only further proves the team is in shambles.
Despite the complete roster rebuild, RW seem like they are in for another poor season. They have a solid top lane in either Holder or Crazy, and an OK jungler in either Haro or WeiYan, but they severely lack quality in the mid lane with either Ruby or Wuming – both with no experience in the top leagues.
Even their bottom lane fails to inspire much hope. The support, Ley, has no experience playing in the LPL, having previously played in LSPL and LDL. ZWuJi might have the experience, but he was arguably one of the worst ADC mains of 2019 – and based on what he showed at the Demacia Cup, we don't expect he will impress anyone in LPL Spring.
Rogue Warriors vs eStar LPL betting predictions
The odds suggest Rogue Warriors should have an easy time defeating ES. But while they are the more experienced team, we don't believe they have any serious advantage in terms of quality. Based on what RW showed at the Demacia Cup, we have a hard time believing they can cover the line against ES.
Prediction: eStar +1.5 maps – -178.57 at BetOnline