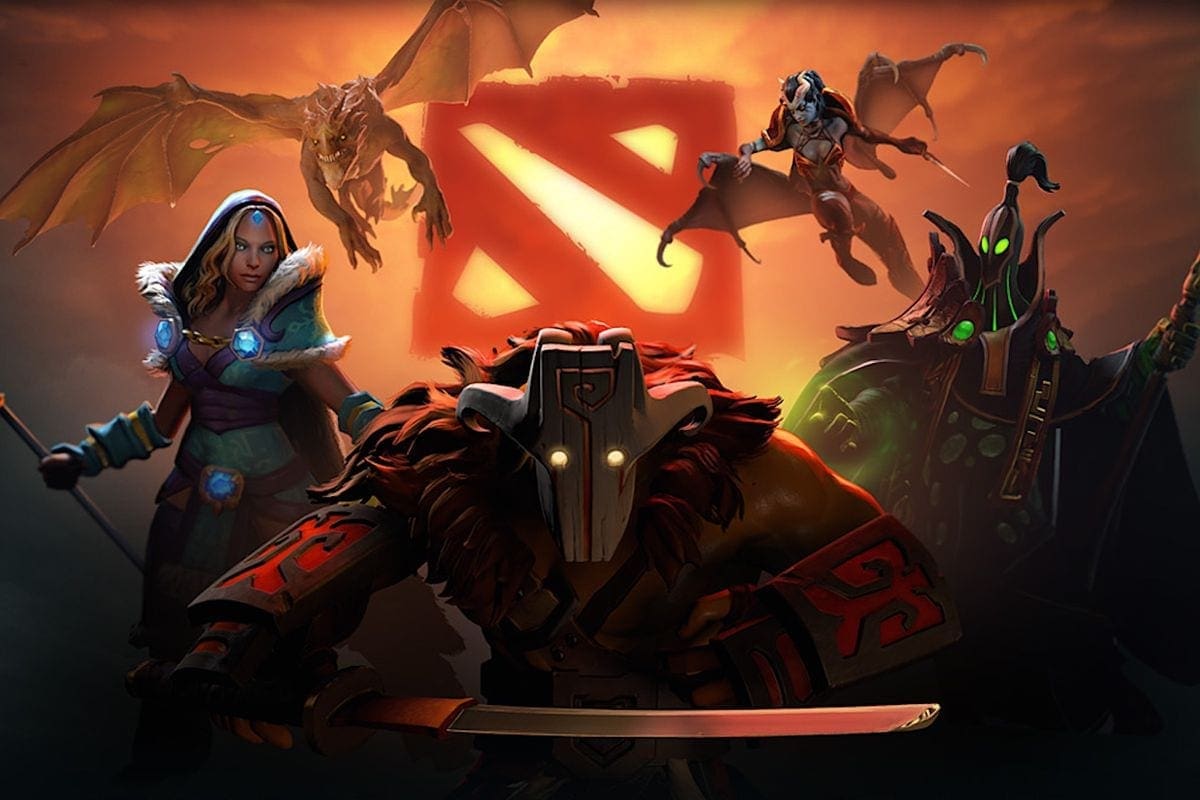 by in
Another match-fixing scandal might be afoot, as Dota 2 esports veteran Zhang "xiao8" Ning spotted some suspicious activity during a recent Dota 2 Chinese Minor qualifying match between Newbee and Avengerls.
The match in question was in the first round of the upper bracket at the StarLadder ImbaTV Dota 2 Minor Season 3 China Qualifier, where four Chinese Dota 2 teams competed for a ticket to the fourth Dota Pro Circuit (DPC) Minor of the season.
Avengerls won the first round of the series and were well on their way to a clean sweep after accumulating a massive gold lead in the second round. However, the momentum then shifted the other way as Newbee roared back from a huge deficit to win the series 2-1. While comebacks and reverse-sweeps are no rarity in professional esports, it was the way Newbee managed to turn the game around that arose suspicion.
The first one to bring up his concerns about the match was TI4 champion and current EHOME coach xiao8, who is a prominent name in the Dota 2 scene due to his vast knowledge about the game. He was streaming at the time and noted in his commentary that Avengerls were playing very suspiciously.
SEE ALSO: ESPORTS BETTING IN CHINA
Xiao8's main argument was that Avengerls did not use any Deceits or Smokes when they were ahead in order to cement their lead. Furthermore, EHOME's coach also pointed out the team's Morphling player for his suspicious activities, namely his refusal to use his skills to avoid ganks.
Some may say the player in question was simply underperforming on the day, but such cases are as rare as they are unacceptable at this level. Xiao8 watched the replay of the game and spotted a few more misplays from the Morphling player which, in his words, showed a clear intent to throw the contest.
Xiao8's claims have sparked debate among the Dota 2 community, although the general consensus is that Avengerls had some very questionable moments. Even Newbee took to social media to express their confusion about their opponents' performance in game two and three.
"We are so trash… They [Avengerls] were about to take it 2:0 and all of sudden they just ran at us and started feeding," read Newbee's Weibo post.
Valve Corporation is yet to release a statement on the matter, but it is expected the game developer will launch an official investigation.