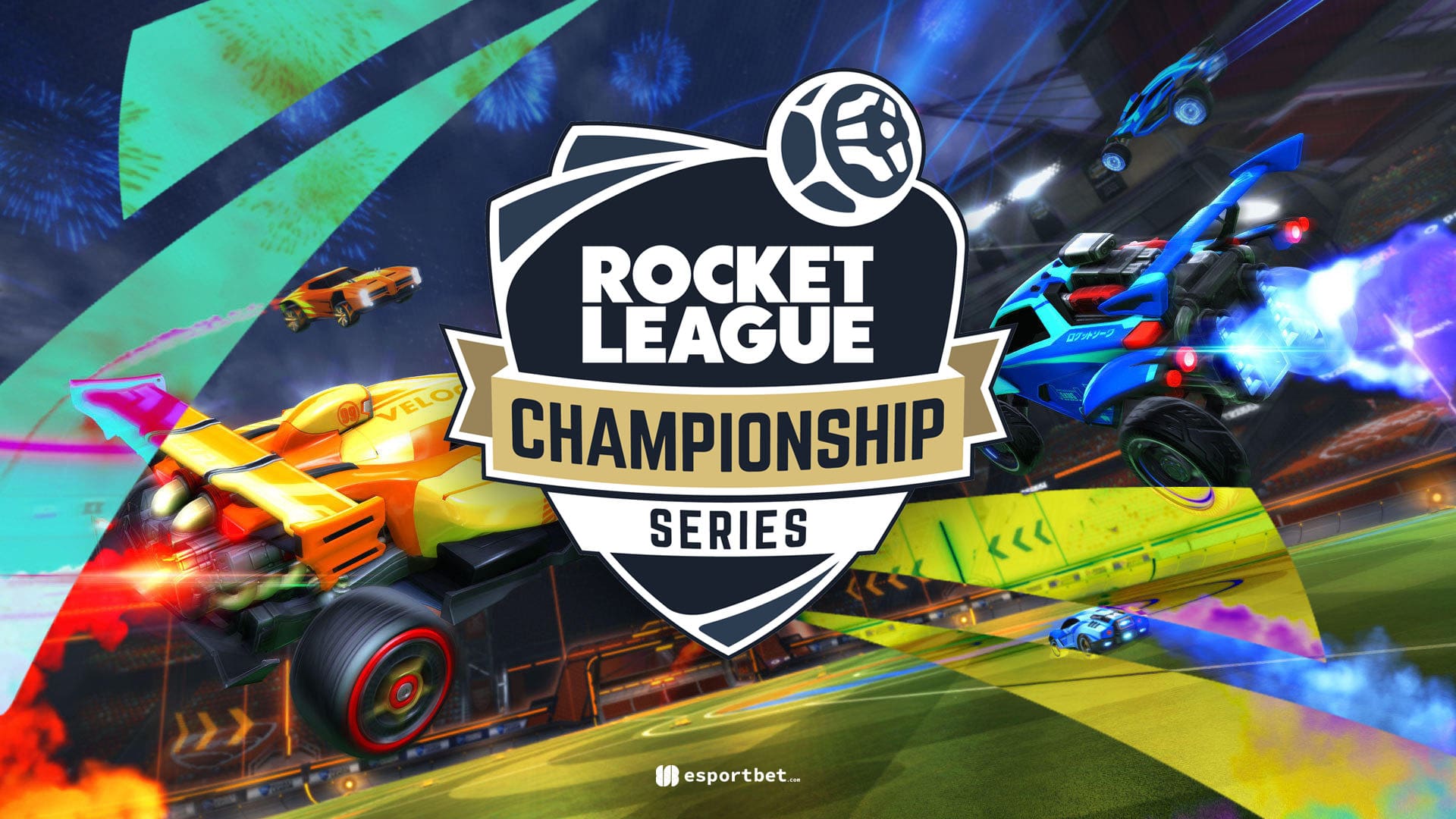 by in
The Rocket League Championship Series (RLCS) has revealed details of the 2022-23 season. The upcoming campaign will feature format changes that will affect year-on-year stability and the dates of every tournament which will occur over the next 12 months.
 

Psyonix, Rocket League developer and publisher, also announced that along with the new format, a USD $6 million prize pool would be spread across three splits that would take place within the period as well as the RLCS World Championship at the end of the season.
The upcoming season will also boast a "refinement" in its current format.
 
The entire changes for the 2022–2023 season were listed in Psyonix's most recent blog post.


The 2022–2023 season will be separated into three splits, which are the Fall, Winter, and Spring. Each of the splits will have three standardized regional events, including an Open, a Cup, and an Invitational tournament. An example of this will be the Winter split having a Winter Open, Winter Cup and Winter Invitational.
 

The Fall Open will feature 16 teams competing for the top spot, and all teams will be filled from the open qualifiers. The Winter Open and Spring Open, on the other hand, will see eight of their 16 slots filled by the top eight corresponding teams in overall points. The remaining eight slots will be occupied by open qualifiers.


Each Cup will follow the same format as the Winter Open and Spring Open. However, each Invitational will feature the top 16 teams from each region in terms of total RLCS points.
 

In order to qualify for the World Championship, teams will have to participate in a Major held at the end of each split. The Major will allow teams to earn points in order to qualify for the end-of-season World Championship. The format of the Majors and the World Championships remains the same as that of the 2021–2022 season.
 

The North American Fall Open will kick off the 2022–2023 RLCS season on October 7, and the World Championship will bring the season to a close in August 2023. It is not certain where the upcoming World Championship will be held, but the Dickies Arena in Fort Worth, United States, played host to the RLCS 2021–2022 World Championship.
 

Psyonix had earlier announced its partnership with 7-Eleven before the start of the season. The agreement places the worldwide convenience store chain as the official sponsor of the RLCS and gives it naming rights to a North American regional RLCS event: the 7-Eleven Slurpee Cup. The partnership also includes exclusive 7-Eleven-themed in-game items as well as a number of other features.
 

The game developer further revealed that more news about the 2022–2023 season would be announced in the coming weeks. At the moment, the circuit will be hosting a mixture of online events as well as LAN competitions as a result of the COVID-19 pandemic.