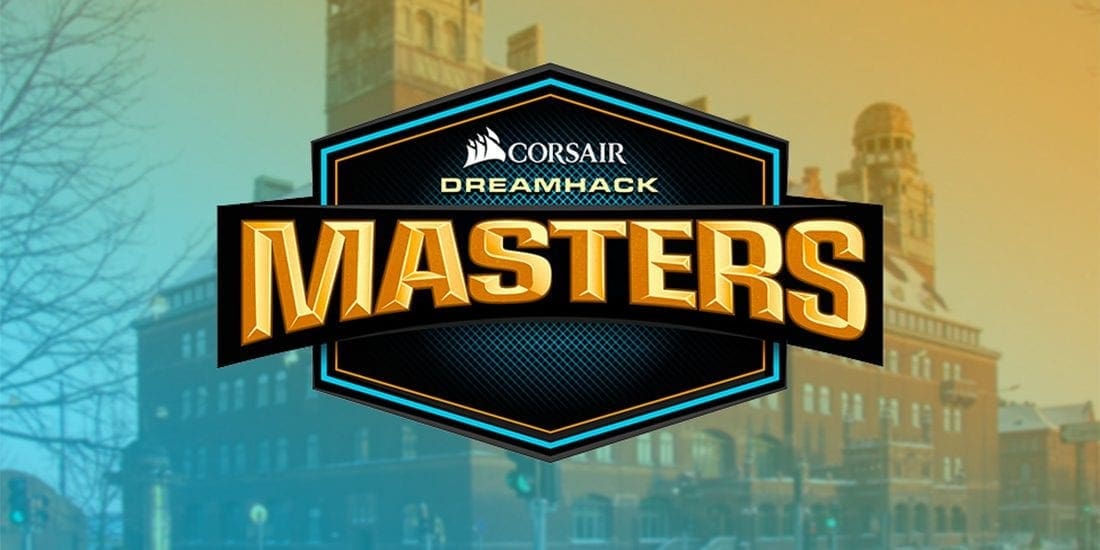 by in
RENEGADES vs CHIEFS ESC CS:GO BETTING & MATCH DETAILS

CSGO Betting Odds:
Renegades -769.23 at BetOnline | Chiefs +421 at BetOnline
CSGO Betting Lines:
Renegades -1.5 at -196.08 | Chiefs +1.5 at +271
When:
June 3, 2020 at 21:30 AEST
Watch Live:
Twitch (https://www.twitch.tv/dreamhackcs)
RENEGADES vs CHIEFS ESC DREAMHACK MASTERS SPRING 2020: OCEANIA BETTING PREVIEW
Renegades and Chiefs Esports Club will meet this week in the opening round of the Oceanic DreamHack Masters Spring 2020 tournament, which features four Australian CS:GO esports teams competing for the lion's share of US $20,000 and 315 ESL Pro Tour Circuit points.
Chiefs ESC have gone through a complete roster rebuild this year. They signed a new coach, Yaman "yam" Ergenekon, in April, while Charlie "zeph" Dodd, Jay "soju_j" Jeong and Declan "Vexite" Portelli joined the playing squad last week.
The average player age of the new-look roster is only 19.6, so Chiefs are evidently building for the future. That investment in youth has come at a cost, however, as their recent play has lacked in stability and quality.
In their last 10 fixtures, Chiefs defeated Ground Zero Gaming (2-0) and Team Skyfire (16-7), picked up a forfeit win against FURY and took down three amateur rosters in Esea open (16-13), R!OT Gaming (16-9) and Rooster (16-7). On the other hand, they lost to ORDER twice, went down to Renegades and were upstaged by an amateur roster, Adult apes.
That adds up to five wins out of nine games played, the majority of which came against significantly weaker sides. When faced against stronger opposition, however, Chiefs lost in convincing fashion.
Renegades' current roster is not nearly as strong as their previous one, which ended up joining 100 Thieves in October, but that's not to say this team is weak.
Since Renegades acquired Chris "dexter" Nong, Liam "malta" Schembri, Simon "Sico" Williams, Joshua "INS" Potter and Oliver "DickStacy" Tierney from Grayhound Gaming in December, their only roster change came when DickStacy left the team and Jordan "Hatz" Bajic signed on in January.
Since the arrival of Hatz, Renegades have put up a few solid results in their competitive endeavours. In January, they won the Intel Extreme Masters XIV – World Championship: Oceanic Qualifier and finished second at DreamHack Open Leipzig 2020. Although Renegades finished last at IEM Katowice in February, the Australians bounced back with a successful run through the Asia Minor Championship – Rio 2020: Oceanic Closed Qualifier and claimed the ESL One: Road to Rio – Oceania title.
Renegades are firmly established as the second-best Australian CS:GO team, behind only 100 Thieves. Dexter and co. sit 39th in the CS:GO global rankings, but they could be a lot higher if they had played more games over the past month.
Throughout May, Renegades played only five competitive matches and won all of them. That run includes their clashes with ORDER (2-0), Ground Zero (2-0), Chiefs (2-0) and ORDER again (2-1) at the ESL One: Road to Rio, as well as their recent win over run it back bruv (2-0) at ESL ANZ Champs Season 11.
RENEGADES vs CHIEFS ESC DREAMHACK MASTERS SPRING 2020: OCEANIA BETTING PREDICTIONS
In terms of raw quality, Renegades are a far better team than Chiefs Esports Club. The underdogs have the potential to grow, but that is about all they have right now.
That Chiefs have struggled against amateur rosters is deeply concerning. What's more, their new core lineup has played only three competitive matches together, so communication is likely still a problem in this team.
The only thing working in Chiefs' favour is the online format and the lack of recent game time for both sides. While there is a chance Renegades will be a bit rusty, that is not enough reason to take a chance on Chiefs.
The odds on Renegades are not high and there's a good reason for that. Nevertheless, the -196.08 on the favourites to win in a clean sweep is well worth considering.