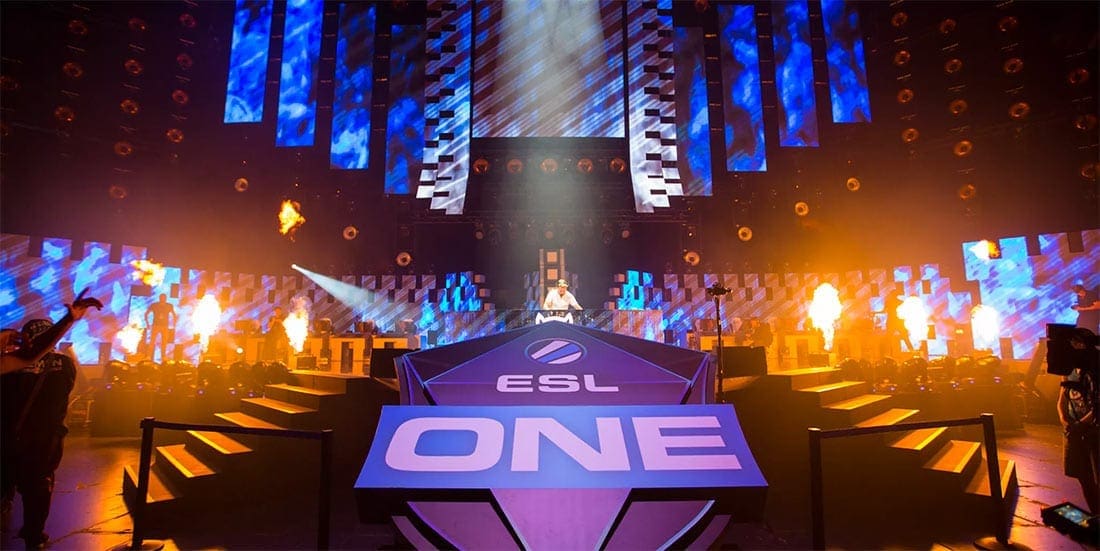 by in
Renegades continued their regional dominance by winning the ESL One Cologne 2020 Online Oceania crown with a flawless run that culminated in a 3-0 sweep of Avant Gaming in the grand finals.
By winning the ESL One: Cologne 2020 – Oceania, Renegades further solidified themselves as the most dominant Counter-Strike: Global Offensive team from their region and did so in an extremely convincing fashion. Throughout the whole tournament, Renegades did not drop a single map out of six played and produced an outstanding 96-52 round differential, showcasing they are a level above their regional rivals in ORDER, Avant Gaming and Chiefs Esports Club.
Christopher "dexter" ⁠Nong and co. entered the ESL One Cologne 2020 with all guns blazing and humiliated Chiefs ESC on Nuke (16-1) and Vertigo (16-4) in what was one of the most one-sided CS:GO fixture in recent history. To that, Regenades added another convincing 2-0 win against ORDER, who put up a solid resistance, but in the end, had to admit defeat with 14-16 on Vertigo and 10-16 on Dust II.
After taking down Chiefs ESC and ORDER, the only team left to beat for Renegades were Avant Gaming, yet even they did not have it in them to challenge the ex-Grayhound Gaming core and lost with 10-16 on Dust II and 13-16 on Mirage.
ESL One: Cologne 2020 marks Renegades's fifth consecutive tournament title after winning ESL One: Road to Rio – Oceania, DreamHack Masters Spring 2020: Oceania, DreamHack Open Summer 2020: Oceania and ESL ANZ Champs Season 11. Earlier in 2020, Renegades also finished second at the DreamHack Open Leipzig 2020 and won the regional Intel Extreme Masters XIV – World Championship qualifiers, however, had to settle for a 13th-16th place finish in Katowice.
Unsurprisingly, all five of Renegades' players topped the tournament's rankings, claiming five spots in the top six. Joshua "INS" Potter ended the tournament as the highest-rated player with 1.39 rating, followed by Jordan "Hatz" Bajic (1.37), dexter (1.29), Simon "Sico" Williams (1.18) and Liam "malta" Schembri (1.09). The only player in the top six that is not a member of Renegades was Avant Gaming's AWPer Euan "sterling" Moore who averaged 1.28 rating.
Given Renegades dominance in the Oceanic region, the Australian side looks set to contest international titles once the CS:GO scene moves back to LAN competitions. Having said that, it's difficult to know just how well prepared Renegades are to face off against teams hailing from other regions since they have been playing the same teams for over six months now, none of which have properly challenged them yet – as talked about Renegades' IGL dexter.
"It's the exact same opponents again and again, so we just did what we did last time – and it worked," said dexter.
"We are always expecting change but it never really comes, at least not yet, so we are preparing ourselves, our mentalities, for overseas competitions."
Renegades are now 22-2 in series across the last six months and hold an impressive 46-13 map differential since they crashed out of IEM Katowice in February. Their next competitive endeavour is slated to begin on Wednesday, September 2, when dexter and his men take a swing at the Perfect World Oceania League Fall 2020. At the end of the month, Renegades are also confirmed to attend ESL Pro League Season 12 Oceania, where they are set to face the same four teams in Avant Gaming, Chiefs ESC and ORDER.