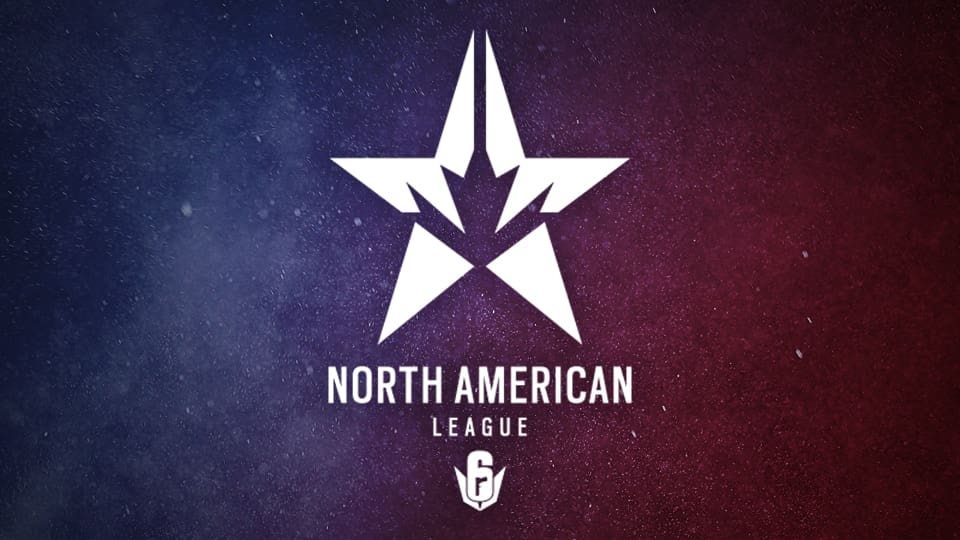 by in
ESB's free Rainbow Six Siege betting picks for Tuesday, April 12, focus on three North American League (NAL) 2022 Stage 1 bouts. Here are our picks for beastcoast vs XSET, DarkZero Esports vs TSM, and Soniqs vs Mirage, with top odds courtesy of BetOnline.
---
BEASTCOAST vs XSET R6S BETTING & MATCH DETAILS

Best Odds:
beastcoast -163.93 at BetOnline | XSET +120 at BetOnline
When:
April 12, 2022 | 11:30 PDT
Watch Live:
Twitch (https://www.twitch.tv/rainbow6)

Beastcoast are 2-0-1-1 with seven points, just one above XSET, who have managed a 2-0-0-2 record and six points over the first four days of action. So performance-wise, we would rank beastcoast and XSET very close, but you could give beastcoast a slight edge.
They have won against Parabellum Esports (7-5) and Soniqs (7-2) but weren't as successful against DarkZero (7-8) and Oxygen Esports (2-7). On the other side, XSET looked very shaky in their opening two games against Spacestation Gaming (3-7) and TSM (3-7), but they found their stride and won back-to-back fixtures against Soniqs (7-0) and Parabellum Esports (7-1).
XSET have managed superior wins against the same opponents (Soniqs and Parabellum Esports), yet they are priced as underdogs due to their poor start to the season. That might sound fair, but we are leaning more towards the outsiders mainly due to their swift improvement over the last two rounds. Moreover, XSET have a much higher ceiling than beastcoast – they just haven't found it yet.
---
DARKZERO ESPORTS vs TSM R6S BETTING & MATCH DETAILS

Best Odds:
DZ +110 at BetOnline | TSM -151.52 at BetOnline
When:
April 12, 2022 | 13:00 PDT
Watch Live:
Twitch (https://www.twitch.tv/rainbow6)

TSM have a win against XSET and an overtime loss against Spacestation Gaming. Meanwhile, DarkZero hold a 1-1-1-1 record, which is far below the expectations, but that doesn't mean we should ignore Troy "Canadian" Jaroslawski and his crew.
You can't brush off TSM's victory against XSET, who are one of the region's top squads talent-wise. But we must note that it came during the first week of the tournament when XSET were still a bit shaky, so we would take TSM's success with a grain of salt.
Obviously, Brady "Chala" Davenport and co. are the reigning Six Invitational champions; however, you wouldn't be able to tell based on their performances in this tournament. And until we see a bit more stability from TSM, we would prefer to be on the side of DarkZero at a better price.
---
MIRAGE vs SONIQS R6S BETTING & MATCH DETAILS

Best Odds:
Mirage -151.52 at BetOnline | Soniqs +110
When:
April 12, 2022 | 14:30 PDT
Watch Live:
Twitch (https://www.twitch.tv/rainbow6)
Soniqs and Mirage are two of the worst-performing teams of the tournament, which is surprising, particularly for Soniqs, who were one of the best North American Rainbow Six esports teams last season. They won the NAL 2021 Season Finals in December and finished top eight at the Six Invitational 2022 in February, so Soniqs's potential is much higher than they led us to believe.
If they start showing the same form from last season, Soniqs will bounce back, but their chances of reaching the Major are slim, with four defeats to their name (0-0-0-4). Mirage have at least won one game over the opening four against TSM (7-5), so we have to rank them higher than Soniqs, but talent-wise, Mirage are still below their regional rivals.
If we go by results, Mirage are an obvious choice, but we would value individual talent higher, so we have to side with Soniqs to secure their first tournament victory on Tuesday. It could be very close, but they're worth a shot at +110.