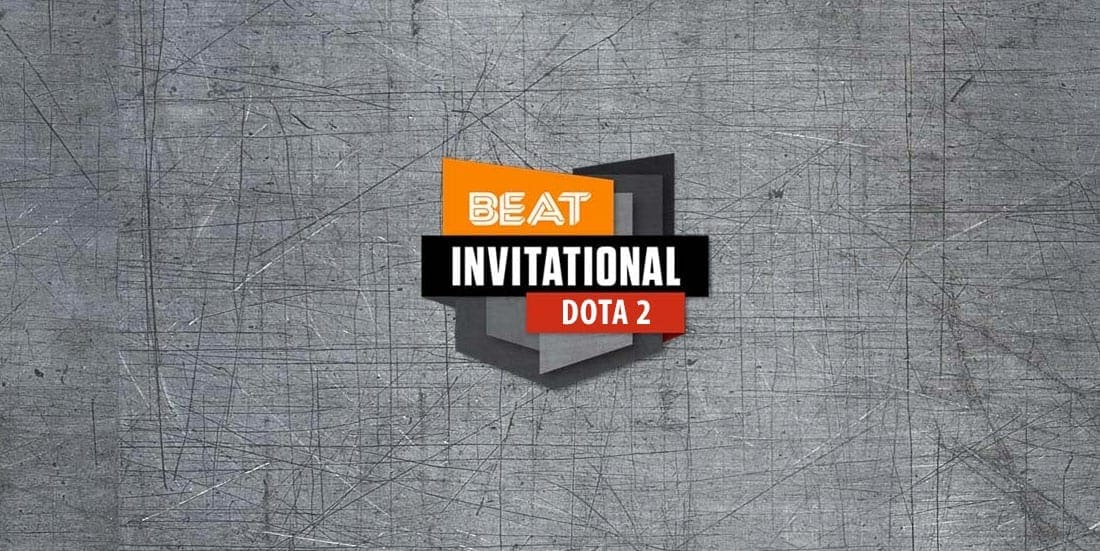 by in
QUINCY CREW vs BUSINESS ASSOCIATES DOTA 2 BETTING & MATCH DETAILS

Dota2 Betting Odds:
Quincy -181.82 at BetOnline | BA +135 at BetOnline
When:
April 28, 2020 at 16:00 PST
Watch Live:
Twitch (https://www.twitch.tv/beatesports)
QUINCY CREW vs BUSINESS ASSOCIATES DOTA 2 BEAT INVITATIONAL SEASON 9 BETTING PREVIEW
Quincy Crew and business associates will meet this Tuesday in the upper bracket of the Dota2 BEAT Invitational, where four North American teams will compete for the largest slice of US $10,000 in prize money.
Quincy Crew returned to fight under their old banner at the end of March after Yawar "YawaR" Hassan, Quinn "Quinn" Callahan, Arif "MSS" Anwar, Malthe "Biver" Winther and Avery "SVG" Silverman were released by Chaos Esports Club, who decided to pull the plug on their Dota2 esports project. Since then, they have put up some promising results.
At ESL One Los Angeles 2020 – Online: North America, QC finished the round-robin phase undefeated and went on to secure second place. They would have been disappointed with their 1-3 loss to Evil Geniuses in the grand finals, however, as they had beaten EG earlier in the tournament.
Quincy Crew showed more good form at BTS Pro Series: Americas earlier this month, ending the round-robin stage as the first seed with a perfect 7-0 record. YawaR's squad carried that momentum into the playoffs, where they defeated business associates in round one and Evil Geniuses in the upper bracket finals. Just like at ESL One Los Angeles 2020, however, EG got the better of Quincy in the grand finals with a commanding 3-1 win.
While Quincy Crew have been making some serious noise in the North American Dota2 esports scene, business associates have struggled to make any notable impact.
BA finished fourth out of four teams at ESL One Los Angeles 2020 – Online: North America after failing to win a single match in the group stage. Clinton "Fear" Loomis suffered defeats against CR4ZY (1-2), Quincy Crew (1-2) and Evil Geniuses (1-2).
Business associates looked better at BTS Pro Series: Americas, where they defeated Cloud9 (2-0), Thunder Predator (2-1) and FURIA (2-0). Their only three losses of the tournament, however, came against the exact same teams that caused them headaches as ESL One Los Angeles: Quincy Crew (1-2), CR4ZY (1-2) and Evil Geniuses (0-2).
QUINCY CREW vs BUSINESS ASSOCIATES DOTA 2 BEAT INVITATIONAL SEASON 9 BETTING PREDICTIONS
Quincy Crew have looked a far better team than business associates in recent weeks. That QC have won this matchup twice in the past 30 days makes it rather obvious YawaR and co. will have the upper hand this Tuesday. Keep it simple and back the favourites for the win.