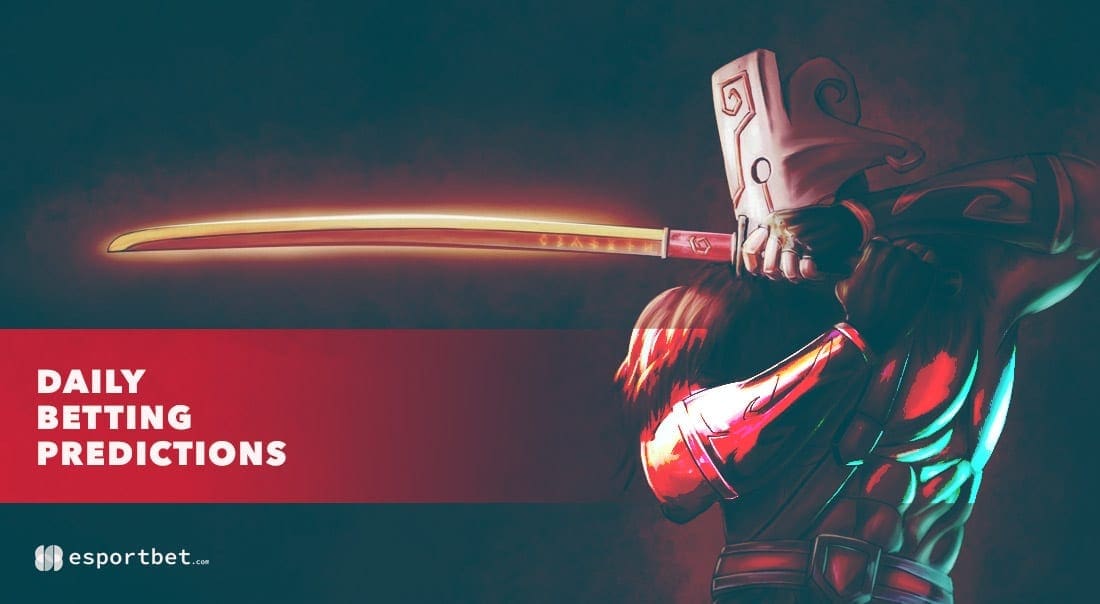 by in
ESB's free Dota 2 betting tips for Saturday, January 8, focus on two Dota Pro Circuit (DPC) North America Tour 1 Division I bouts. Here are our selections for Evil Geniuses vs 4 Zoomers and Quincy Crew vs Team Undying, with top odds courtesy of BetOnline.
---
EVIL GENIUSES vs 4 ZOOMERS Dota 2 BETTING & MATCH DETAILS

Dota 2 Betting Odds:
EG-222.22 at BetOnline | 4Z +166 at BetOnline
When:
January 8, 2022 at 15:00 EST
Watch Live:
Twitch (https://www.twitch.tv/esl_dota2)
Evil Geniuses will always command some level of respect solely due to the organisation's past success; however, the team has been struggling this season. After four rounds, EG are 2-2 with defeats against Black N Yellow and Wildcard Gaming, while their only two wins came against Arkosh Gaming and simply TOOBASED.
Evil Geniuses haven't lived up to expectations and locked themselves out of advancing to the Major with wins against two of the weakest teams in the division and defeats against mid-table teams. On a more positive note, the season is still very young, so there's plenty of time to improve, but it's clear that the newly formed roster has yet to come together.
Unlike EG, their next opponents, 4 Zoomers, have been playing well this season, and while they haven't been able to defeat the top two teams in Quincy Crew (1-2) and Undying (0-2), 4 Zoomers did enough to be considered as the third-strongest team of the division. Admittedly, 4Z look much weaker than EG on paper, but the eye test would prove that they are far more efficient on the battlefield.
The betting odds on this match don't make much sense and seem to be set on the brand value alone. 4 Zoomers to win at $2.66 is an excellent bet with plenty of value.
---
QUINCY CREW vs TEAM UNDYING Dota 2 BETTING & MATCH DETAILS

Dota 2 Betting Odds:
QC+110 at BetOnline | UND -142.86 at BetOnline
When:
January 8, 2022 at 18:00 EST
Watch Live:
Twitch (https://www.twitch.tv/esl_dota2)
Quincy Crew and Team Undying will clash on Saturday for the title of NA DPC Tour 1 champions and a direct bye into the Winter Major playoffs. Both teams have been phenomenal this season, and there is little to separate them performance-wise.
However, it's easy to understand why the esports betting sites favour Team Undying, who have won all four of their bouts without dropping a single map. Meanwhile, Quincy Crew have slipped twice and enter this match with a 8-2 map differential.
While we wouldn't put too much weight on the teams' map record, Undying looked much more dominant in their wins. And beyond that, Undying have been together for much longer than QC, which shows in excellent synergy and unmatched ability to fight their way back from losing situations.
Undying are playing like one of the top-five teams in the world, and if they can keep it up, they could do some serious damage in the upcoming Major. Quincy Crew are still solid, but Undying is the current top team in North America.
More esports tips