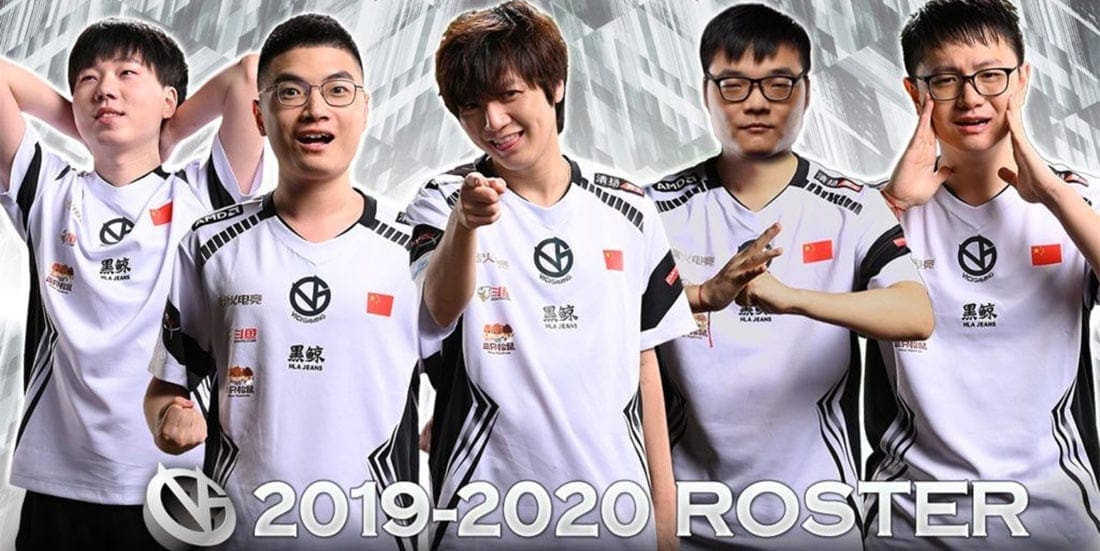 by in
On Sunday, September 21, ViCi Gaming announced their finalised roster for the 2019/20 Dota Pro Circuit season and confirmed the signing of Xiong "Pyw" Jiahan.
The former Team Serenity captain comes in as a replacement for Pan "Fade" Yi, who quit ViCi amid confusion and controversy last month.
While considered one of the top talents in Dota 2 esports, Pyw is yet to make his mark on the biggest stage.
His best finish at The International is a ninth-12th result achieved in 2018, but he is hoping to improve on that with his new team.
ViCi are still waiting for their first TI crown, having come close in 2014 when they lost to Newbee in the grand finals.
They entered TI9 among the favourites after winning DreamLeague S11 and the EPICENTER Major, but their campaign was thrown into chaos by the rumours surrounding one of their star players.
Fade was supposedly approached by Royal Never Give Up during the tournament, which sparked outrage among ViCi fans.
While those allegations turned out to be false, the stress of the situation forced the man in the middle to quit ViCi and retire from Dota 2 esports.
Newbee manager Jack Chen said Fade's morale and spirit took a severe hit, making him rethink his future as pro Dota 2 player.
Despite that, Fade regained his confidence soon after leaving ViCi and announced he would continue his pro career with Team Aster.
The first qualifiers for the 2019/20 DPC season are scheduled to kick off on Monday, September 30.
MORE DOTA 2 NEWS