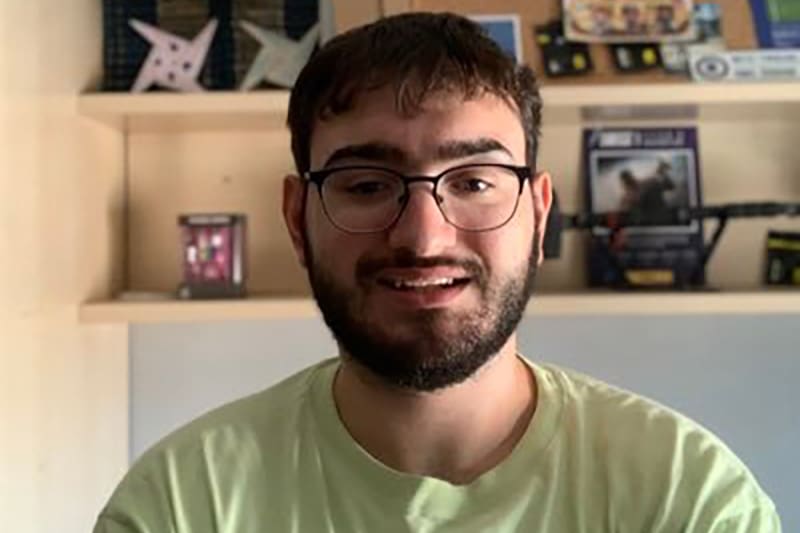 by in
PWNZ have had a terrible 2022, alongside another Russian esports team, Outsiders. Both teams were previously known as Team Empire and Virtus.pro but were allowed to play under a neutral banner since Russia invaded Ukraine.
The announcement from Ubisoft came in March 2022 via its official Twitter account.
"In light of the ongoing tragedy in Ukraine, all official competitions on our games portfolio in Russia, such as the Russian Major League on Rainbow Six Siege, are suspended. Russian players will still be able to compete in our regional and international competitions if they choose to, but will be required to compete under a neutral banner, and have accepted to do so."
Both teams also lost one of their major sources of revenue shortly after the announcement, as they were removed from the Rainbow Six Share program.
With PWNZ and Outsiders competing, it was expected that they would face some degree of discomfort as they went deeper into the season. PWNZ's Nikita "Niko2k" Rusyaev has shed some light into the team's struggles since the sanction.
A fan suggested that PWNZ leave Stage 2 and try to come back into the EUL later because of their streak of poor performances. Niko2k took the opportunity to educate the rest of the community on some of the reasons for their poor run.
"if you were in pwnz you are faced with the fact that you are not paid a salary from the 1st stage, and you simply have nothing to pay for an apartment and eat, you live in debt or work in parallel with the game, instead of a full-fledged focus on the game."
In a recent interview, Niko2k also pointed out that the problems he is facing have gone beyond the game. He revealed that he was forced to eat only bread for about three days, and resorted to selling a few properties to raise money.
"People trash talk me and (my) team for no reason, yes we play bad, but we can't go better in this case. The financial situation is bad, because I can't work to the fullest and indeed the first month I didn't understand what I should eat in a week. Now I got a little comfortable and found ways to survive.
"Due to financial problems, Ubisoft blocked the organization and the organization stopped getting money. I had a financial reserve that was supposed to help me, but I had to spend it to play EUL."
Niko2k believes with more preparation, they would do a lot better.
"The level of preparation has fallen. The priorities of some players are shifting in search of funds. In general, I can say that we need a bootcamp and an acceptable minimum (wage), then we will show what we are really capable of.
"I've been combining my whole career, work, study, and Siege. But now it's a different level of play, in the BO1 format. You need to devote eight-plus hours a day to win. And accordingly, I have to sacrifice financial well-being. This whole situation is strange, because now I can neither work normally nor play normally, there are many problems related to money and this puts pressure on all of us."
Team Empire's fall from grace has been elaborate. Since finishing second in the 2022 Rainbow Six Invitational, they have won only four matches so far in both the European League Stage 1 and 2.
Outsiders have fared better than PWNZ, finishing seventh in Stage 1 while PWNZ finished dead last. So far in Stage 2, both teams have maintained their Stage 1 form. With only one playday left, PWNZ could finish Stage 2 at the bottom of the table.
Their next match is against MNM Gaming on August 1. The Russian team are heavy underdogs with moneyline odds of $3.42 while MNM is pegged at $1.27.
Given the current situation of things, PWNZ might face the same problems heading into Stage 3, which will commence on September 19. Their chances of featuring at the 2023 Six Invitational are also slim as there is no end in sight to the war.

More esports news