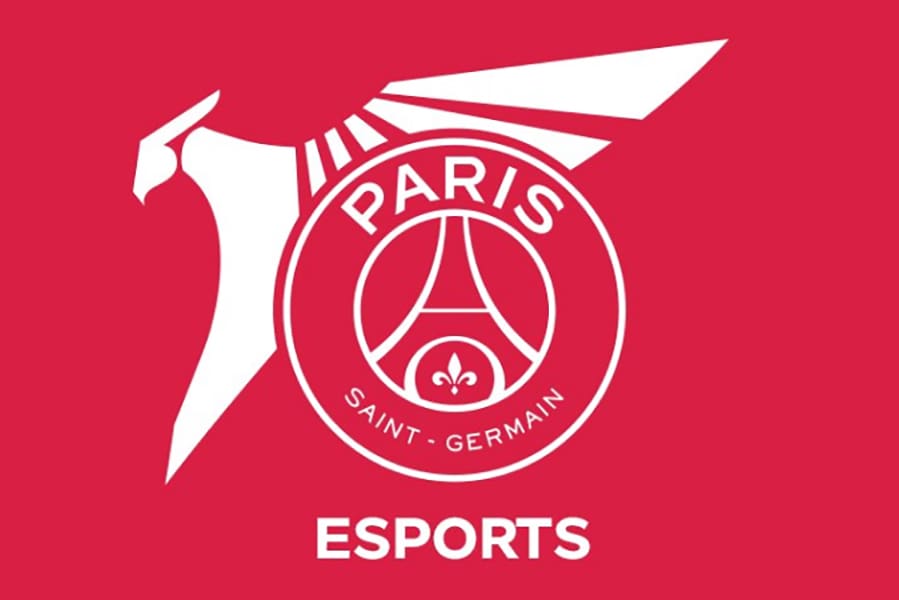 by in
PSG Talon have announced the disbandment of their 2022 League of Legends roster. As such, the Hong Kong-based esports franchise will go into the 2023 season with a whole new team.
The franchise made the revelation via Twitter, making Su "Hanabi" Chia-hsiang, Wong "Unified" Chun-kit, Ling "Kaiwing" Kai-wing, Jeong "Burry" Seung-hwan, and Kim "Gori" Tae-woo all unrestricted free agents.
"Today we part ways with our 2022 roster," the team announced.
"Every player, from veterans Kaiwing, Unified and Hanabi to newcomers Gori and Burry, contributed greatly to the PSG Talon story!
"Thank you and hope we see you again on the rift!"
The only players left on the team's lineup are top laner Huang "Ahzi" Shang-Jhih and mid laner Ng "Pretender" Cheuk Lun Jason. While Ahzi's contract expires by the end of 2023, Pretender — who is currently on loan to Frank Esports — is contracted until 2024.
PSG Talon have experienced mixed fortunes this year. They won the 2022 PCS Spring Split after besting CTBC Flying Oyster in a best-of-five final. Having qualified for the Mid-Season Invitational, they failed to make it past the Rumble Stage, finishing in fifth place with a 3-7 record.
PSG Talon's Summer Split started out well, as they led the group stage standings with a 14-4 record. In similar fashion to the Spring Split, they were sent to the lower bracket after being dealt a revenge defeat by the Flying Oyster, who went on to win the title.
Prior to this season, PSG Talon had never missed the League of Legends World Championship. However, they failed to make it to the 2022 Worlds, having suffered a defeat at the hands of Beyond Gaming in the PCS Summer Playoffs.
The Chief Executive Officer and co-founder of PSG Talon, Sean Zhang, shared his appreciation of the departing players in a video clip that was posted on the organization's Twitter page.
"Massive thank you to our existing squad. All those boys have put in an amazing amount of work into 2022," Zhang said.
"Many of them, partially Hanabi, Unified, and Kaiwing, who have been with us from the very early days at Talon, even before we were PSG Talon."
"We want to wish those boys a massive thank you for all their effort, dedication, and work they have put in. They've brought amazing memories to our squad, not only in the PCS, but on the international stage at MSI and Worlds."
With the free agency period now open, PSG Talon will be actively pursuing new signings over the coming weeks. The CEO has urged fans to stay on the lookout for updates on the franchise's social media pages.