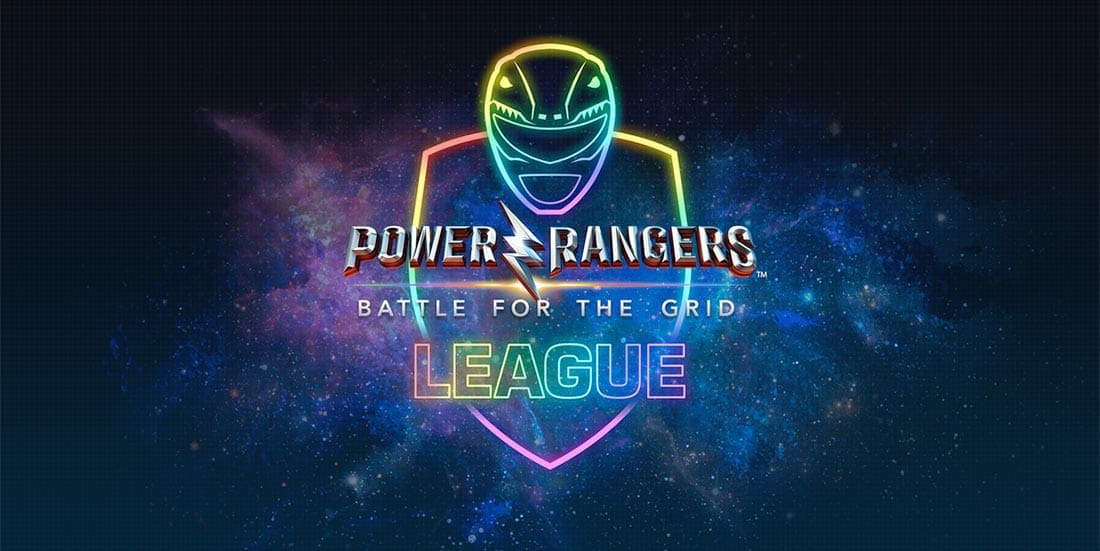 by in
The first official professional tournament for POWER RANGERS: Battle for the Grid, a fighting game created by a San Francisco-based developer nWay, is set to kick off Friday, January 17 in Chicago, Illinois.
The POWER RANGERS: Battle for the Grid League is a nationwide tournament series which will be operated by nWay in partnership with the entertainment company Lionsgate and Power Rangers rights holder and toy manufacturer Hasbro.
As is the case with most other fighting game circuits, such as Dragon Ball FighterZ, Super Smash Bros. and Tekken, the Power Rangers league will run in conjunction with various other esports tournaments throughout the United States. It will not be hosting a separate championship event, with the season finale to take place at the 2020 Evolution Championship Series (EVO) – the largest annual fighting game tournament.
The Power Rangers league will include online tournaments and local events in multiple states across the US, each with their own prize pools. The top eight players – the winner of the last chance qualifier and the seven players who accumulated the most Grid Points at the end of the season – will be invited to the series finals, which will be played as a side event at EVO in August.
In addition to the live tournaments, the players will also get a chance to accumulate Grid Points by competing in a series of community-driven offline and online events, as well as through Episodes, which will count towards their in-game leaderboard.
POWER RANGERS: Battle for the Grid League will kick off with the Frosty Faustings tournament this Friday in Chicago. The opening event will be followed by:
Final Round: March 20-22, Atlanta
NorCal Regionals: April 10-12, San Jose
April Annihilation: April 10-12, New Jersey
ComboBreaker: May 23-25, Chicago
CEO Gaming: June 26-28, Orlando
Evo Championship Series 2020: July 31 – August 1, Las Vegas
The total prize pool for the inaugural season will sit at US $15,000.
POWER RANGERS: Battle for the Grid is the second esports title to receive support from Hasbro. Last year, the toy manufacturer teamed up with Wizards of the Coast for a US $10 million investment in Magic: The Gathering.
With Hasbro's support, the Battle for the Grid League should not run into the same issues as Super Smash Bros. Melee did with Nintendo when the Japanese company refused to back the Super Smash Bros. esports scene.
That stability should see more players invest their time and energy in the game, knowing that the POWER RANGERS: Battle for the Grid esports scene has the needed support to grow and prosper.