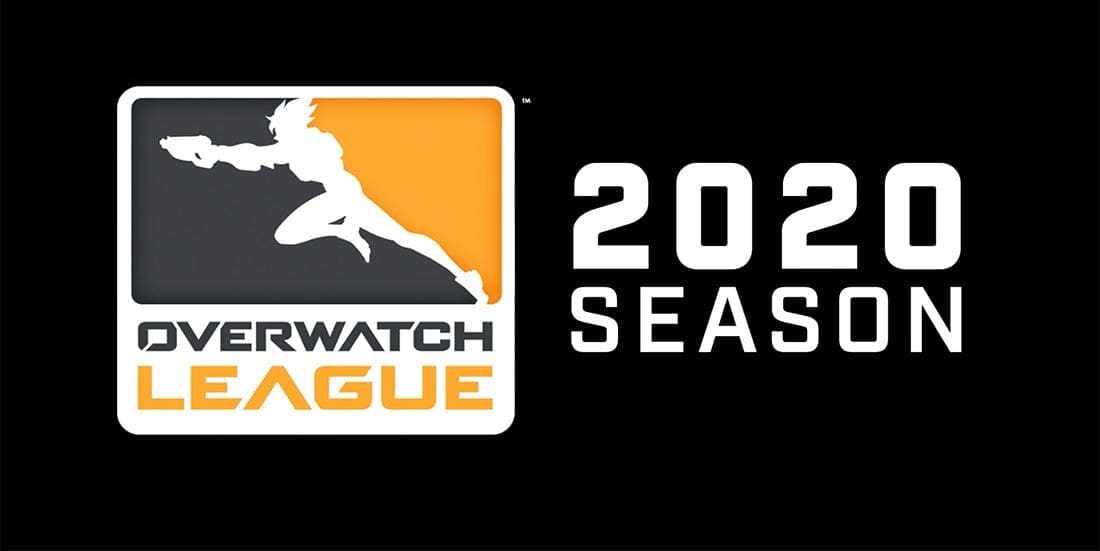 by in
PHILADELPHIA FUSION vs DALLAS FUEL OWL BETTING & MATCH DETAILS

OWL Betting Odds:
Fusion -500 at BetOnline | Fuel +333 at BetOnline
OWL Betting Lines:
Fusion -1.5 at -188.68 | Fuel +1.5 at +137
When:
July 31, 2020 at 12:00 PDT
Watch Live:
Twitch, Youtube
PHILADELPHIA FUSION vs DALLAS FUEL OVERWATCH LEAGUE 2020 BETTING PREVIEW
Dallas Fuel will look hand Philadelphia Fusion just their third loss of Overwatch League (OWL) Season 3 when they kick off the 26th week of the competition this Friday.
The Fusion are 19-2 and have already booked their spot in the OWL 2020 playoffs. That means Jaehyeok "Carpe" Lee and his crew can now focus on overtaking Shanghai Dragons, who top the combined standings with a 22-2 record.
Philadelphia finished third-fourth at the May Melee, where they were outmatched by Florida Mayhem (1-3) in the semi-finals. Carpe and co. improved upon that performance at the Summer Showdown earlier this month, when they made it to the grand finals only to lose to the rejuvenated Paris Eternal (3-4) thanks to a remarkable performance from Ki-hyo "Xzi" Jung.
Back in the regular season, the Fusion kicked off July with a narrow 3-2 win against Los Angeles Gladiators. While losing two maps against a team of that calibre is not all too promising on paper, we have to give Philly some praise for fighting back from 0-2 down to seal a reverse sweep. The Fusion followed that up with a clean 3-0 win against Toronto Defiant where they lost only two rounds out of nine.
Recommended!
While Philadelphia have enjoyed relatively smooth sailing through the 2020 OWL season, Dallas Fuel have experienced quite a turbulent trip through thus far.
The Fuel started the campaign with three straight defeats and entered June with only four wins from 11 outings. That led to a key summer signing, with support William "Crimzo" Hernandez adding depth to the squad and enabling DPS Jang "Decay" Gui-un to shine.
Despite their improved performances, Dallas went down to Florida Mayhem (1-3) and Vancouver Titans (0-3) before picking up a clean 3-0 win against Toronto Defiant to end June with a 1-2 record. In the Summer Showdown, the Fuel were quite unfortunate to face Paris Eternal (1-3) in the first round, which meant they finished the monthly tournament in ninth-12th place.
Dallas began July's OWL matches with two wins against Houston Outlaws (2-3) and Boston Uprising (3-1), which have set them up nicely to claim their first 3-0 month of the season. While those results came against two of the weakest teams in the league, they show that the Fuel are starting to find their feet and should not be underestimated.
PHILADELPHIA FUSION vs DALLAS FUEL OVERWATCH LEAGUE 2020 BETTING PREDICTIONS
While Dallas Fuel have improved and shown occasional flashes of brilliance, they are in for an uphill battle this Friday when they face one of the OWL 2020 title contenders.
The last time these teams met was in May, when Philly came away with a 3-1 win. That scoreline might suggest the Fusion dominated, but the series went down to the wire with all four maps decided by a single point.
Both teams have looked better since then, so the question is: are we in for another close bout, or have the Fusion opened an even wider gap on the Fuel?
Philadelphia are 8-3 in all competitions since they last clashed with Dallas, which suggests they are strong but beatable. Considering the Gladiators gave the Fusion a good run earlier this month, the Fuel just might keep this one close enough to cover the handicap.