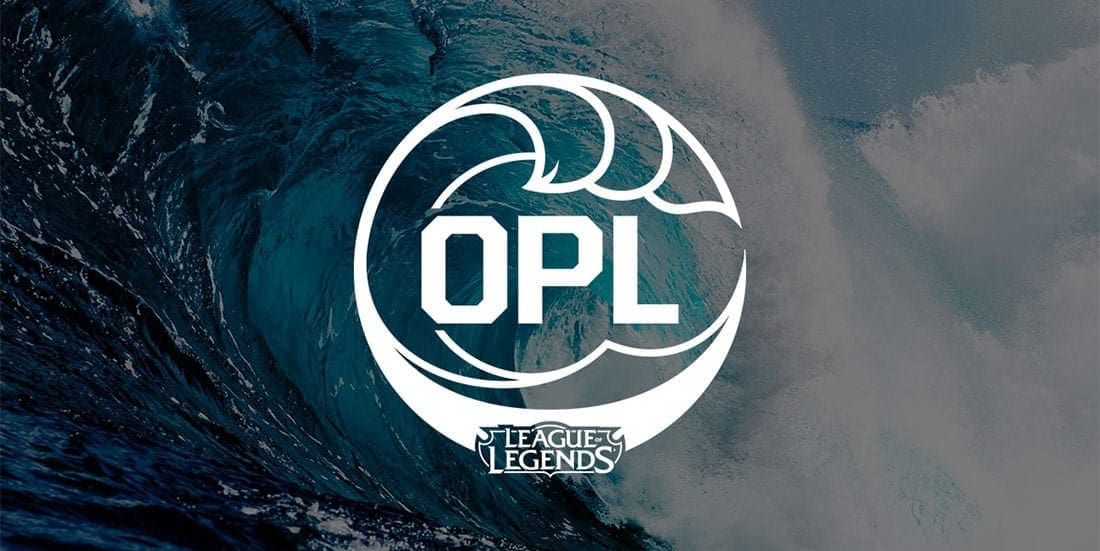 by in
PENTANET.GG VS CHIEFS ESPORTS CLUB BETTING ODDS & MATCH DETAILS
When: January 31, 2020 at 18:00 AEDT
Watch live: Lolesports, Twitch (https://www.twitch.tv/riotgamesoce)
PENTANET.GG VS CHIEFS ESPORTS CLUB OPL SPLIT 1 BETTING PREVIEW
In this betting preview, we will take a look at the clash between four-time Oceanic Pro League (OPL) champions Chiefs Esports Club and Pentanet.GG, which will take place on the opening day of the sixth season. This match will mark the first-ever OPL appearance of Pentanet.GG, who have acquired their OPL spot from the now-disbanded Bombers.
Chiefs Esports Club enter the new campaign following a very successful 2019 season, where they finished third in Split 1 and second in Split 2. They narrowly missed out on making their first-ever LoL World Championship appearance after losing to MAMMOTH in Split 2 playoffs.
In a bid to enter the 2020 season of OPL stronger, Chiefs overhauled their roster by signing four new players, only keeping hold of their star top laner Romeo "Thien" Tran. Joining Thien will be mid laner Brandon "Claire" Nguyen and former Dire Wolves ADC Robert "Katsurii" Gouv. Adding to the Australian trio, Chiefs welcomed two Korean players – jungler Park "croc" Jong-hoon and support Kang "KoreaCK" Cheol-gyu.
Alongside the roster changes, Chiefs also parted ways with their support/coach Andy "Cupcake" van der Vyver, who joined Dire Wolves, and signed a Korean-born head coach Christopher "SeeEl" Lee, who previously led Griffith University, UQ Union and Emprox.
BetOnline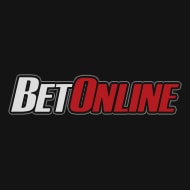 $5,000
50% matched deposit up to USD $5,000
read review
Bet Now
Bovada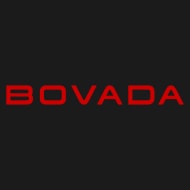 $250
Claim a 50% deposit bonus up to the value of USD $250
read review
Bet Now
Looking at the roster changes, there are more questions than answers, namely the possible communication issues. Croc previously played in China (LGD Gaming) and Japan (Rampage Quintet), while KoreaCK has zero experience playing in a professional LoL esports team.
Seeing how neither have played in a team with English-speaking teammates, there is a possibility neither are proficient enough in English for smooth and efficient communication. That becomes an issue because they play two roles that heavily rely on communicating with their team. Furthermore, KoreaCK's lack of professional experience could be a problem as we don't know how he will fare when pushed in a competitive environment.
On the other side of the Rift, newcomers Pentanet.GG will field former Bombers support Jake "Rogue" Sharwood, ADC Mark "Praedyth" Lewis from Legacy Esports, former Dire Cubs mid laner Jarod "Getback" Tucker, jungler Paris "Souli" Sitzoukis from ORDER and top laner and ex-Dire Wolves player Brandon "BioPanther" Alexander. Coaching the quintet will be former Excel Esports analyst Scott "Westonway" Farmer, who previously coached Bombers and won the OPL 2019 Split 1 regular season and playoffs.
Looking at the roster, there is not a single player that stands out based on his performance last season. BioPanther was a mediocre top laner at most. He finished 2019 OPL Split 2 with a 57.1% win rate and 2.88 KDA (fourth-worst). Souli we can't really rank, because he played only one match in Split 2.
Then there is Praedyth, who will have a lot to prove this season. He finished last year's OPL Split 2 with a 4.8% win rate (1-20) and 2.57 KDA (second-worst). It is worth noting, however, he had played as a top laner for the entirety of his career before switching to ADC in December 2018, which is the hardest role switch to execute efficiently. Last but not least we have Getback, who also had an iffy season in 2019 with a 57.1% win rate, 3.17 KDA, 62.5% KPAR and league-worst CSPM (7.44) in OPL Split 2.
PENTANET.GG VS CHIEFS ESPORTS CLUB OPL BETTING PREDICTIONS
On one side we have Chiefs, who might suffer from communication issues, and on the other we have Pentanet.GG, who field a roster assembled from players of very questionable quality.
This one can go either way, but we are seriously concerned with what Pentanet.GG's plans for this season are. They don't have a player to carry this team, which will become a serious issue. One of their players will have to step up, but based on what they have shown in 2019, we would not count on it.
With esports bookmakers offering very generous odds on Chiefs, we don't need to think twice about backing the outsiders here.
Prediction: Chiefs Esports Club to win – +111 at BetOnline