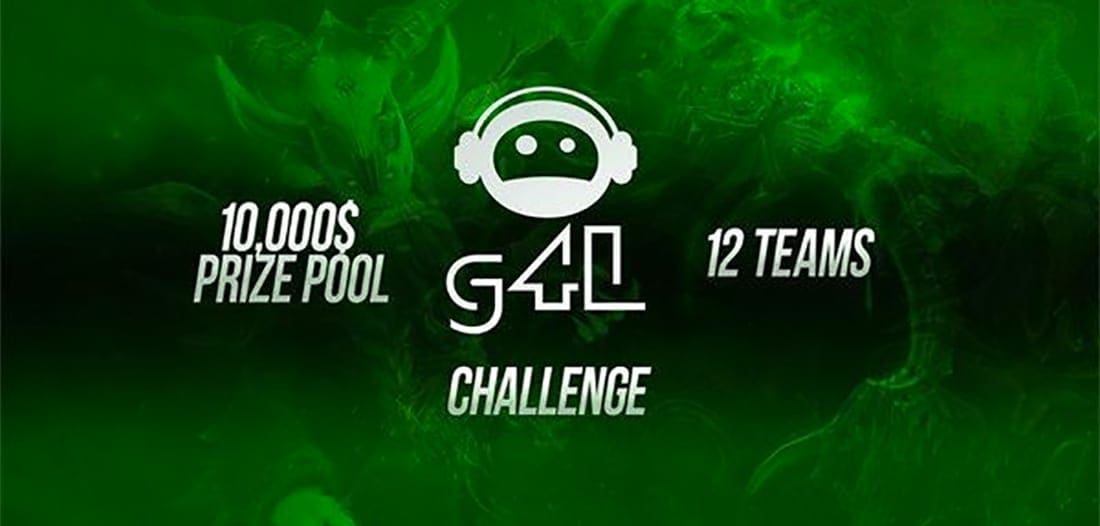 by in
This match-up starts on Wednesday, 4 December, 2018 – 21:00 UTC+8
Kaipi will seek revenge against Pavaga Gaming in the g4L Challenge on Wednesday in what could be a malicious Dota 2 fight.
Kaipi lost to Pavaga Gaming 2-0 on November 20 in the MegaFon Championship League Season 1. That was the first time Kaipi and Pavaga Gaming played in the Dota 2 7.20 patch — they each had around 10 hours to analyse the patch and construct their draft strategy before the game started.

Best Dota 2 esports betting sites
Although both teams did not draft very well in the two games they played, Pavaga Gaming was still better because Kaipi drafted a lot of buffed heroes but there were no combos from the draft.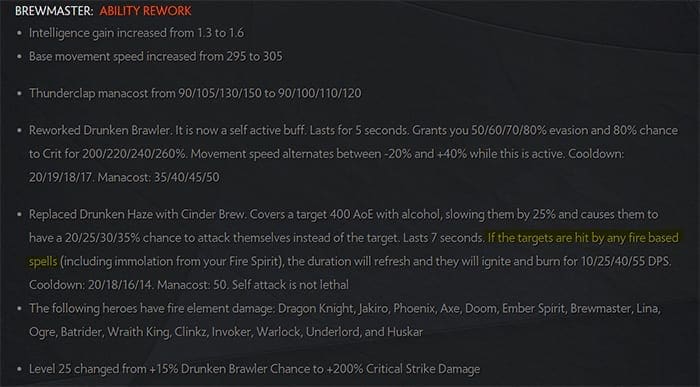 Kaipi picked Brewmaster in game 1 however there was no fire element heroes to utilize the damage dealt to enemies.
In game 2, Kaipi drafted a lot of tier 3 heroes of this patch, such as Weaver and Mirana as their cores.
Kaipi's bad draft was definitely one of reason that causes them the game.
Pavaga Gaming's draft gotten better when they faced off against Team Spirit in Grands Finals of MegaFon Championship League Season 1 on 20 November, 2018. They drafted Magnus in game 2 and game 3. Securing Magnus in this latest patch is having a huge advantage because there are a lot of tier 1 and tier 2 melee carries in this meta, preventing enemies to ban out all of your carry heroes.
Anti Mage, Faceless Void, Phantom Assassin, Naga Siren and several melee carries can work well with Magnus thanks to Magnus's ability- Empower that provides any melee heroes to have 74% cleave damage.
Pavaga Gaming vs. Kaipi betting prediction
After running our eye through the drafting abilities in latest patch of both squads and their last head-to-head match-up, we give Pavaga Gaming a 40% chance to finish this best-of-two series match-up with 2-0.
Considering the odds, our recommendation is to go low and bet on Kaipi win at least 1 game at better than -277.78 at BetOnline.